The UX Spectrum

Thursday, May 18, 2017 from 6:00 PM to 9:00 PM (CDT)
Event Details
UX is a field full of misunderstanding. But, unless you work on a UX team, you might not understand why. Not everyone who works in UX a designer...and even those who are designers might not be the same kind of designer you are.
UX pulls in people with diverse backgrounds, like Human/Computer Interaction, Psychology, Marketing, Computer Science, and Design...but not necessarily Graphic Design. There are also Service Designers, Interaction Designers, and Information Architects. Chances are you'll be working with people who went to design school but don't know a thing about color theory, typography, or page layout. And, while you're pondering how they became a designer without those skills, they'll be wondering how you became a designer without a knowledge of cognitive biases or usability principles.
We've gathered a panel of UXers from a variety of backgrounds, organization types, and practice areas; to discuss how they got where they are, how their background helped or hindered them, and how they navigate the winding road that is a career in UX.
The Panelists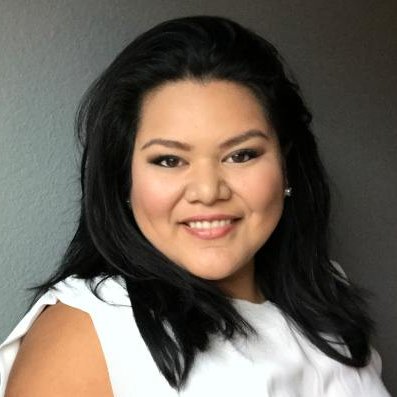 Christine Imaizumi - Manager, UX; Thomson Reuters
Christine has a background in Marketing but has held positions as a web developer, creative director, and interaction designer. She currently leads the design team at Thomson Reuters. She's also a dog lover and a competitive hula dancer.

Joe Dyer - Director of Experience Strategy & Insight; projekt202
Joe holds a degree in psychology and has worked for the US Air Force, USAA and Travelocity as an information architect. He currently heads the User Strategy & Insight practice at projekt202's Dallas office. He's also married to another UX designer and plays bass guitar in a band.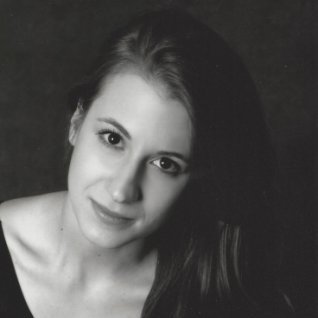 Sophi Marass - User Experience Designer; Sabre
Sophi holds a BFA in Dance Performance and has worked as a UX designer for 5 years. She continues to perform as a ballerina for fun, and she and her husband foster rescue puppies.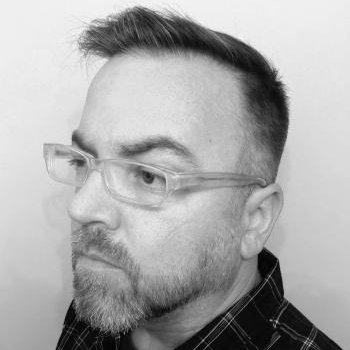 Jimmy Ball - Director of UX & Design; Sirius XM Connected Vehicle Services
Jimmy studied communication and advertising and his career has spanned print, advertising, publication design, mobile applications, and now connected cars. He was one of GD USA's "People to watch" in 2012 and is a past-president of the DFW chapter of AIGA: The Professional Association for Design.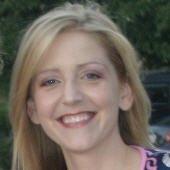 Kris Courtney - User Researcher; Sabre
Kris has a background in Psychology and spent the early part of her career as a Systems Analyst, before becoming an Information Architect for Travelocity. For the past ten years, she's been a Usability Analyst and User Researcher for Sabre, where she works with designers to create tools for travel agents. She loves dogs. A lot. Like, seriously, a lot.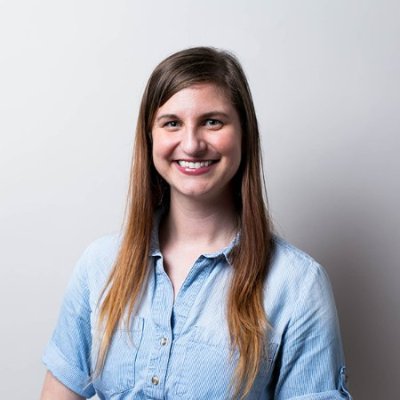 Sarah Reid - UX and Design Research Lead; Dialexa
Sarah holds a BFA in Graphic Design but has found her path as a UX Designer and Researcher. She's currently UX and Design Research Lead for Dialexa and has worked for AT&T, Aptitude, Gamestop, and NBCUniversal.
When & Where

Four Day Weekend
312 Houston Street
Fort Worth, TX 76102


Thursday, May 18, 2017 from 6:00 PM to 9:00 PM (CDT)
Add to my calendar
Organizer
AIGA advances design as a professional craft, strategic advantage and vital cultural force. As the largest community of design advocates, we bring together practitioners, enthusiasts and patrons to amplify the voice of design and create the vision for a collective future.
 
We are advocates for a greater understanding of the value of designers and design in government, business, media and the public. AIGA enhances professional development, defines global standards and ethical practices, inspires designers and the public, establishes criteria for design education that meets the needs of the profession, makes powerful tools and resources available and accessible, celebrates and enhances the value of design, and mobilizes a global design movement.