Description
YOUR SEAT IS NOT OFFICIALLY RESERVED UNTIL YOU RSVP WITH GENERAL ASSEMBLY DIRECTLY: http://bit.ly/ux-hot-seat-oct24


We want to welcome UX Designers of all skill levels, startups, small to medium-size businesses, enterprise companies, developers and other tech professionals to come join Digital Karma at General Assembly Santa Monica for an inspiring evening of peer mentorship and networking focused around UX Design and Product Strategy.
APPLY here to be in the UX hot seat: http://bit.ly/oct-24-get-in-the-hot-seat

Email us for sponsorship opportunities: teamdk@digitalkarma.io
About this Free Event
Learn more about the real challenges of UX Design and product strategy while enjoying great FREE food, drinks (beer, wine, etc.), and great company. Jill DaSilva will be your host:
This event will showcase two UX Hot Seat presentations.
UX Hot Seat #1: Emerging Designer (portfolio review and career strategy) AND
UX Hot seat #2: Startup (product and strategy review).
UX Hot Seat #1: Emerging Designer
5 min - Emerging designer states their goal for the being in the Hot Seat
10 min - Jill to walk through and provide feedback the overall portfolio site and one project/case study.
10 min - Q & A and peer solutions/suggestions
5 min - feedback/next steps wrap up with Jill Dasilva
15 min - Startup rep to state their product
20 min - Q & A (questions only from the panel and audience)
20 min - of peer solutions/suggestions
5 min - feedback/next steps wrap up with Jill Dasilva
Our goal is to help the presenter find potential solutions with actionable next steps.
We look forward to seeing you there!
AGENDA
6:30pm – 7:00pm: Check-in, free food and drinks (beer, wine, etc.), networking!
7:00pm – 7:10pm: Introductions
7:10pm – 7:40pm: UX Hot Seat #1 (Portfolio of emerging designer and career strategy)
7:40pm – 7:50pm: Break
7:50pm – 8:50pm: UX Hot Seat #2 (Startup product and strategy review)
8:50pm – 9:00pm: Networking
9:00pm: Hard Stop - Transition to nearby afterparty (TBA at the event)
Who should attend this event?
UX Designers

Startups

Founders

Entrepreneurs

Small to medium-size businesses

Enterprise companies

Developers

Product Managers

Hiring managers

Angel Investors

Venture Capital Investors

Industry peers (i.e. Anyone that supports the tech community)
Special Guest
Jamie Nuzbach, Strategic Develepment Manager, Adobe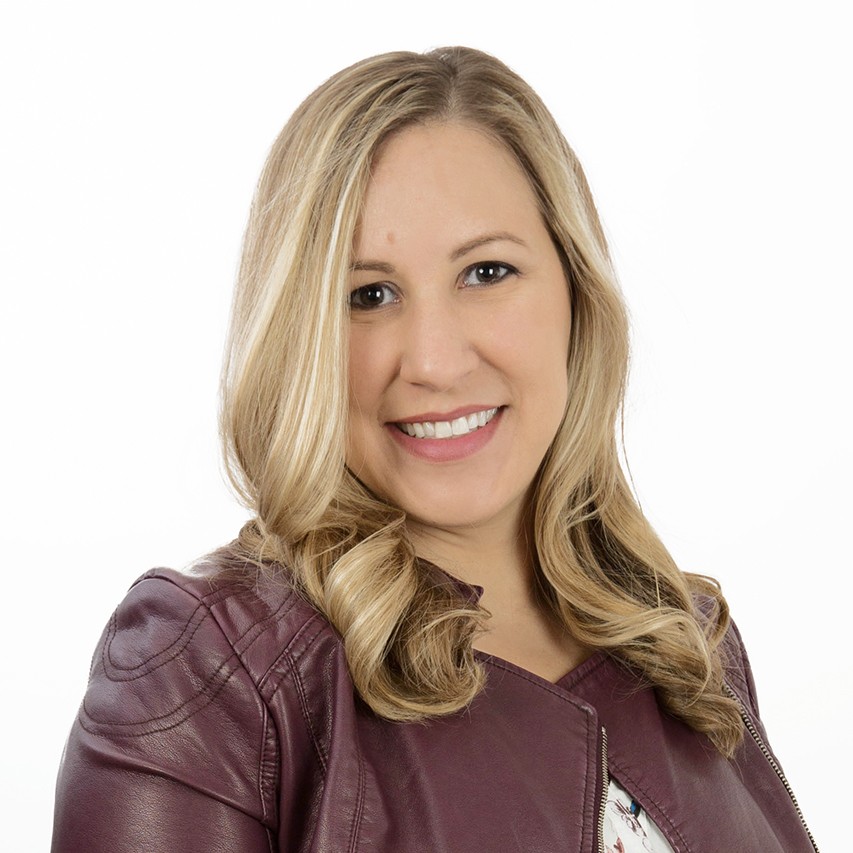 Focusing on education Jamie brings Adobe XD's performance, integrations and cross-platform solution to educators, students and business professionals in the UX industry. Jamie is excited to share how XD can help students express an idea which facilitates learning, growth and future career opportunities. With years of experience as a Creative Director, in enterprise to agency, Jamie understands the needs of companies today and how XD can help designers experience success in their employment pursuits
-----
Gustavo Esquivel, of Early Growth Financial Services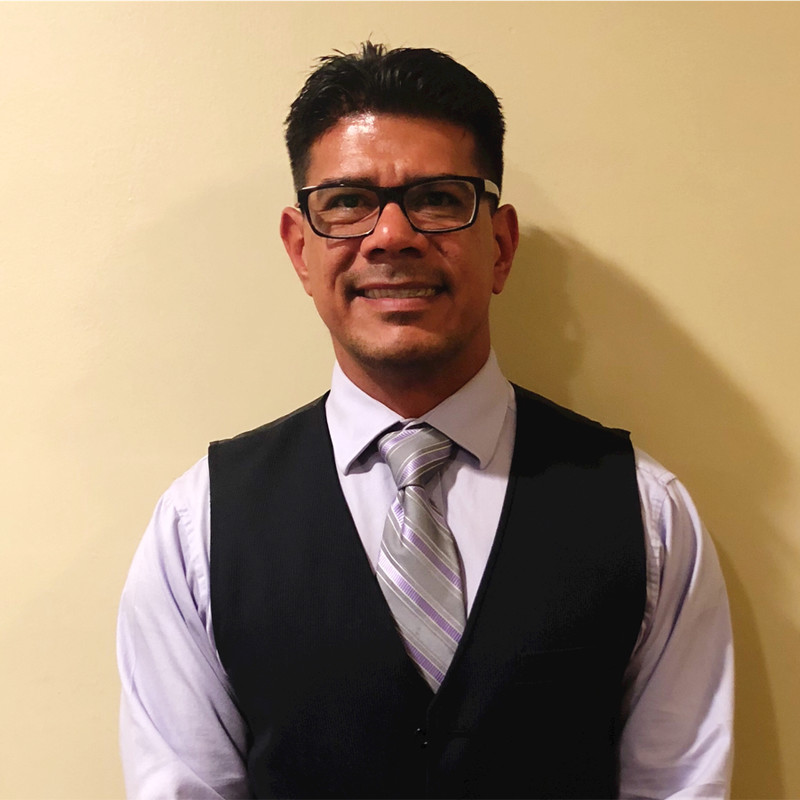 Gustavo works with businesses at all stages of development in the startup ecosystem. He will be able to provide financial insight and can make introductions Banks, Law Firms, HR, Marketing, Accelerators, Universities, Angel groups, and VC's.Gustavo Esquivel.
Early Growth Financial Services is the nation's largest outsource Accounting firm in the startup space. They're headquartered in Silicon Valley with offices in SF, LA, NY, Seattle, Portland, Chicago, Boston, etc. EGFS has four pillars of service, and its value add. These services are Corporate Taxes, Valuation Services, Accounting, and CFO Services.
-----
Your host:
Jill DaSilva, Founder CEO, Digital Karma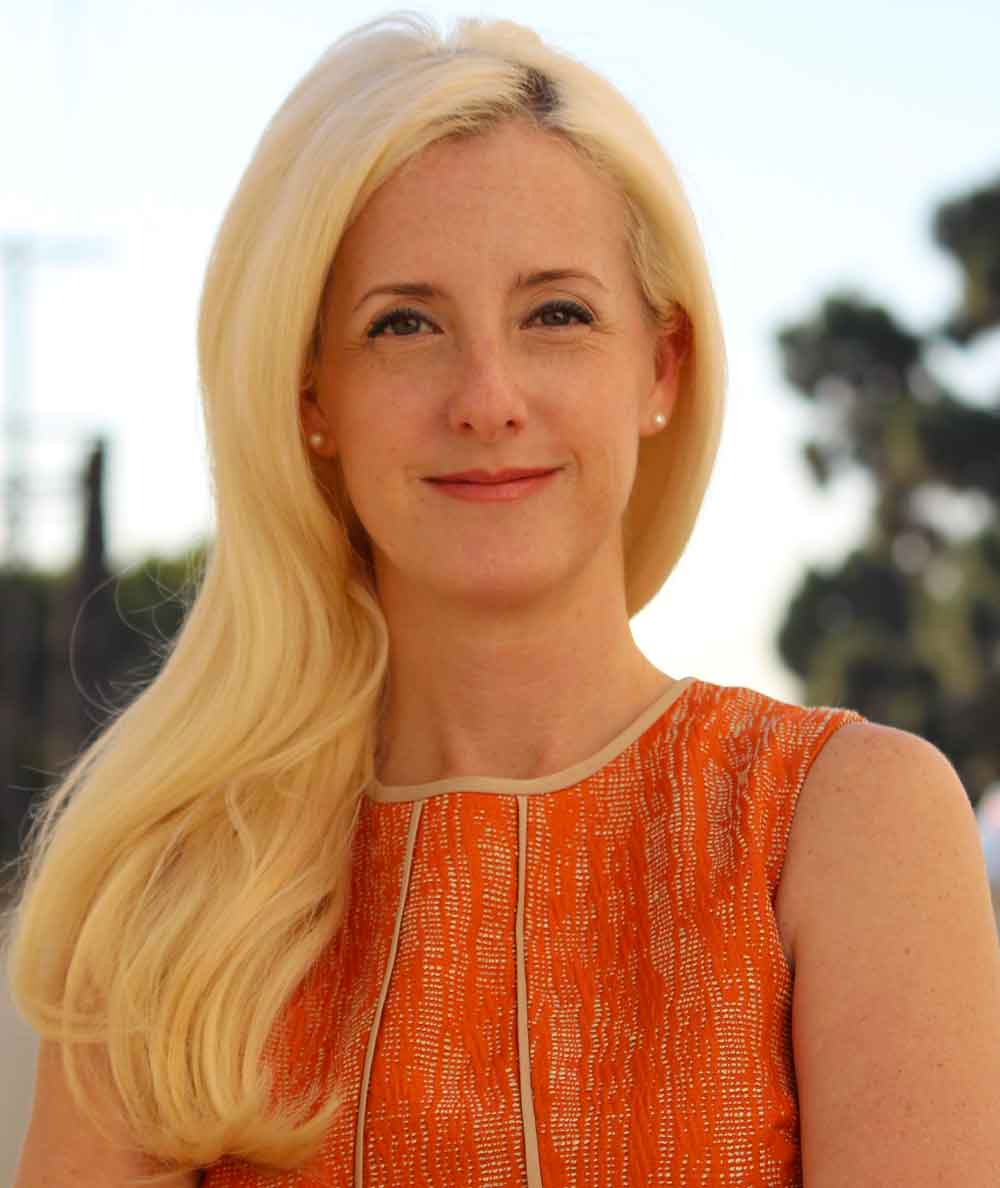 Jill began programming when she was 8 years old and has been designing digital experiences since the early 2000's. She teaches and speaks globally about User Experience Design and Minimum Viable Product Strategy. Jill also serves as an IxD Advisory Board Member for Santa Monica College and served as the Lead UXDI Instructor + Global Education Strategy Team Member at General Assembly. Jill was voted as one of 50 LA tech CEOs, founders, executives, hackers, & investors you must follow on Twitter.
ABOUT DIGITAL KARMA
Digital Karma is a full-service design agency that specializes in creating Minimum Viable Products for start-ups and existing businesses. We provide enterprise education and consulting, assist companies hiring UX designers, and evaluate end-to-end experiences through a UX lens. We also support the LA Tech community through meaningful workshops and events.
How do I get to the event?
This event will take place at 1520, 2nd St, Santa Monica, CA 90401.
Limited street parking and additional parking available at Santa Monica Place.
Sponsors: (TBA)
APPLY here to be in the UX hot seat: http://bit.ly/oct-24-get-in-the-hot-seat
Email us for sponsorship opportunities: teamdk@digitalkarma.io