The User Experience: Agency vs. Corporate and Why You Should Care
Description
Join us on June 27 as we explore several characteristics of how our partner professionals who deliver User Experience (UX) think about how what they do differs in the agency and corporate settings. Moda Health's UX Strategy and Design Director Ed Stojakovic brings his insights from working on both sides, and within several groups in these companies. This field has many new people looking at how to work with them or join them. If you currently work with UX teams or aspire to, this one's for you.
ABOUT OUR SPEAKER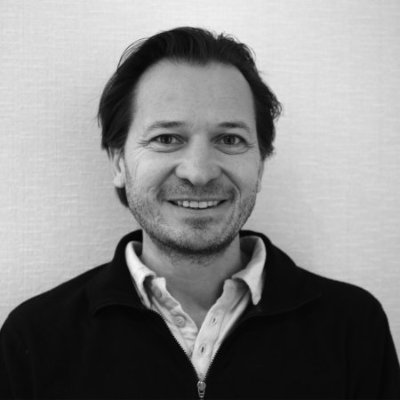 Ed recently left the hectic agency side of UX and big-city living of Chicago for the deep focus of UX operations at Oregon's healthcare insurer Moda. He leads UX strategy and design for Moda's suite of customer-facing digital products to help simplify the complex healthcare industry.
Prior to this change in location and focus, he lead multi-talented UX teams at integrated marketing agencies FCB Chicago and Leo Burnett. With over 20 years' experience serving in corporate and agency user experience and design roles, he has seen UX emerge from a bootstrap role to a formal essential role for modern organizations. He holds a Master's in Design from the IIT Institute of Design.
Follow his UX thinking at @estojakovic