Emerging Technologies for the Next Generation
About this event

Introducing the first ASQ Next Generation and Pacific Region Seminar Series. Our mission is to provide NextGens a forum for new ideas and learn from seminar discussions and presentations resulting in enhancements to personal development and business acumen. Building on the foundation of quality and learning to develop a work life balance.
ASQ NextGen Pacific Region has heard the voice of the customer and the need for soft skills development for its members. The seminar series will be conducted very much like an undergraduate seminar discussion. The registrants will be presented with short reading material to discuss prior to conducting the seminar. The registrants are encouraged to participate in a live discussion so that they may improve on effective communication skills. The seminar is intended for peer-to-peer learning with the assistance of the facilitator/tutor. Integrating different fields while using quality at the helm, an open mind, and finding some sort of answer or solution are also added goals to the discussion.
This particular seminar will discuss the use of simple behavioral and quality tools to assist in achieving work-life balance. Participants are welcome to provide other tools or methodologies that have helped them along their life and/or careers.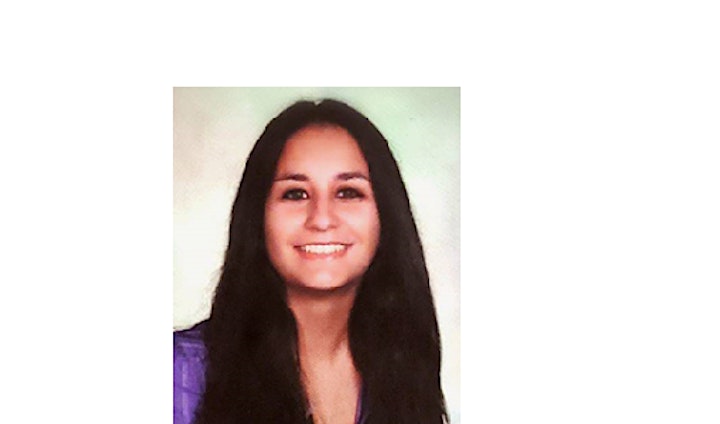 Karina Rodriguez is the GxP Food Industry Auditor and FSMA and Quality Control Consultant. She has been an active Subject Matter Expert on Consultant to Food Manufacturers since 2015. Karina also serves as the Lead Instructor and Mentor to Externs, Apprentices and Incumbent Workers for the RxRS Foundation, a CA Public Benefit corporation. She provides guidance for success to the newer generations of quality professionals working in the food industry. In 2015 she obtained her Master's in Food Science from Chapman University. She also holds the CQIA and CFSQA certificates from ASQ.
Organizer of The Use of Behavioral and Quality Tools to Achieve Work-Life Balance