THE US LIFESTYLE INVENTOR SALON Presented by, THRIVENT FINANCIAL

Thursday, February 22, 2018 from 5:00 PM to 9:00 PM (PST)
Event Details



US Lifestyle Magazine
INVENTOR SALON
Presented by Thrivent Financial

Join other lifestyle influencers, inventors, buisiness leaders at The US Lifestyle Inventor Salon, a celebration of American inventors.
In celebration of Albert Einstein and Thomas Edison Birthday . Celebrate and meet todays inventors and those that will continue to move the future of America and the world.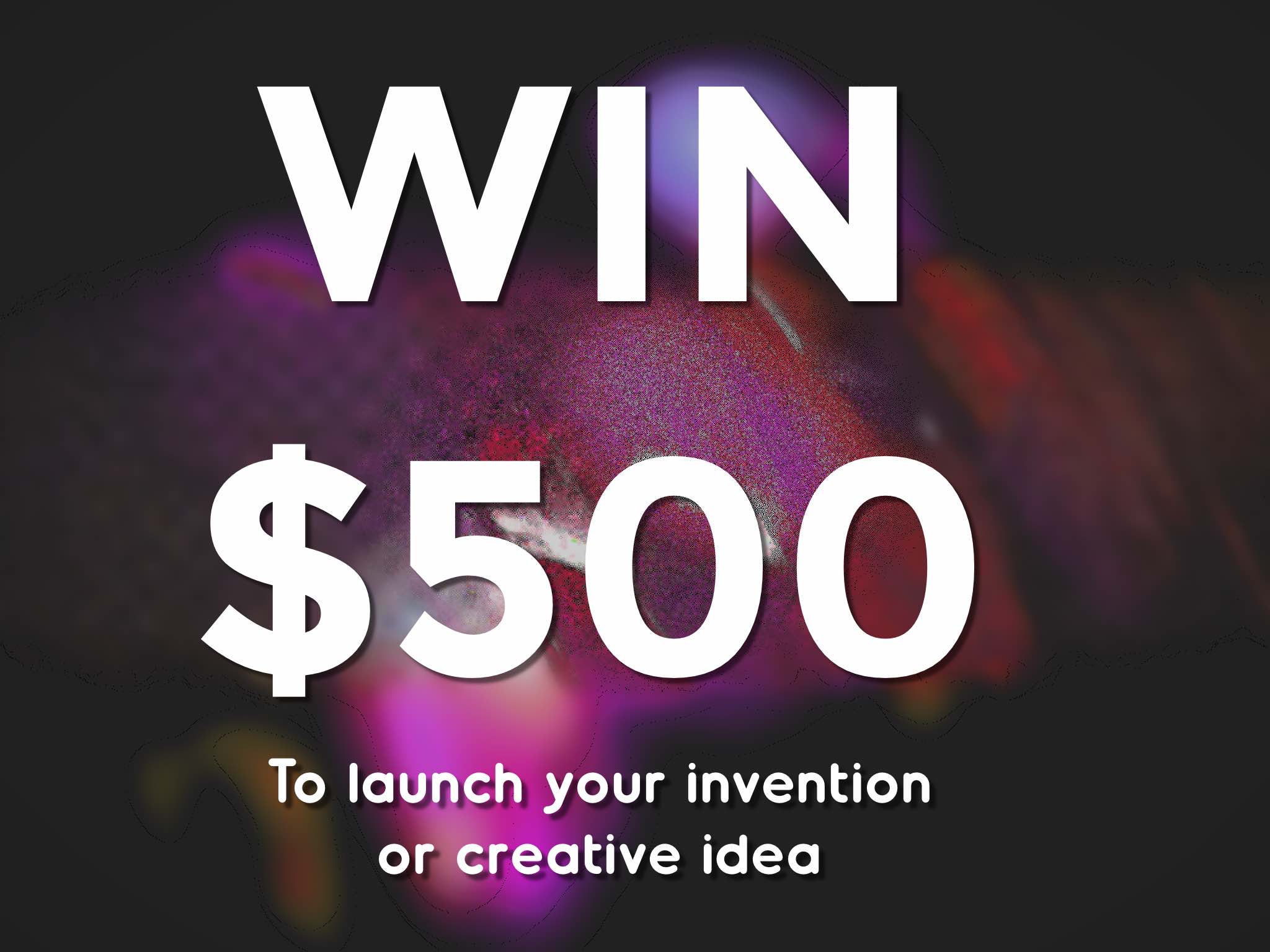 WIN $500.00
To help you launch your invention or creative project
Must be present to win - No purchase necessary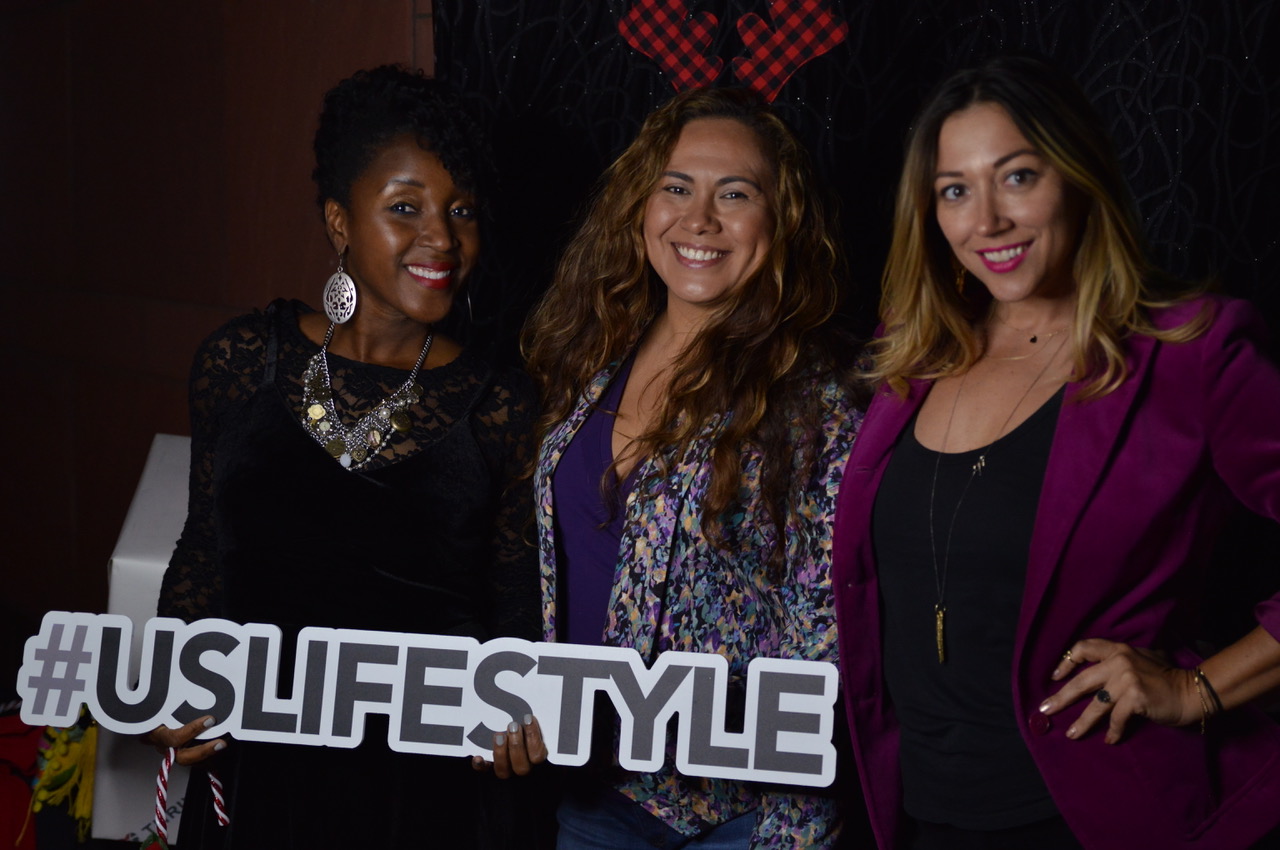 #USLIFESTYLE  -  #LIVEGENEROUSLY
LOCATION:

2 Embarcadero Ctr
San Francisco CA 94111
----
ATTIRE:
Creative / business chic 
Thursday, February 22, 2018
6:00 PM -  9:00 PM 
 -----
 Complimentary Appetizers 
HOSTED BAR 
Networking with premium business leaders and lifestyle influencers
__________
Join us for a conversation with Antonio Cuevas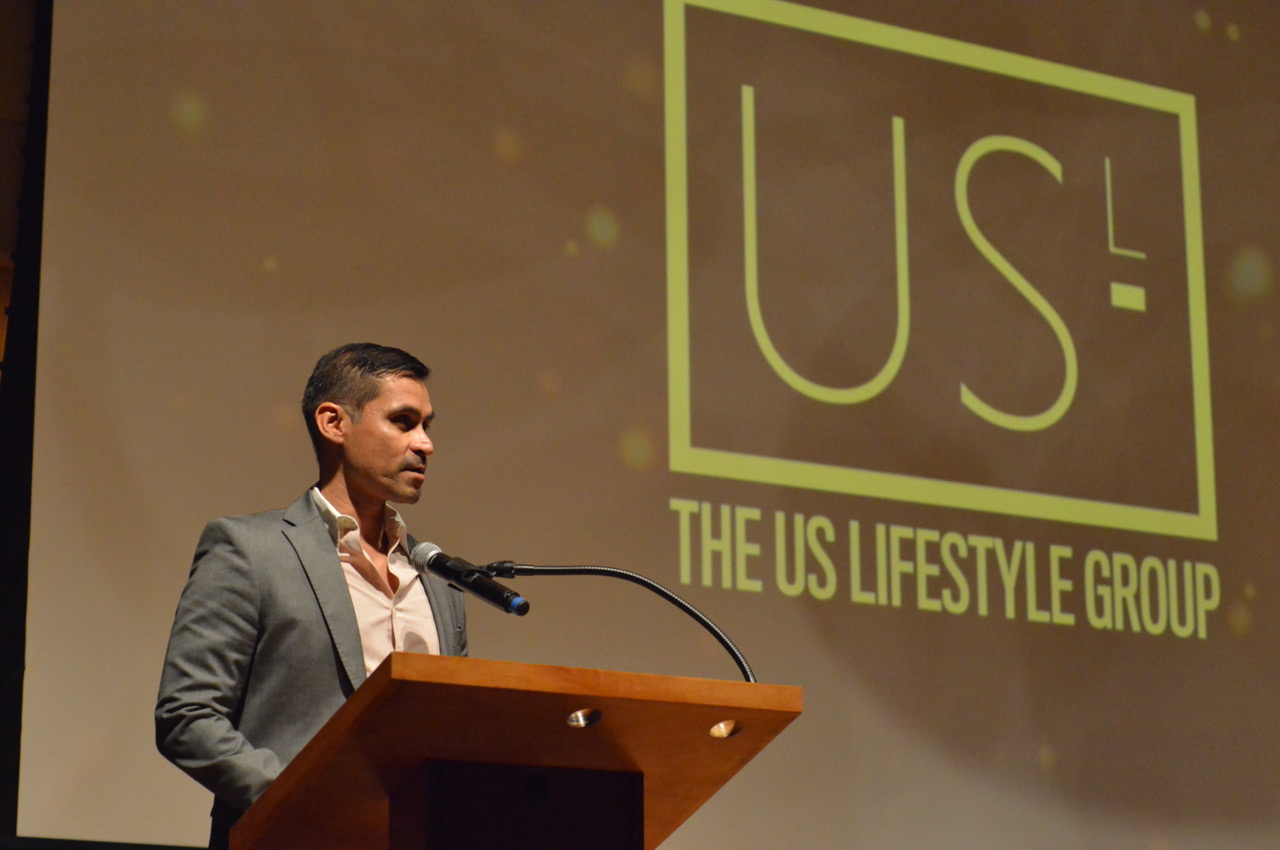 EDITOR-IN-CHIEF, US LIFESTYLE MAGAZINE


A spotlight on The Big ideas and Inventors 
Meet today's inventors who will help lead the future of America and the world with their innovative thinking and product development. 

This is an opportunity where you can get insight, connections, education and feed your spirit as you create, market or sell your inventions.
In the panel discussion, we'll cover:
—how to get and protect your patent and copyright 
—how to gain and maintain momentum for moving your idea forward
- what is the diverse lanscape 
All inventors, makers, hackers, and the curious are welcome
 ____________
 ____________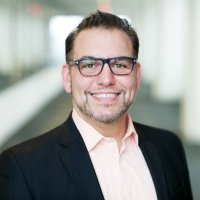 JOHN CABECA 
Director, USPTO
As the Regional Director of the West Coast United States Patent and Trademark Office (USPTO), John Cabeca carries out the strategic direction of the Under Secretary of Commerce for Intellectual Property and Director of the USPTO and is responsible for establishing and leading the USPTO's west coast regional office located in Silicon Valley. Focusing on the region and actively engaging with the community, Mr. Cabeca ensures the USPTO's initiatives and programs are tailored to the region's unique ecosystem of industries and stakeholders.
 ____________
 ____________
Meet and Greet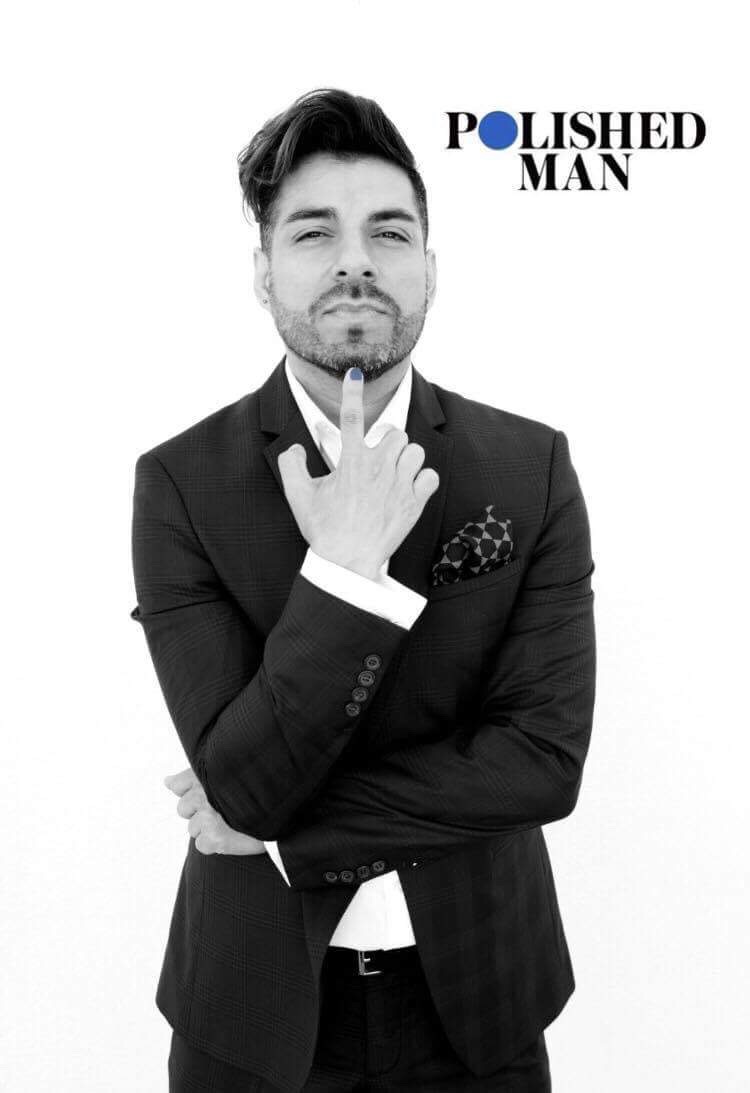 URIEL SAENZ
Designer/Media Man
Founder, The US Lifestyle Group 
 IG and Twutter : @UrielSaenz
 ------------------
Historic #ResistDress exhibit 
Come see the Resist dress created by fashion designer Uriel Saenz in support of LGBT people serving in the military. The dress was present at LA Pride and SF Pride in 2017. Read the massages of support toward the LGBTQ service men and woman. Leave your own imprint on this Historic Dress.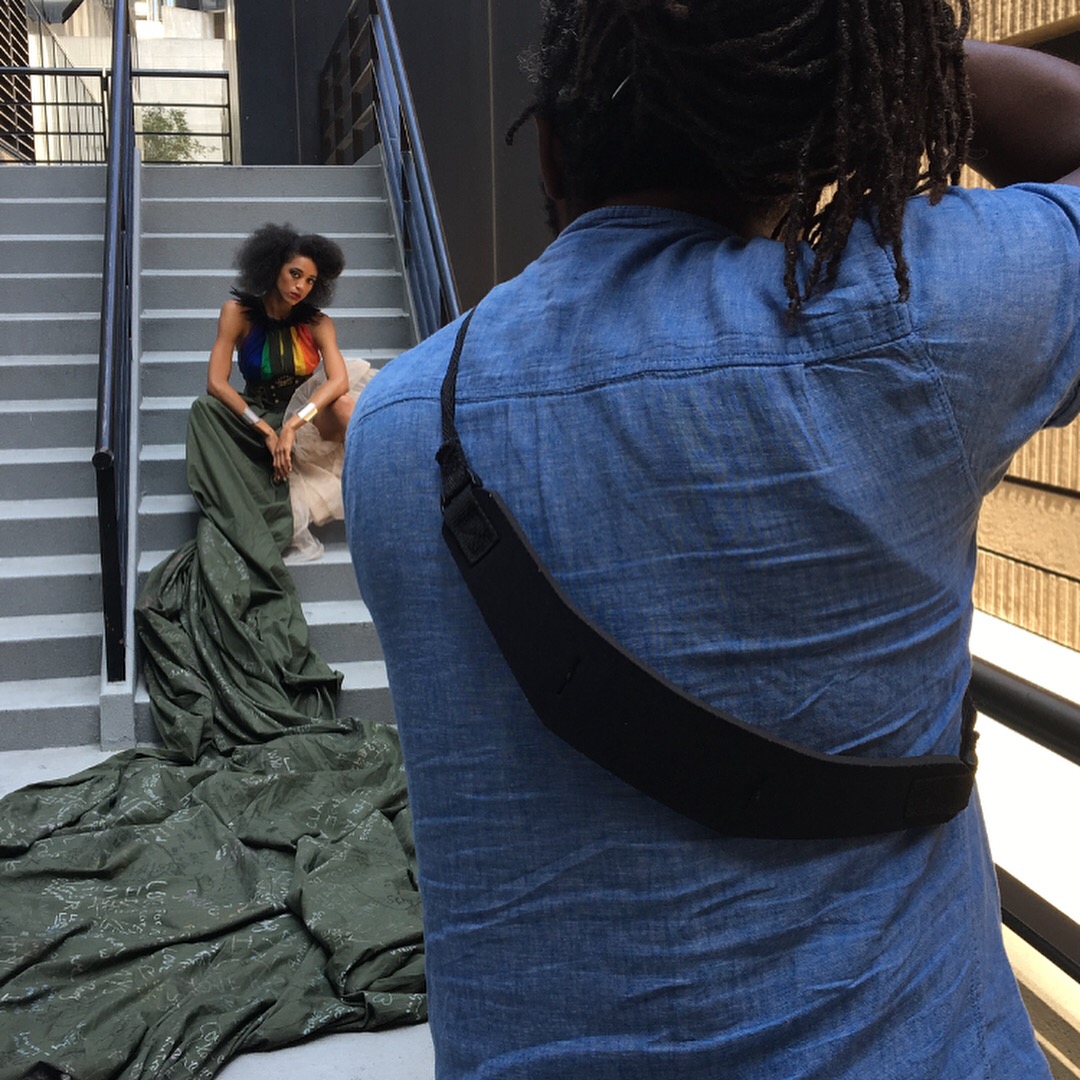 ______
Presenting Sponsor:
Thrivent Financial 

Supporting Sponsor:
MAE MAE JEWLERY, CAMBALACHE GRILL
Media:
Destination Luxury, Lux LatinX, EcoDiversity, VetUSLife.com, Openly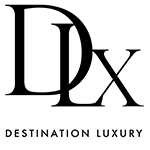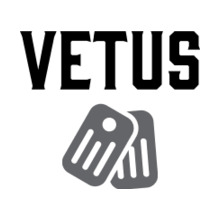 Community Partners: 
THE ADVERTISING SOCIETY, US PATENT & TRADEMARK OFFICE, WEWORK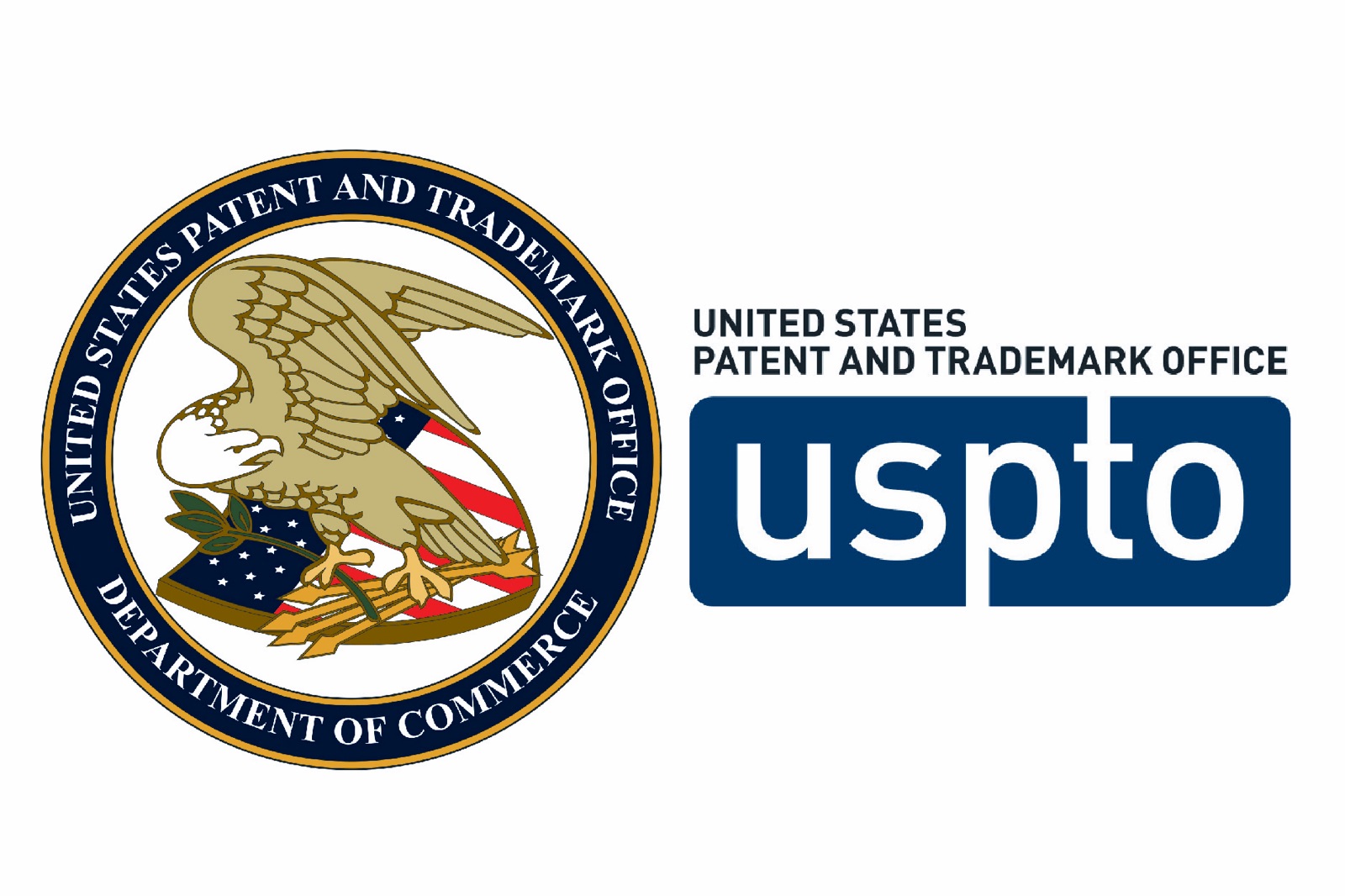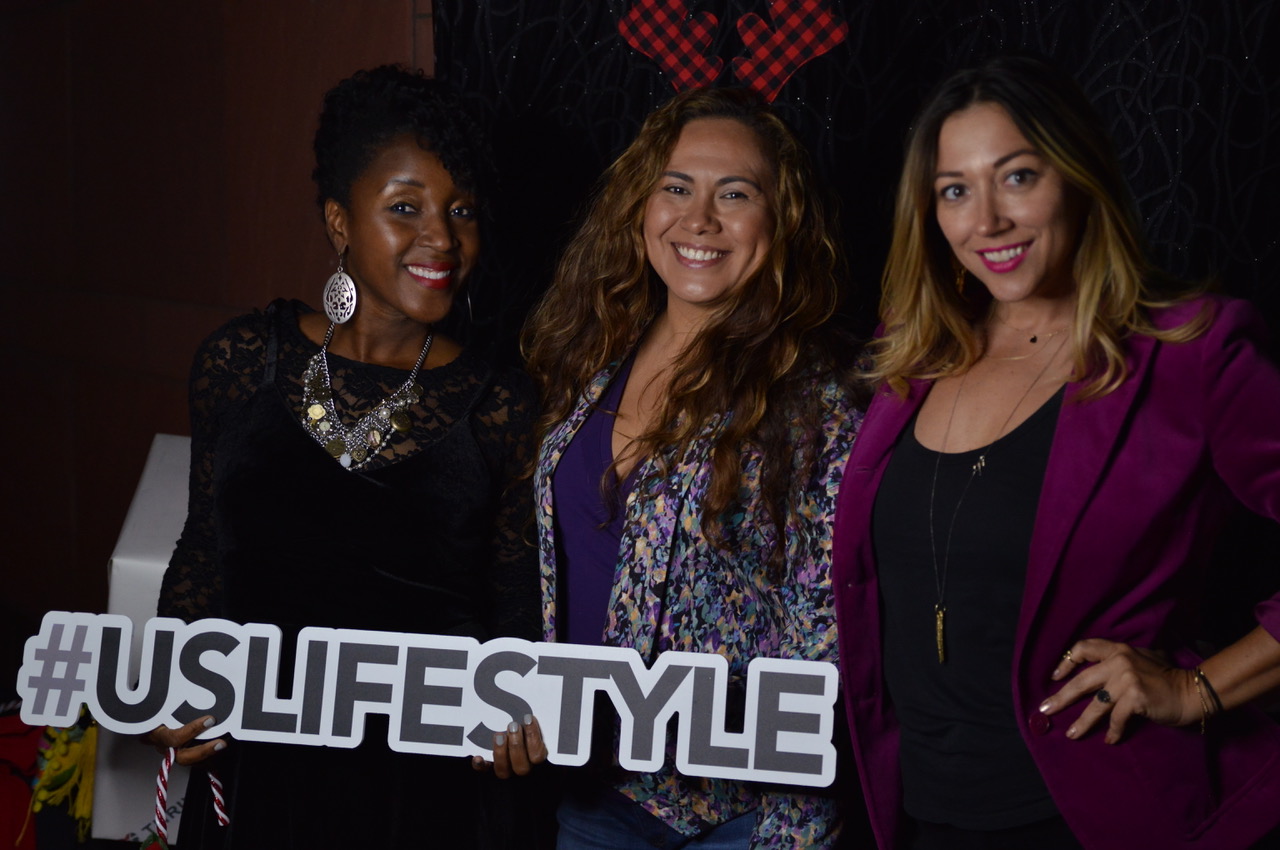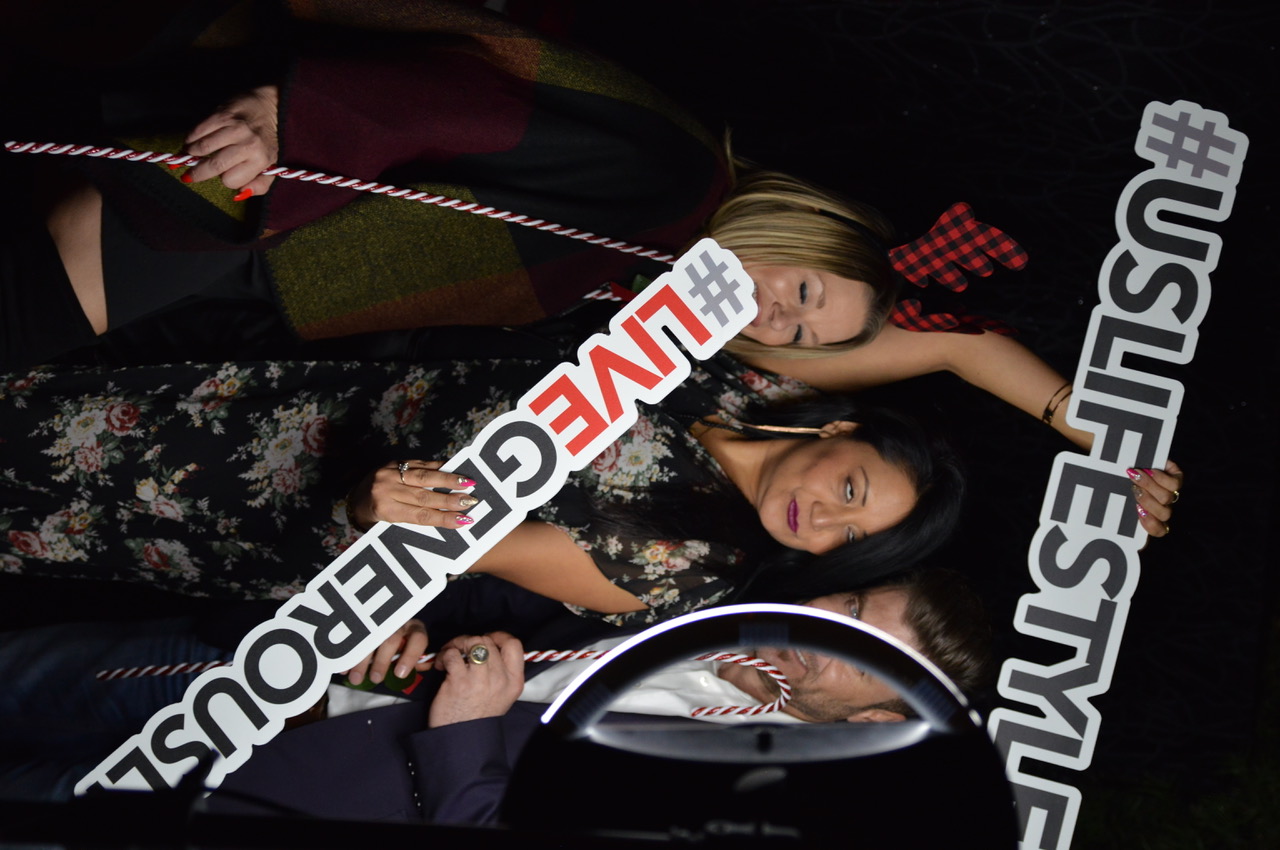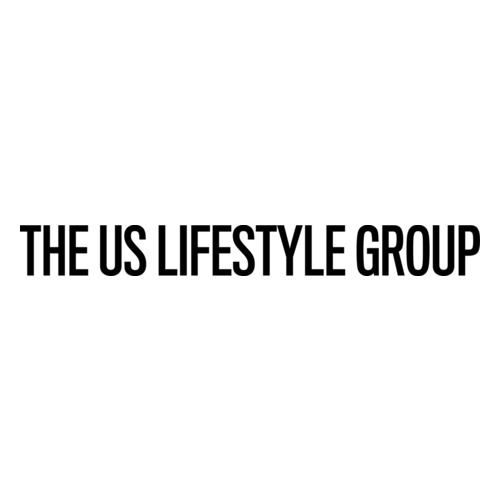 Complete list of national US SALON events: 
The one-day events are expected to draw professionals from some of the world's most innovative organizations and some of our favorite savvy lifestyle influencers.
THE BUSINESS SALON presented by Thrivent Financial - Los Angeles (Nov. 30, 2017)
Bank on building relations with diverse business people in the lifestyle space. Learn how to utilize our similarities to enhance the value of your brand.  
THE INVENTOR SALON presented by Thrivent Financial - San Francisco (Feb. 22, 2018)
Honor the birthdates of Thomas Edison and Albert Einstein as we explore and feature the diversity of current American inventors and celebrate the impact they are creating.
THE BEAUTY, HEALTH & WELLNESS SALON (BHW)  presented by Thrivent Financial - Minnesota (May 10, 2018) 
 A mindful exploration of our unique shades, genetics and believes that help us shape a harmonious lifestyle.
THE FOOD & STYLE SALON presented by Thrivent Financial - Philadelphia (July 3, 2018)
An adventure into the flavors that make up our nations evolving palette.
THE MUSIC & ENTERTAINMENT SALON presented by Uriel Saenz Couture - Los Angeles, (Sept. 28, 2018)
Listen to our journey as the beats of America and the faces on our screens evolve.  


About The US Lifestyle Group: EVOLUTIONARY. DISRUPTIVE. ONE AMERICA. The US Lifestyle Group is a media company and creative house that showcases the common threads of the New Americana through social consciousness. The US Lifestyle Group is dedicated to unfolding and showcasing the changing American lifestyle by celebrating the contributions that make it unique, and honoring our similarities. About US LIFESTYLE Magazine: US Lifestyle is The USLG's aspirational and inspirational digital lifestyle magazine. It features the rich cultural threads that go into weaving the American fabric, with distinctive editorial perspective about the lives, people and stories that keep America moving forward. www.uslifestylegroup.com 




About Thrivent Financial 
Thrivent Financial is a financial services organization that helps Christians be wise with money and live generously. As a membership organization, it offers its more than 2.3 million members a broad range of products, services and guidance from financial representatives nationwide. For more than a century it has helped members make wise money choices that reflect their values while providing them opportunities to demonstrate their generosity where they live, work and worship. For more information, visit Thrivent.com/why. You can also find Thrivent Financial on Facebook and Twitter.
* The US Lifestyle Group LLC reserves the right to change date, programing or venue at anytime.
When & Where

WeWork Embarcadero Center
2 Embarcadero Center
San Francisco, CA 94111


Thursday, February 22, 2018 from 5:00 PM to 9:00 PM (PST)
Add to my calendar
Organizer
 The US Lifestyle Group is a unifying force of America
THIS IS YOUR AMERICAN STORY
THE US LIFESTYLE GROUP  IS DEDICATED TO SHOWCASING THE CHANGING AMERICAN LIFESTYLE.
CELEBRATING THE CONTRIBUTIONS THAT MAKE IT UNIQUE
AND HONORING SIMILARITIES.