Fayetteville's 1st Uptown Jazz Cabaret features a night of soulful, live jazz, dancing, New Orleans style food, and drinks you will enjoy.
About this event
Since the 1920s Jazz Age, jazz has become recognized as a major form of musical expression. And, Fayetteville's Uptown Jazz Cabaret, sponsored by HIPS, invites you to dance and sway into an enchanting dimension of time, style, and sultry sophistication with live performances by George Freeman, an international recording artist, jazz pianist, composer, and producer, and Gena Chambers, an international jazz vocalist.
It will be an elegant and enjoyable experience where you're invited to step back in time, dressed in 20's or 30's attire or sparkle however you choose to shine.
And, we will also introduce a surprise guest you don't want to miss!
Please be sure to join us for this magical evening.
Thank you!!! HIPS
Presented by Hidden In Plain Site Productions
Jazz Recording Artist: George Freeman
Jazz Vocalist: Gena Chambers
Date & Location: Saturday October 19th at the Metropolitan Room, 109 Green Street, Downtown Fayetteville
Doors open: 8:00 PM
After Party: 12:00 AM - 2:00 AM
Food will be catered by Friends Upscale Comfort Food
Bar, Drinks, and Hors D'oeuvre
Tickets:
$40 : Early Bird
$45 : At The Door
$60 : VIP - Includes Complementary Drink, Front Row Seating, and VIP Parking
**DRESS TO IMPRESS** 1920's Cabaret Style. Shimmy your flappers and grab your top hats for a night to remember.
A portion of the proceeds will go to the Breast Cancer Research Foundation, the Beautiful Butterflies Lupus Support Group, and the Fayetteville Arts Council.
If you have questions, email us at hips316@gmail.com or call (910) 483-8406.
The Metropolitan Room (see below)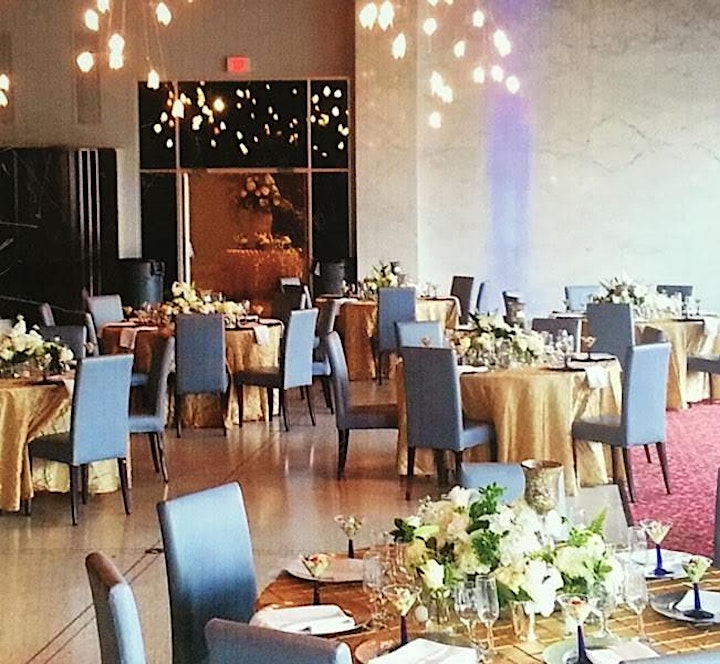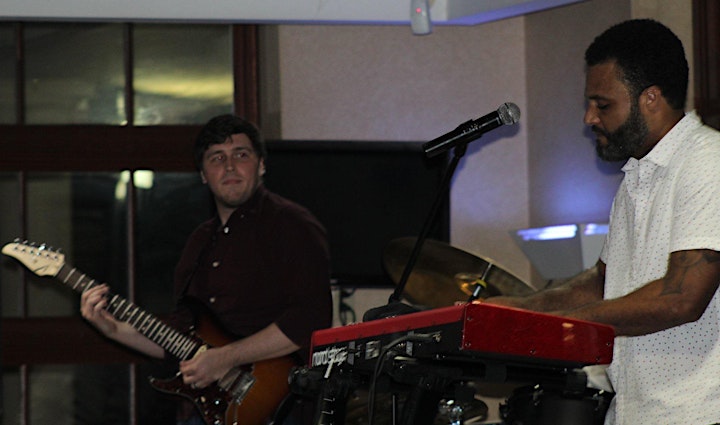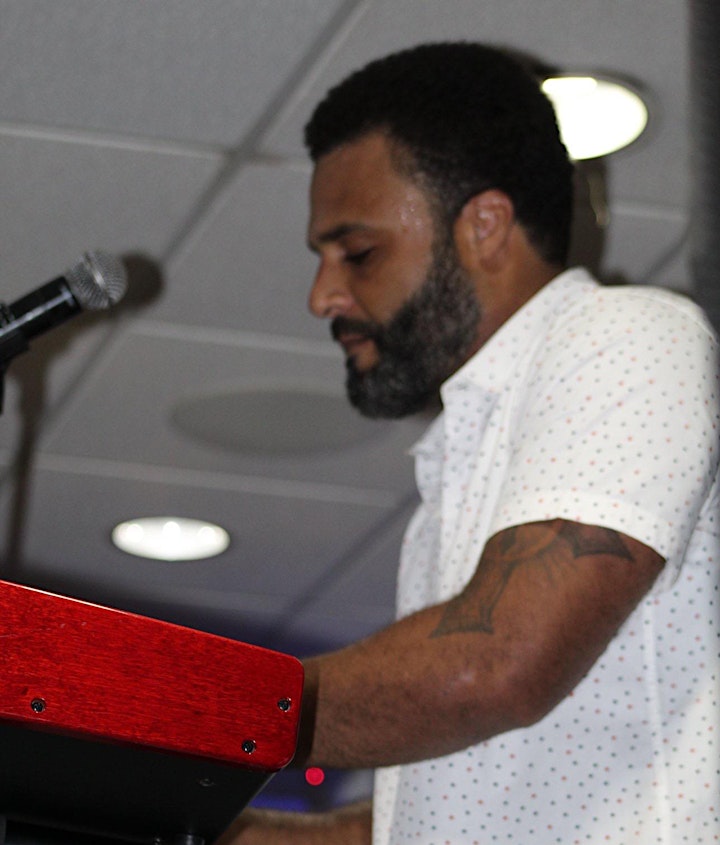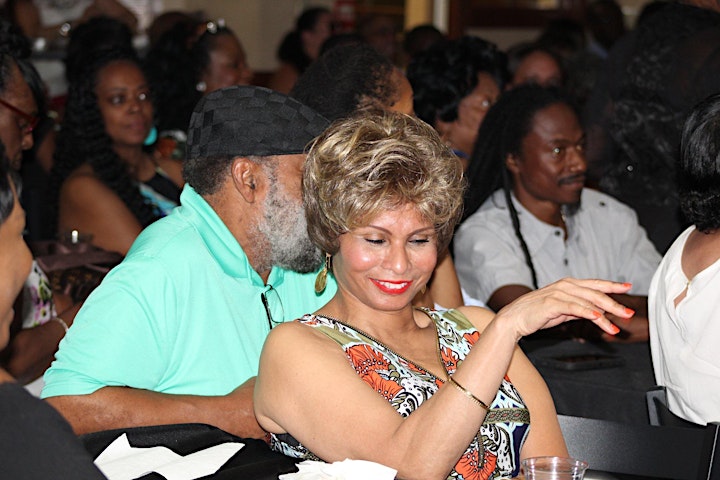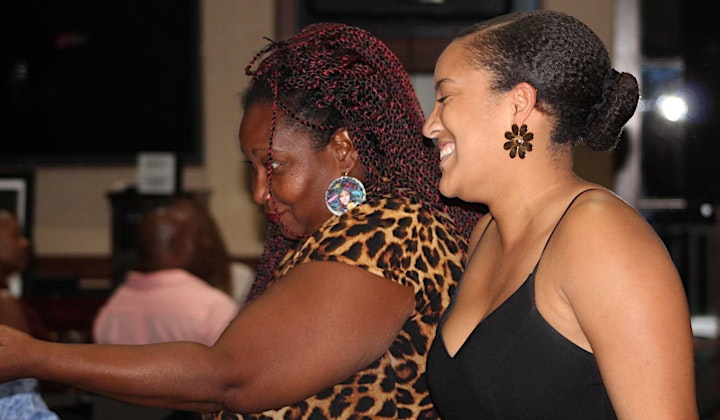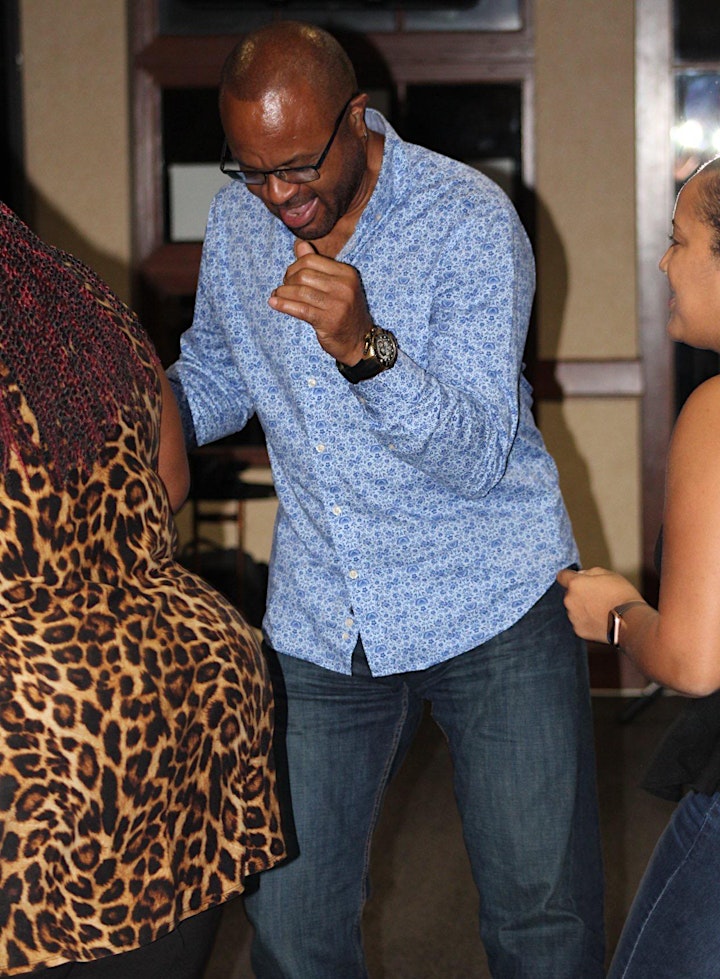 Guest getting down to the HIPS Production, Smooth Jazz Labor Day Bash at Chicken & Waffles featuring Mr George Freeman on piano.
Organizer of The Uptown Jazz Cabaret
Prima Elements is committed to providing the ideal environment to promote spiritual, mental, and physical wellness.
Holistic wellness of the body, mind and spirit  is achieved through the proper balance of the Prima Elements within ourselves. 

It's easy to get caught in the reactive rhythm of life. Consequently, few of us experience our full potential mentally, physically, and spiritually on the consistent basis. 

Prima Elements helps you to assess your overall well being and identify steps for a more balanced lifestyle. 

We offer state of the art fitness and nutrition advice, services , products, workshops and facilities to promote the balance of your Prima Elements.