Description
SACC Arizona invites you to a informal Happy Hour Speaker event to make new contacts and gain new insights.
This time we are featuring Thomas Barr, from Local First Arizona. He will talk about the impact of independent businesses and how they can thrive and succeed. Local First is a non profit organization and represents more than 3000 locally owned businesses.
Thomas Barr is the Director of Operations for Local First Arizona, the largest coalition of locally owned businesses in North America. He advocates for independent companies unique to Arizona that contribute to building vibrant, equitable, and prosperous communities. A proud Arizona native and graduate of Arizona State University, Thomas strives to connect people together to make Arizona a better place and works to engage young people to be involved in their communities.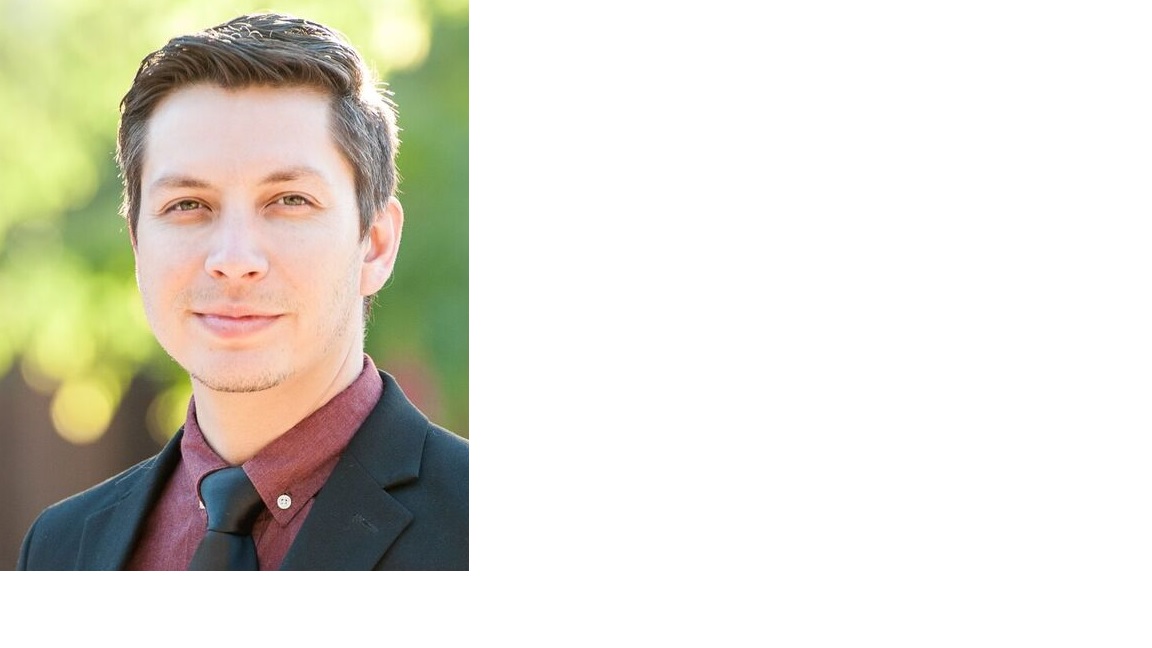 Program for the evening:
6.00 pm Mingle and networking at Mother Bunch Brewery (825 N 7th St Phoenix, Arizona 85006). Please note: SACC is not catering food or drinks.
Shortly after 6.45 pm we will have introductions and program by Thomas Barr who will speak and answer your questions about local businesses and their impact.
Welcome!
SACC ARIZONA
in coordination with DACC and GACC
PS. This is one event in our series of monthly Happy Hour Speakers with some of the Valleys sharpest and most experienced leaders to explode your mind with insights, new thoughts and creative action. This is coordinated with the Danish American Chamber of Commerce as well as the German American Chamber of Commerce of Arizona.