Description
The UPN Presents "I AIN'T GOING NOWHERE" Weekend
and we are back at it taking over Connecticut with 6 AMAZING Events in 6 Days!!!!
Kevin Hart, Rooftop Brunch, Mansion Pool Party, Game Nite, Saved by The Brunch, & More

Limited Tickets Left - Click www.iaintgoing.eventbrite.com

Click "Read More" & Scroll Down for all event details
Never miss another Event!
Join The #1 Urban Professionals Social Network in New England today.
Click Here to Join
6 Events in 6 Days! - 56 FREE PASSES LEFT - 1 UNFORGETTABLE HOLIDAY WEEKEND
"I AIN'T GOING NOWHERE" #IAGN - SPREAD THE WORD & SHARE WITH FRIENDS

Hosted by Ozi Concept, Keith Edmonds, DJ Kash, Anchor Spa, DJ AthroughX, Rooftop 120, Aboki Ent., Aveery Media, Jason V. Watts, Samuel David, Listen Up! w/ Lady Sola Podcast, Ehardt Media, & This Brown Chic Vlog

Presented by THE URBAN PROFESSIONALS NETWORK (UPN)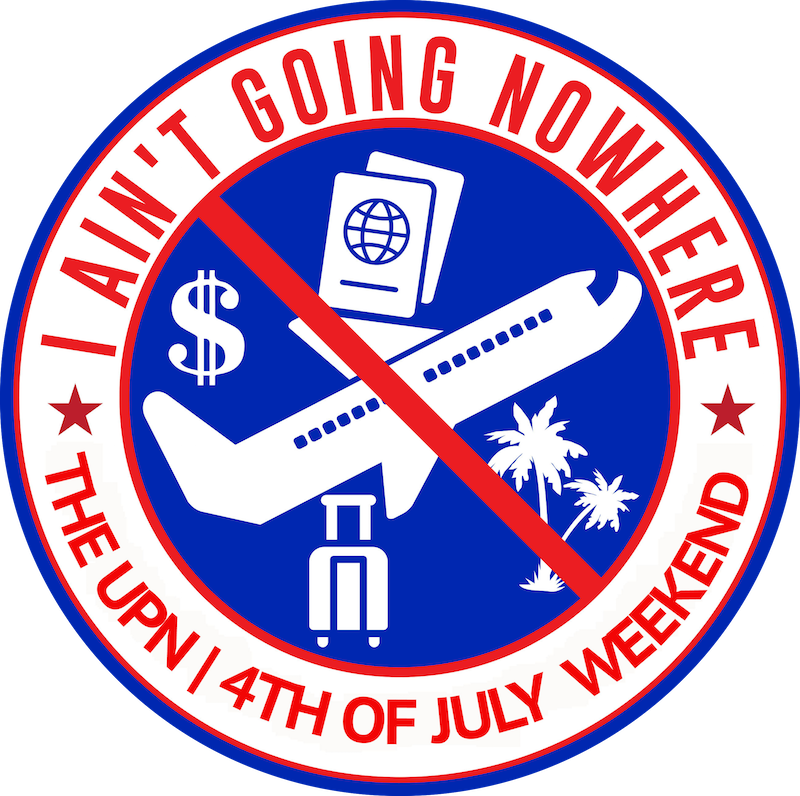 When friends, family, co-workers ask you "What you are doing this 4th of July Weekend...?"
Proudly tell them "I Ain't Going Nowhere!"

Click "Read More" & Scroll Down for all event details
---------------------------------------------------------------
Thurs. June 29th 5-10p - Mr.3000's Soul Lounge at Anchor Spa
272 College St. New Haven, CT 06511
Bands.Poetry.Rare Grooves. Full Kitchen Open
Happy Hour 5-8pm ($5 Wings + Drink Specials)

Featured Band: The Manny James Experience (Soul,R&B)
Featured Poet: Sasha Taylor
Music by Mr.3000 - Buy 1 Get 1 FREE | Tables of 4 - $40
1 RSVP Per Email Address Click Green Ticket Button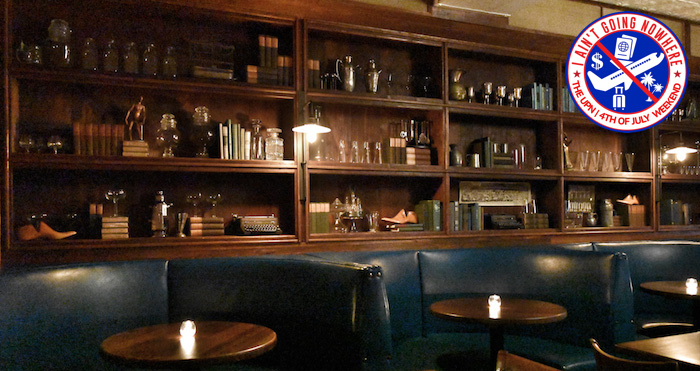 ------------------------------------------------------------------


Fri. June 30th 10p-2a | One Night in Africa presented by Aboki Ent.
Terminal 110 | 200 Sargent Dr. New Haven, CT
AfroBeat, World Music, & More!
To Purchase Click Green Ticket Button | $15 General Admission | $20 at Door
#IAGN Certified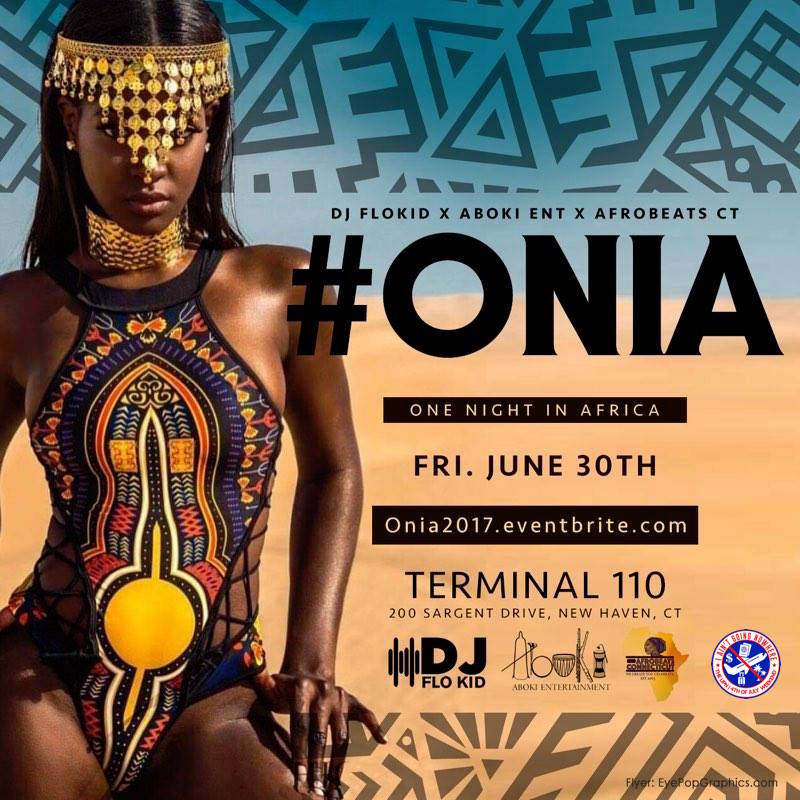 __________________________________________

------------------------------------------------------------------

Sun. July 2nd 2-8p - "Saved By the Brunch" & After Party |
Rooftop 120 | 120 Hebron Ave. Glastonbury, CT 06033 | FREE AFTER PARTY WITH TICKET
Brunch Buffet & After Party ft. DJ TekNeek & DJ Alkatrax
Brunch Tickets starting at $35 | Brunch + Mimosas $50
Limited $15 Buy 1 Get 1 FREE Tickets
Special IAGN Happy Hour Specials starting at 3pm
To Purchase - Click Green Ticket Button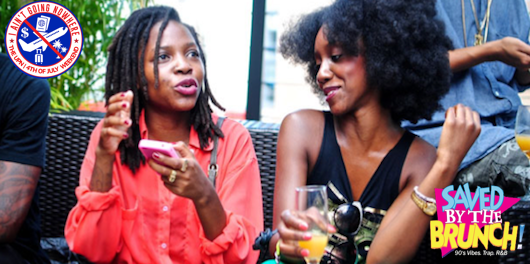 -----------------------------------------------------------------

Mon. Jul. 3rd 5p-11pm - "Introducing...Connecticut GameNite (NO WORK TUES)
1201 Boston Post Rd. Milford Mall - Milford, CT 06460
All Your Favorite Childhood Games in One Place! Tell a friend ASAP
Uno.Chess.Connect Four. Adult Size Jenga. Spades! Yes Spades. Scrabble.
Dominoes, Checkers, AND SO MUCH MORE!
Buy 1 Get 1 FREE - Click Green Ticket Button


Includes Complimentary Appetizers (6-7pm) & Full Games Access $15
Special UPN Happy Hour Specials
To Purchase - Click Green Ticket Button

Not traveling for a vacation destination, cruise, or road trip this 4th of July Weekend?
Interested in hanging with other urban professionals that want to make the most of their weekend in CT?
Are you from outside of Connecticut and want to see how we get down? Book a Hotel and visit our state!

Don't worry...we have you covered!
Join HUNDREDS of Connecticut Urban Professionals for....
The 2nd "I AIN'T GOING NOWHERE" Holiday Weekend
Presented by The Urban Professionals Network (UPN)

We are excited to present a fun and versatile holiday weekend lineup like no other.
For Large Group / Questions email theupn@icloud.com or call/text 203.444.2509
Not a Member of the #1 Urban Professionals Social Network in New England
Click Here to Join