The UPN Presents Black Panther After Party - New Haven - Fri. Feb 16th
Description
#BlackPantherHoliday
Purchase Today!
- Live DJ & Party -
10:00pm
Live DJ spinning Fela, Babes Wodumo, Mi Casa, AfroBeat, World Music, Kwaito & Traditional African Vibes. You should likely take this day off work. It's a Holiday. / Hosted by Jason V. Watts & The UPN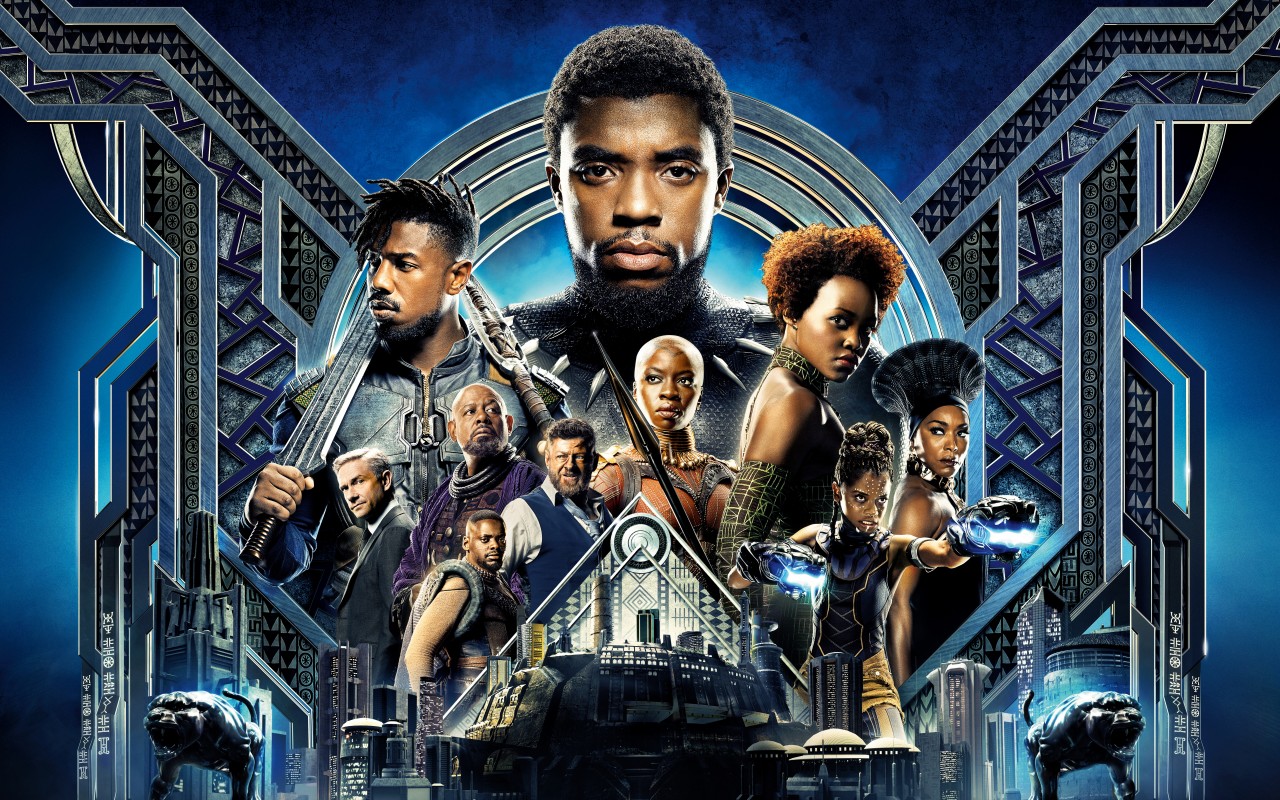 Again, you must purchase tickets to The Exclusive UPN Premier of BLACK PANTHER FEB 15-16th 2018
Want more Exclusive UPN Events in your City. Do you enjoy Discount Services, Events, & Group Travel? Want to win access to Private Member Only events in your area?
Join The Fastest Growing Urban Professionals Network across America....for FREE!
Register Here & Pass along to friends, co-workers, & family throughout the United States.