The Unrealized Dream: Empathy & The Future of Creative Leadership | Tech Ta...
Actions and Detail Panel
The Unrealized Dream: Empathy & The Future of Creative Leadership | Tech Ta...
Thu, February 16, 2017, 6:00 PM – 9:00 PM PST
Description
Join us and network with the Tech in Motion crowd of entrepreneurs, CTOs, CEOs, IT professionals and tech aficionados as Greg Aper, Director of Business Development & Industrial Designer at Whipsaw, presents his talk on "The Unrealized Dream: Empathy & The Future of Creative Leadership." Greg infuses his work along with pop culture references to demonstrate why empathy is so valuable to the future of creative leadership.
Program for the evening:
6:00pm - 7:00pm | Check-in & Networking
7:00pm - 8:00pm | Tech Talk: Empathy in Design
8:00pm-9:00pm | Wrap up networking
Make sure to check back in for more information!
The Unrealized Dream: Empathy & The Future of Creative Leadership
We constantly hear about empathy and how important it is for creative managers and thought leaders. But what is empathy, exactly? How do we cultivate it? Why is it so important to our future as tech and creative managers? Join with Greg as he defines, demystifies, and deconstructs empathy on a guided, whimsical tour of this misunderstood mindset. Greg will set aside design clichés and buzzwords in an attempt to explain why empathy is the most critical skill to the future of creative leadership and how you can use it to help grow your company. This is not design thinking. This is how to design thinking.
Speaker for the night:
Greg Aper / Director of Business Development & Industrial Designer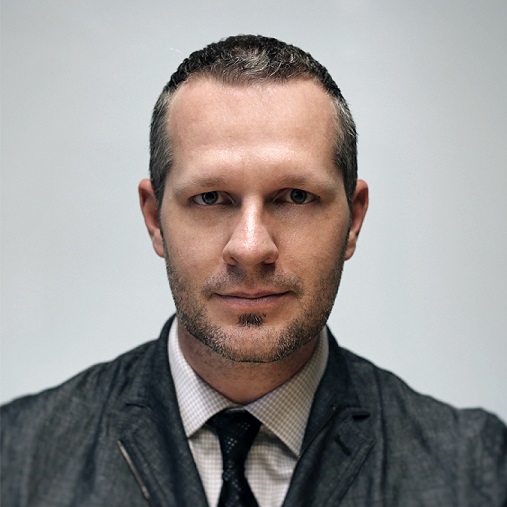 Greg Aper is an industrial designer and the Director of Business Development for Whipsaw, an award-winning Silicon Valley product design firm. Greg has designed and consulted for some of the most highly recognized companies in the world, including Bosch, Dell, Philips, Cisco, Samsung, Panasonic, Google, and Intel. Greg specializes in the advancement of design through the application of experiential business planning, interdisciplinary communication, and creative problem solving. Greg is currently working on revolutionary partnership ecosystems and business models for some of the world's most exciting startups. Greg graduated with a degree in Industrial Design from the University of Illinois Urbana-Champaign.
Thank you to our drink partners for the night: KeVita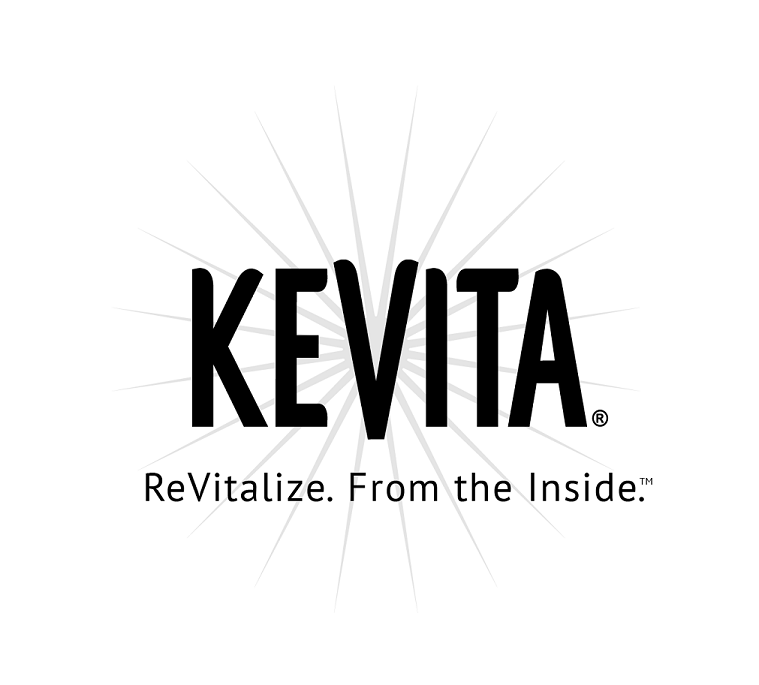 KeVita inspires people to take control of their health and well being in order to reach their highest potential. Their handcrafted fermented drinks revitalize their core with live probiotics, active cultures and other beneficial ingredients because they know total health begins at your core.
Big Thanks to SAP for hosting our Tech Talk event, and providing food and beverage for the evening!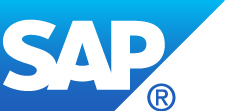 As market leader in enterprise application software, SAP (NYSE: SAP) helps companies of all sizes and industries run better. From back office to boardroom, warehouse to storefront, desktop to mobile device — SAP empowers people and organizations to work together more efficiently and use business insight more effectively to stay ahead of the competition. SAP applications and services enable more than 335,000 business and public sector customers to operate profitably, adapt continuously, and grow sustainably. For more information, visit www.sap.com.
MAP OF SAP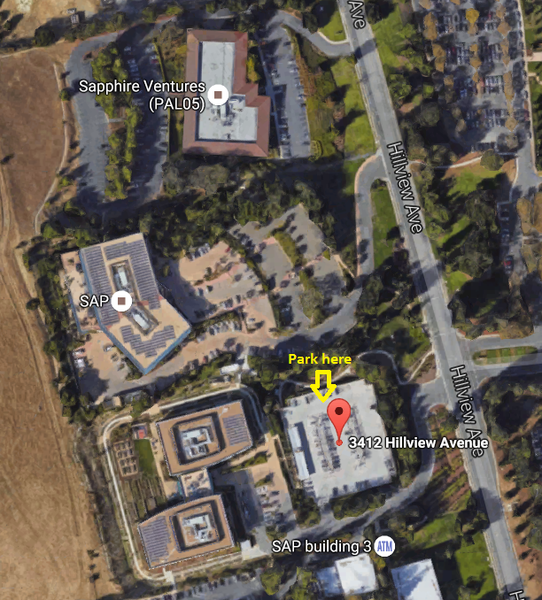 *Our event will be held at SAP, Cafe 3. Please park in the structure listed in the photo above. The cafe is located right across from the parking garage
|| Get Social!||
|| Want to learn more about Tech in Motion? ||
• Visit TechinMotionEvents.com
• Like us on Facebook!
• Check out our Tech Job Board
• Want to sign up for our email list? Click Here!
• Interested in sponsoring a Tech in Motion event? Click Here!