The Unofficial New York Times Travel Show PreParty - Millennials in Travel
When and where
Location
WeWork 175 Varick Street New York, NY 10014
Refund Policy
Refunds up to 1 day before event
Description
Join us for Drinks and Food as a few Social Media Top Travel Influencers share their travel journeys!
Dreams of quitting that 9 to 5 job to travel the world?

Can I travel the world as a travel influencer?
Come hear from Travel Influencers as they detail how they transformed their passion for travel into a life they love living.


Panel Discussion Moderator
Barbara Peterson is a writer specializing in aviation, travel and consumer issues and is author of Blue Streak: Inside JetBlue, the Upstart that Rocked an Industry.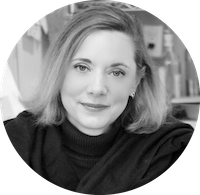 Barbara Peterson has worked as a journalist covering aviation, travel and consumer issues for more than twenty years. In addition to reporting on air travel for Conde Nast Traveler, she has contributed articles to The New York Times, Newsweek/Daily Beast, Wall Street Journal, The Guardian and Consumer Reports. She has authored or co-authored three books, the most recent of which is Blue Streak: Inside JetBlue, the Upstart that Rocked an Industry. She is the winner of the Lowell Thomas Award for Investigative Reporting and the Gene DuBois Award for Excellence in Travel and Aviation Reporting.
---
Panelist: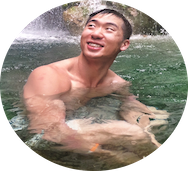 Dr. Calvin D. Sun
Calvin D. Sun, MD is a practicing Attending Physician and Clinical Assistant Professor in Emergency Medicine, a public speaker, phoblographer, social justice activist, dance choreographer, and entrepreneur based in NYC. He is the Founder & CEO of The Monsoon Diaries: a blog-turned-travel community that evolved from his solo travels into a company that now organizes and leads affordable group trips. @monsoondiaries
---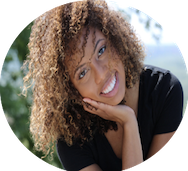 Martina Johnson
Martina began her path to 'global citizenship' as a solo traveler. She has lived in Seoul and London while teaching English and producing a play, The Vagina Monologues. Most of her world travels were solo until she met her husband on an airplane! You can see their adventures here @ThatCoupleWhoTravels
---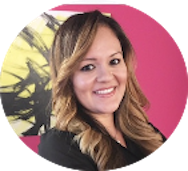 Susana Zazueta

Susana Zazueta is the CEO and CoFounder of Discoverlist, Inc., a travel app that allows travelers to easily share travel recommendations with friends. Her idea for Discoverlist came about because she was tired of compiling countless lists and recommendations for friends who inquired about her travel journeys. @discoverlist
---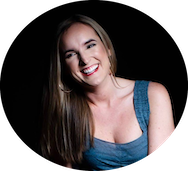 Leah Harris
Leah Harris is a Canadian musician and entrepreneur striving to apply the principles of the tech startup world to the music business. She has lived in 5 countries and also traveled to 15 different countries as a touring musician within the last 4 years. @leahharrisofficial
---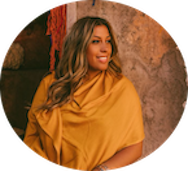 Stephanie Flor
Stephanie is a NYC-based makeup artist who works with some of the most influential celebs out there from Mariah Carey to Sting and founded AroundTheWorldBeauty.com - A beauty, travel platform focused on celebrating diversity and beauty rituals of women around the world. @stephanieflor @atwbeauty
---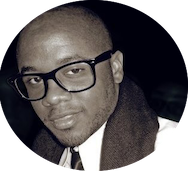 Daniel Watson
Daniel is the founder at Livid Media and is described as a self-driven entrepreneur with 15 years of fashion and luxury lifestyle-focused Art Direction and marketing design via interactive websites and multiple platforms. He parlayed his passion for travel by creating a media company that big box brands and tourism bureaus pay him to travel and write. @lividmedia @lividmagazine
---
---
---
---
---
Sponsors:
Bevvi. Delivering the best prices on alcohol.
MyBagCheck