The United Nations: Last Station Before Hell Film Screening and Discussion
Description
The United Nations: Last Station Before Hell

Film Screening and Discussion with Director Pierre-Olivier Francois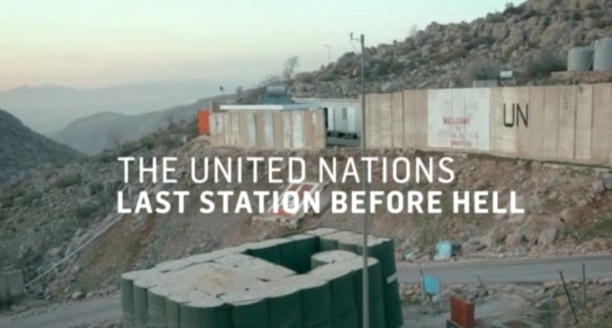 About the Film:
In the fall of 2015, the United Nations celebrates its 70th anniversary. The original mission of the United Nations was "to save succeeding generations from the scourge of war" by maintaining peace and security. Members of the UN devised the novel concept of "soldiers for peace", but can peace be enforced militarily? Furthermore, what does the UN do to keep the peace? In a world that is so different from the one that the UN faced after World War II, how does the UN engage in peacekeeping and peace enforcement? This film explores these challenging questions through field investigations and interviews with key decision-makers in UN peacekeeping.
The film screening will be followed by a discussion with Director Pierre-Olivier Francois and Special Adviser to the film, Lise Morjé Howard moderated by SFS Dean Joel Hellman.

Accommodation requests related to a disability should be made to Alex Phelan. A good faith effort will be made to fulfill requests.