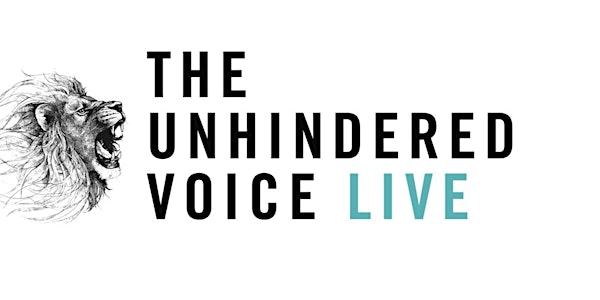 The Unhindered Voice Live
A one-day worship and training event, designed to help you discover the voice you were meant for.
When and where
Location
Freedom Church 2435 East Hebron Parkway Carrollton, TX 75010
About this event
*Some details for this event's schedule and pricing have changed, due to a change in venue. It will now take place at Freedom Church in Carrollton, TX.
Jeff Mathena–vocal coach to Kari Jobe, Phil Wickham, Elevation Worship, For King & Country, Jordan Feliz, Big Daddy Weave, Anne Wilson, and Charity Gayle–is host for this one-day conference that will feature full-band worship and practical skills training for anyone that wants to improve their voice. Join the entire Unhindered Voice team, as we dive deep into both the spiritual and physiological aspects of singing.
Don't miss out on this opportunity to learn about an extraordinary gift that God has given you–your voice!
Event Schedule:
Check-in Begins: 12:30 PM
Sanctuary Doors Open: 1:30 PM
Session One: 2:00 - 3:30 PM
Session Two: 4:00 - 5:00 PM
Dinner Break: 5:00 PM - 7:00 PM
Session Three: 7:00 PM - 8:30 PM
Session Breakdown:
Session One: Vocal Technique. Go way beyond breath support and posture. Learn the foundations for disciplining your voice to achieve it's full physiological potential.
Session Two: The Story of Your Voice. Explore the spiritual side of singing and how your life experiences have shaped your vocal struggles today.
Session Three: Worship Night. Vocal training is a means to an end. Take what you've learned throughout the afternoon and put it into practice as a community.