About this Event
Did you know that some states bar high school graduates from applying to top public universities, simply because they are undocumented?
In advance of the film's national PBS broadcast this fall, join us for a free preview screening of 'The Unafraid' and learn more about what it means to grow up American and undocumented.
A reception, film screening and panel included.
Free and open to the public.
Featured Guests
"I'm a Georgia boy. I grew up here in Georgia. All of our support system is here in Georgia. All I've ever known is Georgia." - Aldo, 18​
Eager to attend college after graduating from high school, Aldo wants to attend community college, but he would have to pay international tuition which is three times the in-state tuition other Georgia students are charged. ​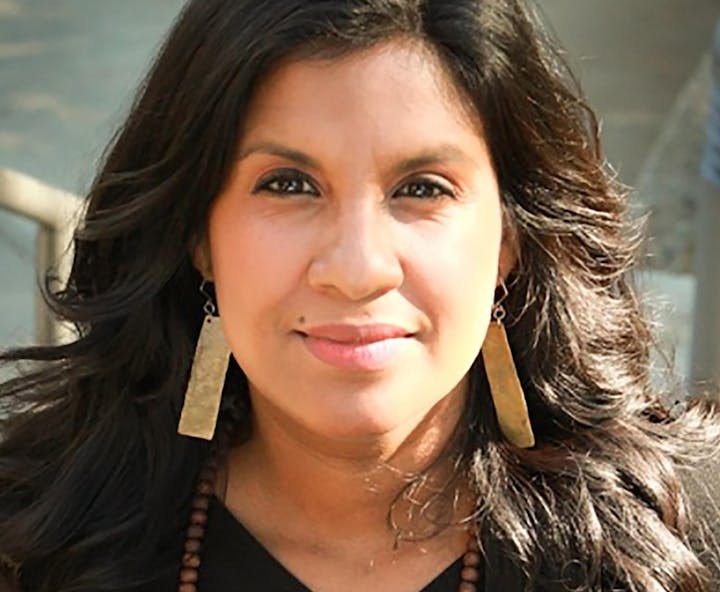 Anayansi Prado (Co-Director/Producer/Cinematographer)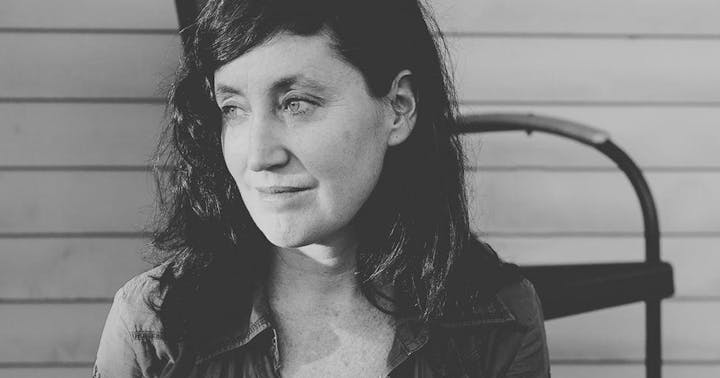 Heather Courtney (Co-Director/Producer/Cinematographer)