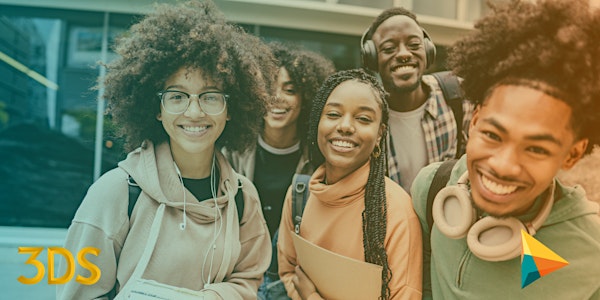 The Ultrapreneur Summit
A one-day interactive summit designed for young entrepreneurs, ages 16 +, to build community with their peers and create social impact.
When and where
Location
Huston-Tillotson University 900 Chicon Street Austin, TX 78702
About this event
Welcome to our 1st Annual Ultrapreneur Summit for young people in the City of Austin! Located at Huston-Tillotson University - Austin, Texas, this event is for entrepreneurial-minded attendees ages 16-26.
Our themes for the summit are to:
GROW by defining your brand & building your network. You will develop a sense of self through understanding your brand, how to seek community and practice wellness to be an active, conscious leader.
INNOVATE by trusting your idea & transforming it to impact. You will understand and identify unique methods to build and scale your own venture.
INCREASE YOUR WEALTH by securing the bag and meeting experts to find your place in the future of work. You will join workshops and participate in conversations about the pandemic's impact on young people's experience in the changing job market. You will also explore how different communities, organizations and cities are working to support young people's sustainable (re)entry into the job market as a team member or a founder.
We'll also have a professional photographer on site so you can get a fresh, new headshot during our mix and mingle at the end of the event!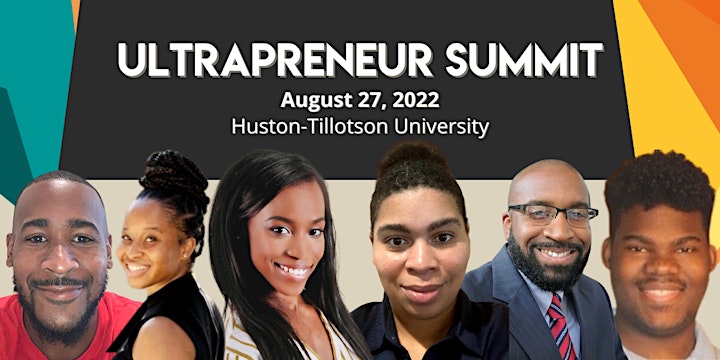 Check out our last event at Huston-Tillotson University in the video below, where we got to empower the next generation of entrepreneurs.
These entrepreneurs are the Global Majority: BIPOC, LGBTQ+, diversely-abled, and neurodivergent. We're leveling the playing field so that everyone has access to the resources they need to get great jobs, start their own ventures, and cultivate generational wealth.
In partnership with Huston-Tillotson University and The University of Texas at Austin's Office of Inclusive Innovation & Entrepreneurship, we mobilized the entrepreneurship community in Central Texas through the Inclusive Innovation x Global Majority event. Check out the video below for more info!