The Ultimate Virtual Vending Shop: Your Business Spotlights and Pop Up Shop
Sales Have Ended
Registrations are closed
Thank you for your interests in out events and services. This date is full, but please follow us and join our email list to get updates about upcoming events, specials and discounts. https://www.restorationoflifecenter.com/event
Sales Have Ended
Registrations are closed
Thank you for your interests in out events and services. This date is full, but please follow us and join our email list to get updates about upcoming events, specials and discounts. https://www.restorationoflifecenter.com/event
Looking for a way to SHOP and SUPPORT SMALL BUSINESSES! FREE Event Admission to Virtual Spotlights and Pop-ups
About this event
For Spotlights and Pop-up Shops (Dates and times Announced in Community Group)
This page is for attendees to get FREE Admission. You will get access to the event page and see lineup of vendors once you register. Additional info will be sent to email for access link to join day of event. If you would like to be a Vendor, please contact for more information.
virtualvendingshop@gmail.com
The Ultimate Virtual Vending Shop makes it easy for Businesses to reach more customers with online vending, marketing, networking, and sales.
This Event is a Business Spotlight Date Already chosen or a Virtual Pop-up Event. You can check it out and see what its like and be in line to be the next one.
We want to provide an opportunity for you to highlight yourself and your business in the Spotlight and help to enhance your online presence and reach more clients. This is a FREE Random selection of Businesses from sign up posts from our Fb community.
We will create a LIVE booth, themed for your business and either go LIVE on social media or stream LIVE for 30 mins. This Spotlight also Includes ad posts and promo on social media, in current group and other pages and groups in our parent organization, ROLC, Inc Events, throughout the week of your chosen Spotlight date.
Join, Follow and Shop also if you love to shop online and are looking for a way to support small businesses. To be supported as a small business, Join and Follow here.
Stay up to date on all events and upcoming spotlights. Join our email list
The Ultimate Virtual Vending Shop
Fb Group; Access to Community
Interaction on post and with members; networking with business owners and potential clients
including access to resources and info to grow your online presence
Chance for random selected Live Vending/Promo Spotlights
Accessible on Worldwide Web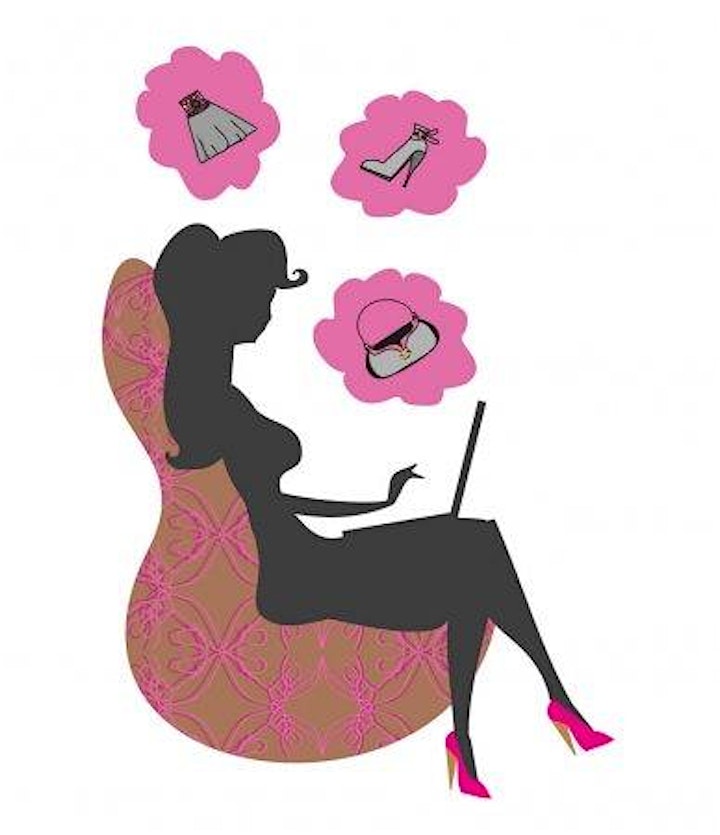 for your convenience, Stay Home, Shop, Sell, Network!
Be Promoted All Season Long, Now til Feb2022, Plus Black Friday!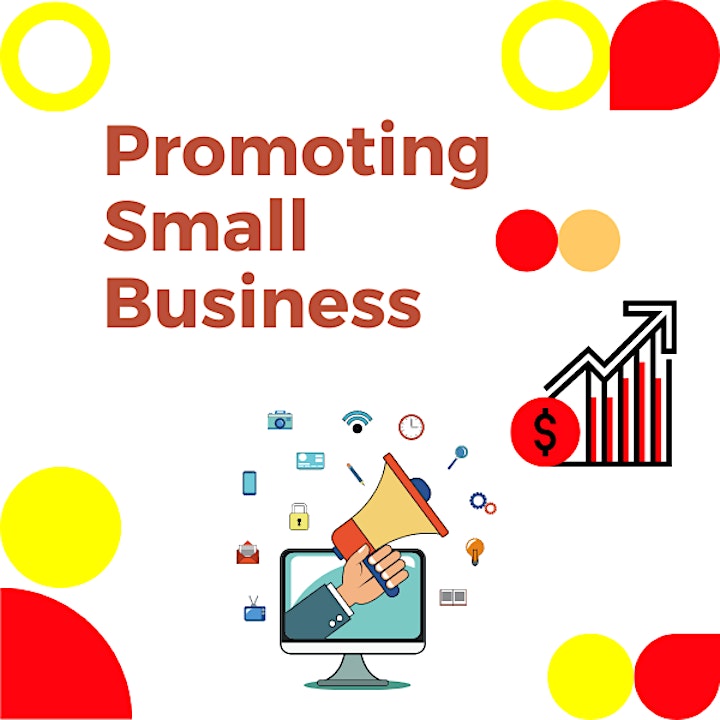 Small Business Support and Promotion
Learn More and Shop Now!
See Special Offers below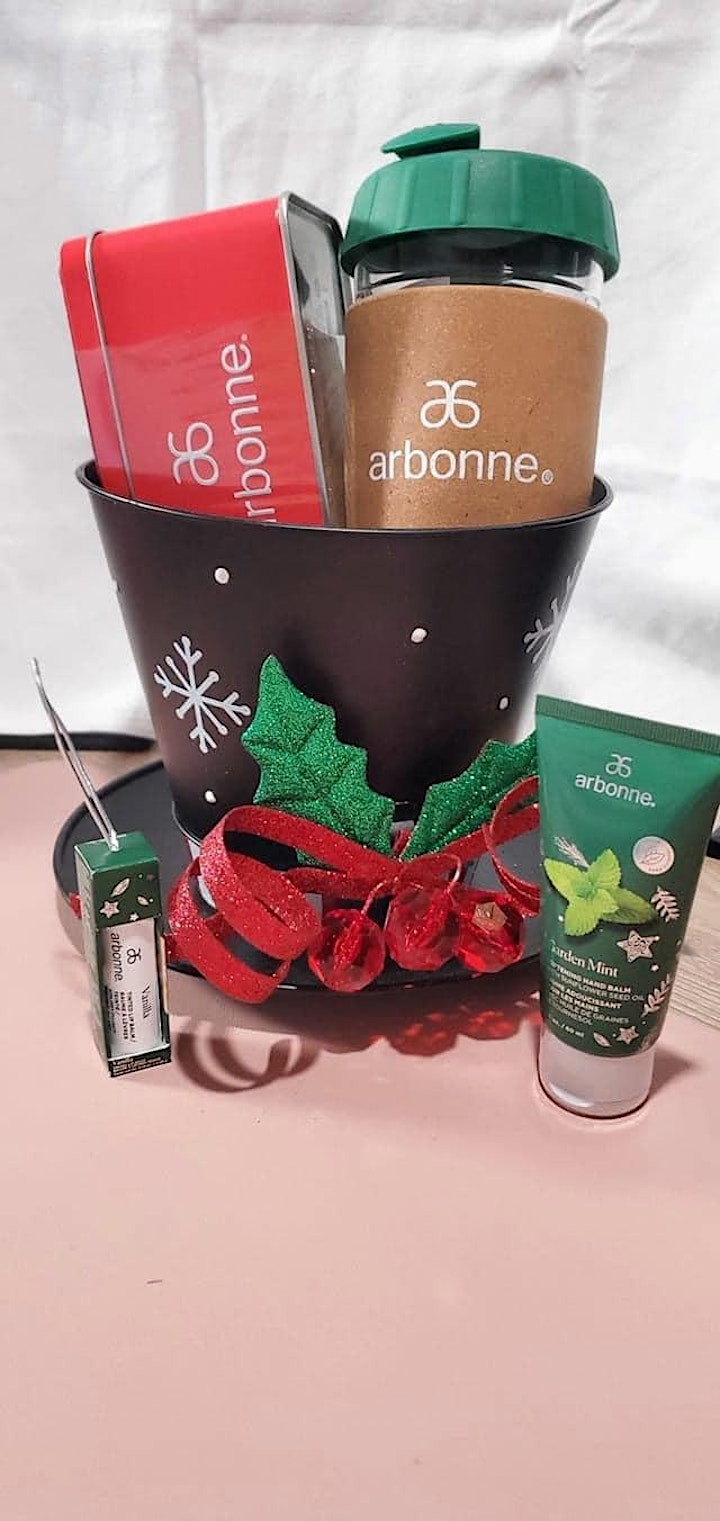 Arbonne Custom Gift Baskets
Anti-Aging-Skin & Body Care-Cosmetics-Health & Wellness
Choose Gifts for the Busy Babe, the Gentleman, the Tween, the Kiddos, the fitness enthusiasts, or even Corporate Gifts.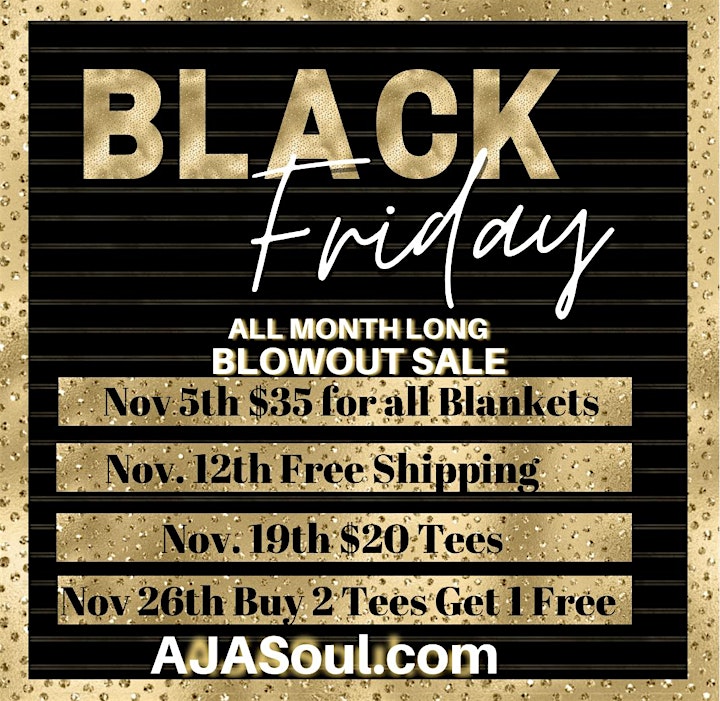 AJA Soul
Apparel and Accessories
Enjoy Great Deals Each Week of November
Buy 2 Tees Get 1 FREE Nov. 26th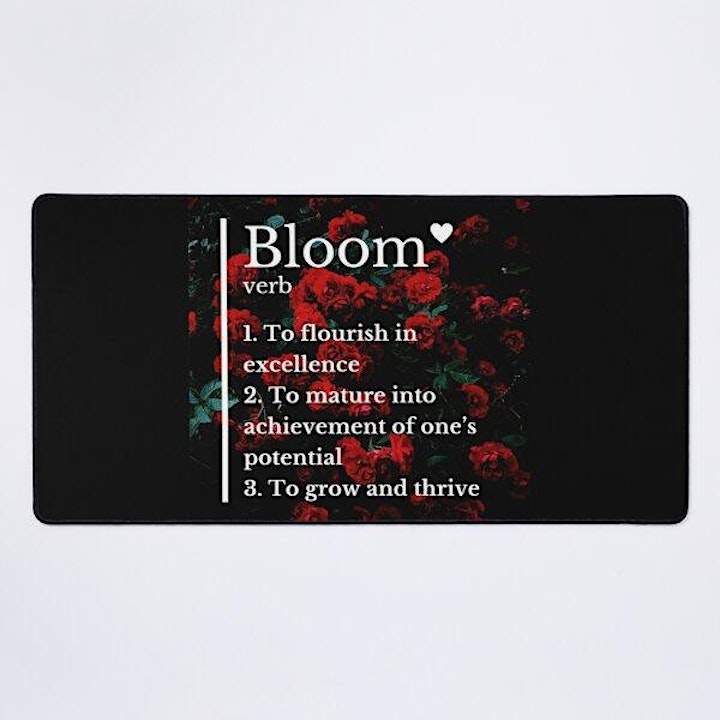 Blooming Rose Studios
Products Promoting Self Love & Motivation.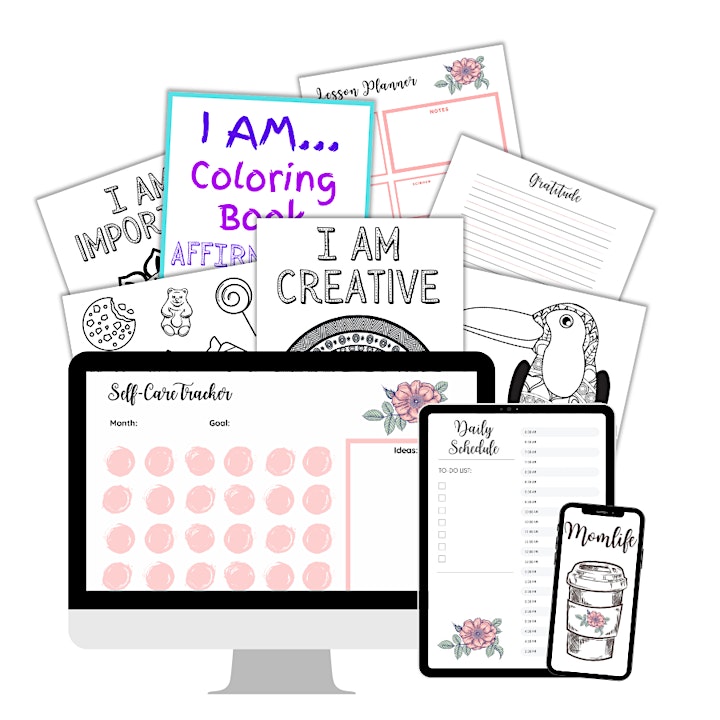 Real Family Ideas
Check out our Affirmations Coloring Book and Busy Mom's Planner!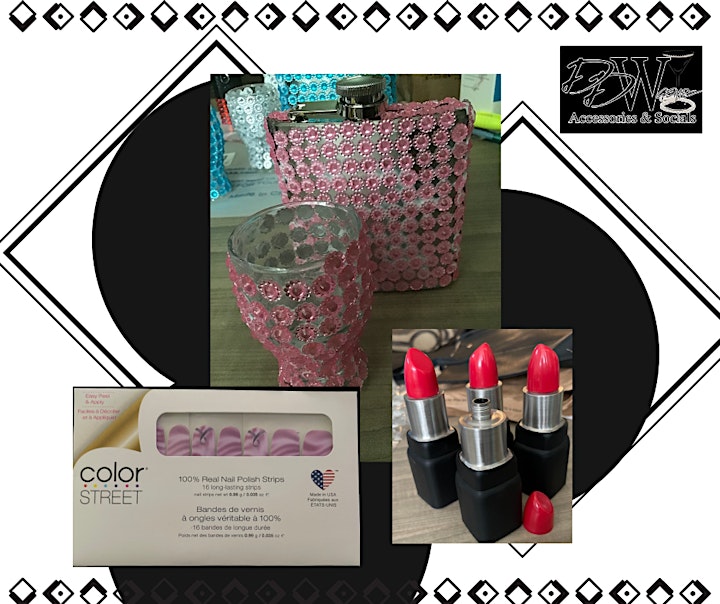 DDW Gemz Accessories and Social
We specialize in anything social. Customize all things drinkware.​​
Paparazzi and ColorStreet
New customers 15% off a total of $50.00 or more.
Existing customers 20% off $50.00 or more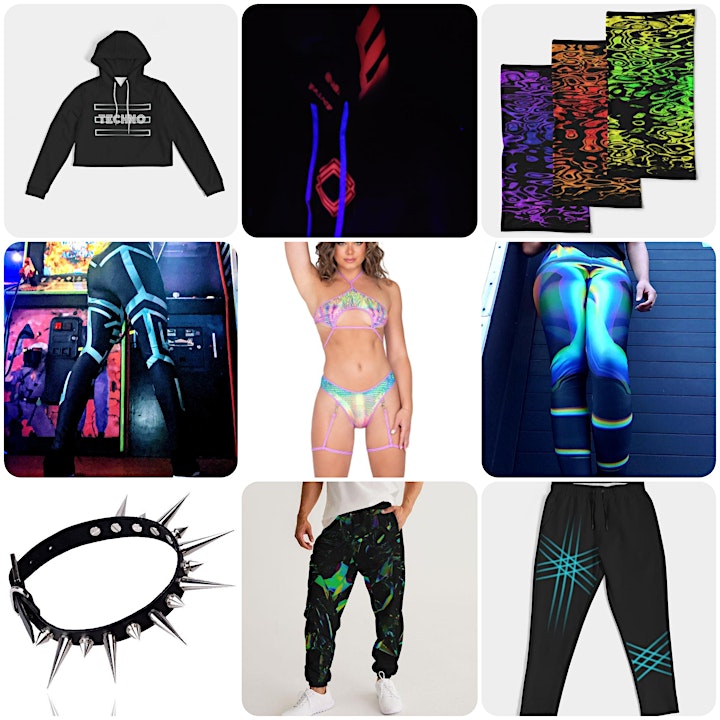 Innitiwear
We specialize in Rave clothing, punk/goth clothing, eco clothes, lingerie, and streetwear
​New customers 10% off​, use the code Inniti10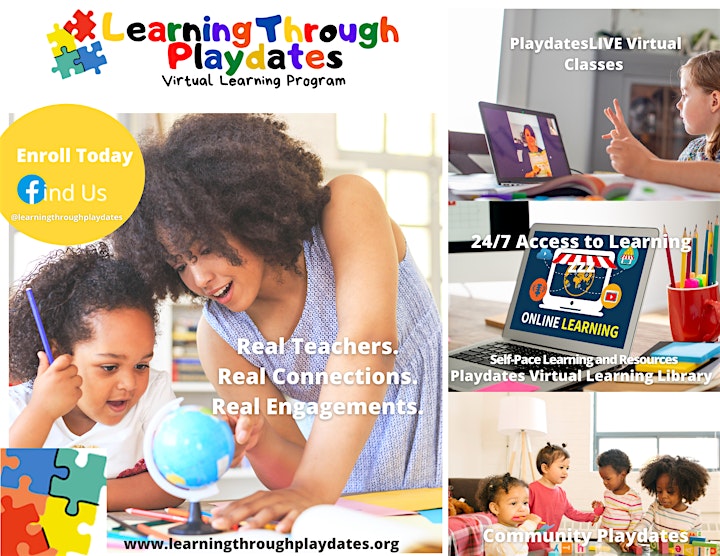 Learning Through Playdates Virtual Program
Learning Through Playdates Virtual Preschool is a virtual world of imagination, fun, and learning. Our PlaydatesLIVE classrooms promote hands-on learning, learn through play, and identity safe classroom concepts embracing children from all walks of life. Our PlaydatesLIVE classes are sharing space filled with smiling faces, global friendships, and fun age-appropriate learning themes each month. Afterschool age groups are welcomed!
View Membership Pricing and Learn More
Sponsors
Become a Sponsor for our Pop-up Next Event(only 5 spots left)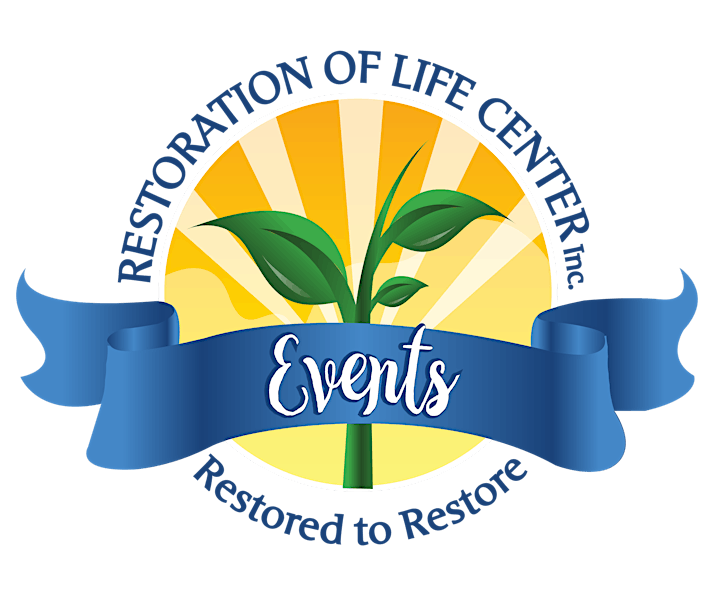 Our Events Support Our Youth Missions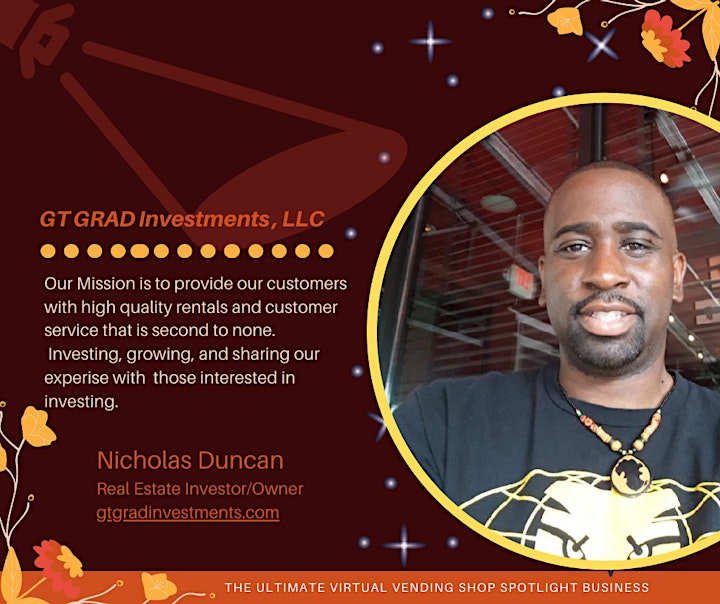 We Buy Houses and other Properties! You Selling?
Organizer of The Ultimate Virtual Vending Shop: Your Business Spotlights and Pop Up Shop
We are an event planning company, employed with enthusiastic event planners and coordinators working diligently to give you the special occassion you have dreamed of.  As a special benefit we offer several services for planning the entire event.  A one stop company for all your event planning needs offering event coordination, decor, photo booth rentals, and preferred vendors for catering, photography, bakery and cake designers. 
The Ultimate Virtual Vending Shop makes it easy for Businesses to reach more customers with online vendor marketing, networking, and sales.