The Ultimate Virtual Vending Shop: Your Business Spotlights and Pop Up Shop
Looking for a way to SHOP and SUPPORT SMALL BUSINESSES! FREE Event Admission to Virtual Spotlights and Pop-ups
About this event
For Spotlights and Pop-up Shops (Dates and times Announced in Community Group)
This page is for attendees to get FREE Admission. You will get access to the event page and see lineup of vendors once you register. Additional info will be sent to email for access link to join day of event. If you would like to be a Vendors, please contact for more information.
virtualvendingshop@gmail.com
The Ultimate Virtual Vending Shop makes it easy for Businesses to reach more customers with online vending, marketing, networking, and sales.
This Event is a Business Spotlight Date Already chosen or a Virtual Pop-up Event. You can check it out and see what its like and be in line to be the next one.
We want to provide an opportunity for you to highlight yourself and your business in the Spotlight and help to enhance your online presence and reach more clients. This is a FREE Random selection of Businesses from sign up posts from our Fb community.
We will create a LIVE call, themed for your business and either go LIVE on social media or stream LIVE for 30 mins. This Spotlight also Includes ad posts and promo on social media, in current group and other pages and groups in our parent organization, ROLC, Inc Events and Catering, throughout the week of your chosen Spotlight date.
Join and Follow also if you love to shop online and are looking for a way to support small businesses and to be supported as a small business.
Stay up to date on all events and upcoming spotlights. Join our email list
The Ultimate Virtual Vending Shop
Fb Group; Access to Community
Interaction on post and with members; networking with business owners and potential clients
including access to resources and info to grow your online presence
Chance for random selected Live Vending/Promo Spotlights
Accessible on Worldwide Web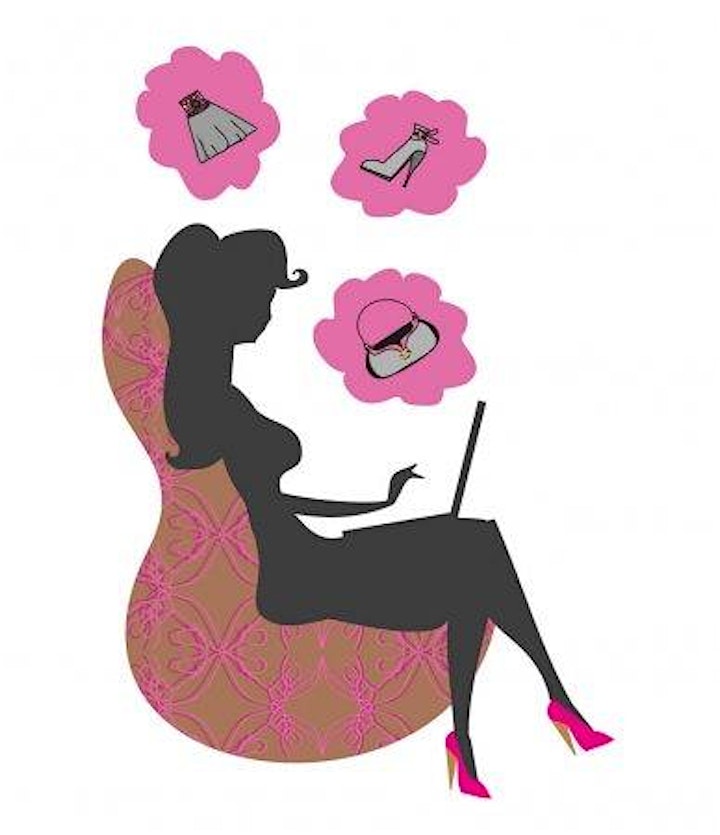 Stay Home, Shop, Sell, Network!