Description
The Ultimate Super Bowl Experience hosted by Jason V. Watts & The UPN

#UPNSBX (Buy Early and Save Money)
1st 100 General Admission Tickets FREE! (No Food)
1st 25 VIP Admission only $30 Each...(inc. Food + Private Viewing Lounge)


Join HUNDREDS of influential, attractive, & progressive Urban Professionals for the Largest Super Bowl Watch Party in Connecticut. This red carpet experience will feature Live DJ's & Entertainment, Private VIP Lounge, Indoor Tailgate Barbecue, 50/50 Raffle, Door Prizes, Special Guests, Former NFL Players, & More.
3 EVENTS WRAPPED INTO 1 - Each Ticket includes all 3 Events! Happy Hour 5-7pm

Pre-Game Indoor Tailgate/DayParty: 2-6pm
Super Bowl Watch Party: 6p-10pm
The After Party: 10pm-1am
For Questions, Marketing/Sponsorship, Birthday Packages, VIP Bottle Servce
Email theupn@icloud.com or Call/Text 203.444.2509

This event is uniquely curated for a limited number of guests.
If you do not have an Advanced Purchased Ticket, you MAY NOT get in at the door.

Grab your friends, family, & co-workers for another signature UPN Experience.
Ticket Prices: As the tickets start selling the price will increase. It is VERY WISE to buy early.

-------------------------------------------------------------
LIMITED VIP EXPERIENCE (Only 50 Tickets Available)
Amenities Included: Catered Buffet, Appetizers, & Desserts, Private VIP Lounge,
VERY LARGE HD Projection Screen, 50/50 Raffle, Door Prizes, Cash Bar, Tailgate Menu
Billiards, Spades, Live DJ, & More

(Early Bird) 1st Half: $30
(Regular Price) 2nd Half: $45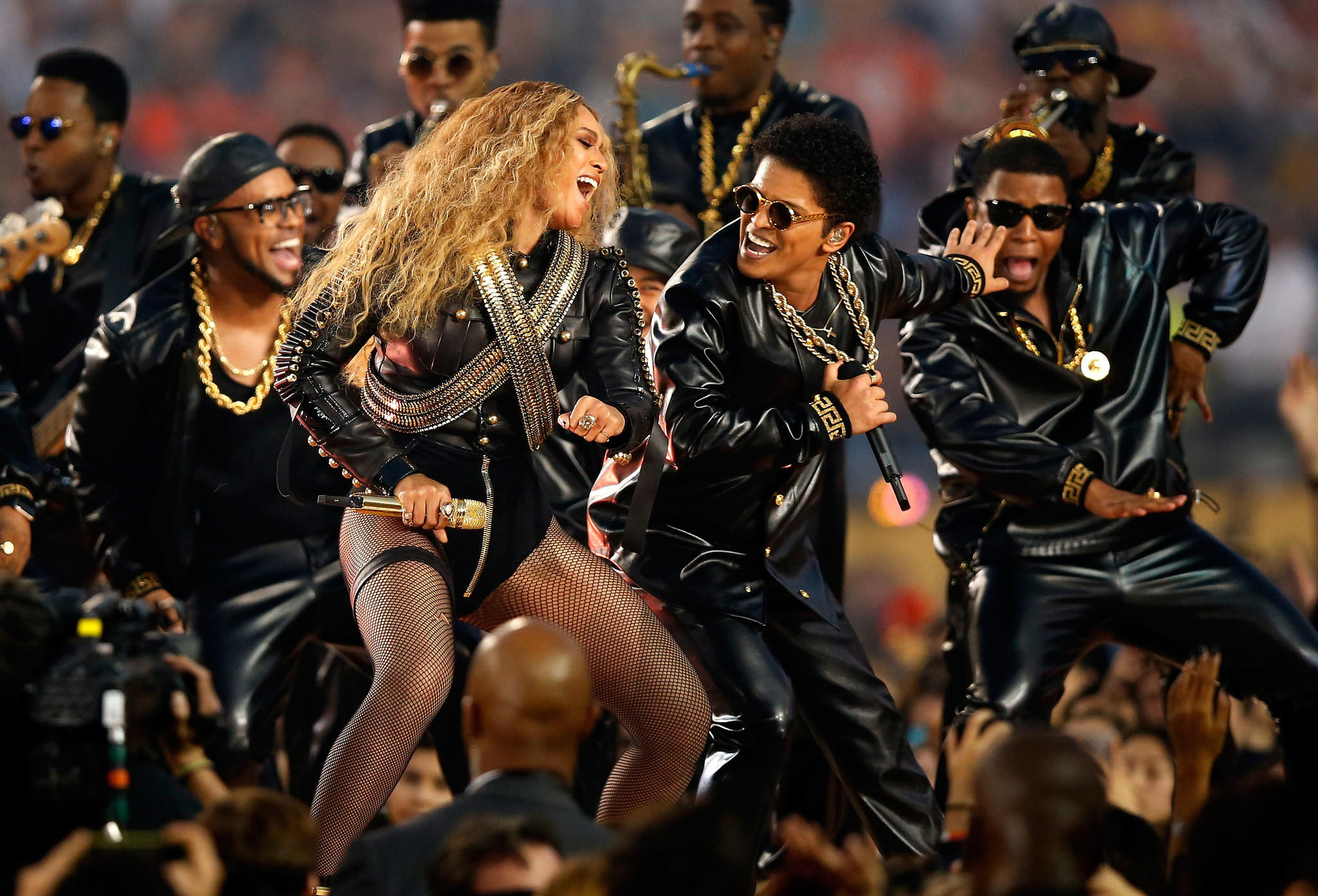 -------------------------------------------------------------
GENERAL ADMISSION (Does not include Food)
Amenities Included: - Multiple TV's & Projector, 50/50 Raffle, Door Prizes, Cash Bar, Tailgate Menu
Billiards, Spades, Live DJ, & More

(Very Early Bird) 1st Quarter: $5 Each
(Early Bird) 2nd Quarter: $10 Each
(Regular Price) 3rd Quarter: $15 Each
(Last Minute) 4th Quarter: $25 Each

------------------------------------------------------------

For Questions, Marketing/Sponsorship, Birthday Packages, VIP Bottle Servce
Email theupn@icloud.com or Call/Text 203.444.2509