The Ultimate Sniper Stock Trading Course

Saturday, November 21, 2015 from 1:00 PM to 2:30 PM (Singapore Standard Time Singapore Time)
Event Details
The Truth
Your salary is almost stagnant every year and the higher your job postion is, the less secure you are and the less time you have for yourselve and your family. You are also facing intense competition from the younger and highly qualified new entrant to the workforce. Hence you are constantly worry about your job security, your mortgage, your bill, your children education and your own retirement. YOU ARE LIVING A LIFE OF WORRIES!
With property and car prices at all time high, you may not be able to own one after slogging so hard in your life, not to mention other asset.
General Inflation in Singapore is 3%/pa, food and public transport inflation is 15%/pa, education and medical inflation is 7%/pa.Yet your fixed deposit and CPF fund are only earning a return of 0.5%/pa and 2.5%/pa respectively. Still losing so much to inflation. Every year, your hard-earned money is being depleted by inflation without you knowing it. 
Inflation is like a terminal illness. It can only get worse.
Why Trade
It is only through trading that you can have a secure income, beat inflation and grow your money to lead your desirable lifestyle and retire comfortably without any worry. You will be able to spend quality time with your family. You will be able to own asset. You will be able to live and trade anywhere in the world as long as there is an internet connection. Best of all, you will be able to fire your BOSS and get out of the rat race!
Trading is a feasible option only if you have the correct knowledge, tool and system to do it. If not, you will lose all your hard-earned money to the market easily. 
Have You Wondered Why You Are Still Struggling In The Trading Game
There are many so called "expert" out there claiming they have the solution when it comes to consistent and profitable trading. But that's hardly the truth. Stop wasting your time latching onto those "get rich quick" trading strategies that see you spending more than you are making. 
Feel The Guts To Trade Smartly and Confidently WithThis Intelligent Tool
The Ultimate Sniper Stock Trading System brings you the very best strategies in stock trading. It is calibrated to capture BIG moves in the market and generate at least 4 Good Trades a month to replace your miserable income regardless of market condition and direction.  
This system is simple, easy to use and predictable. It doesn't have a huge learning curve such that any novice can start trading right away. By following all instruction and rules depicted in the system, you'll be able to excel in trading and reap profit always.
The premier of all stock trading systems, the Ultimate Sniper Stock Trading System will bring out the smart and professional trader in you.
It is the missing link to successful trading and the key to unlock financial abundance.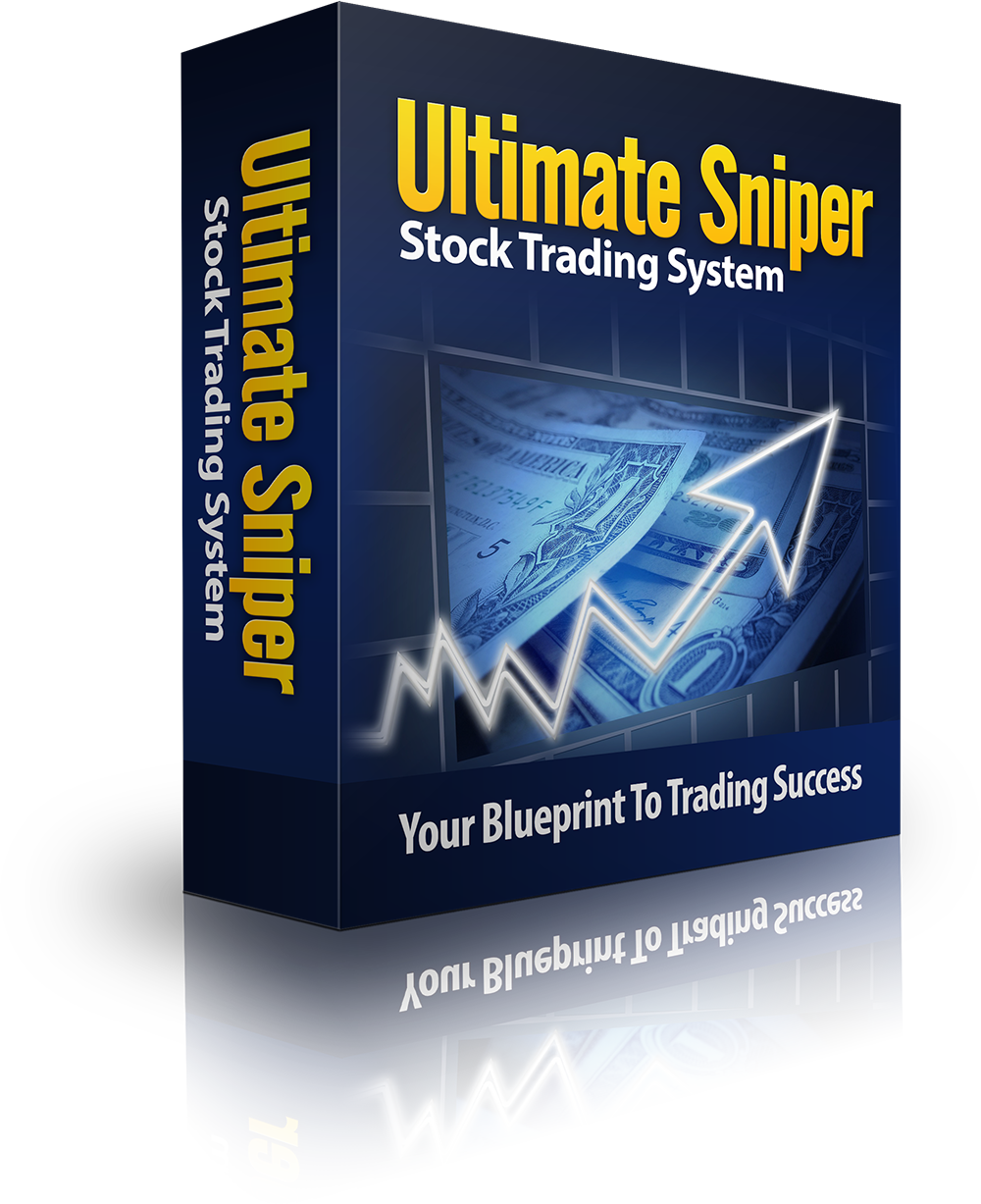 In this preview seminar, you will be shown an overview of a world class stock trading system that will change your financial destiny through
19 explosive trading strategies to capture big moves in the market to grow your money in the fastest way possible

 
How to best exit the trade with maximum profit

 
Correct way of trading a trend

 
Effective trade management

 
Superior money management method for trading

 
The secret to mastering the correct mindset, discipline and confidence in trading

 
Myth and truth about technical indicators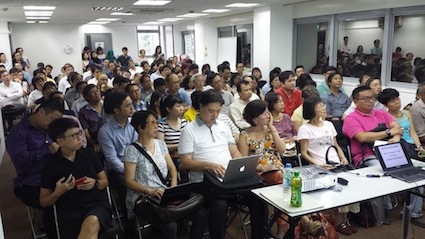 ---
About The Speaker  
Ramus Low graduated from the National University of Singapore with 3 Degrees - Master of Social Sciences Degree (Applied Economics, Specializing in Investment), Bachelor of Social Sciences Honours Degree (Economics) and Bachelor of Arts Degree (Economics and Mathematics). 
He developed a world class Ultimate Sniper Stock Trading System which gives him an edge in market that enable him to consistently generate profit from stock trading regardless of market condition and direction.
He created a breakthrough proprietary Unit Trust Investing System (first in the market) that helped many double their CPF and cash saving once every 3 years through Unit Trust investing.  
He is the founder of the well-known trading and investment blog www.masterstocktrader.com.sg where he will post the hottest stock to trade and the most profitable unit trust to invest in so that reader can earn an extra source of income to beat the ever rising inflation and the high cost of living in Singapore.
He also derived multiple source of income from trading the Index, currency and commodity market using his own proprietary system.
Today, he is financially independent and is committed to help others who genuinely want to grow their own money.
---
Image courtesy of suphakit73/ Image courtesy of ddpavumba /FreeDigitalPhotos.net
When & Where

Great Eastern House
49 Beach Road
#06-01 (Seminar Room)
Singapore 189685
Singapore

Saturday, November 21, 2015 from 1:00 PM to 2:30 PM (Singapore Standard Time Singapore Time)
Add to my calendar
Organizer
Money In The Chart is a company dedicated to provide premium stock trading and investment course to the public. 
We take pride in our unsurpassed trading and investing system and believe we are the ultimate solution to every trader and investor's problem.
Today, we are widely recognised by the people who are involved in stock trading because of the unique trading strategies we use to extract profit consistently from the market. There is no doubt we impressed and caught the attention of many people through our highly accurate stock pick, our forecast of market turns and our laser sharp entry and exit from the market.
We know that there are numerous people who want to get into the world of stock trading and investing. The only problem is that they are not properly guided on how to be successful. We would love to work with these people to equip them with the correct knowledge, tool, and system so that they can become good trader and investor.