The Ultimate Money Conference - Get Your Finances In Order!

Sunday, January 7, 2018 from 9:00 AM to 4:30 PM (CST)
Event Details
4th Annual Wealth Wellness & Empowerment Seminar
Part 1 - Money Mindset and Management
Millionaire Money Mindset, Money Management, Debt & Credit - Jamesia Johnai (Event Creator, Realtor, Investor, Entrepreneur & Speaker)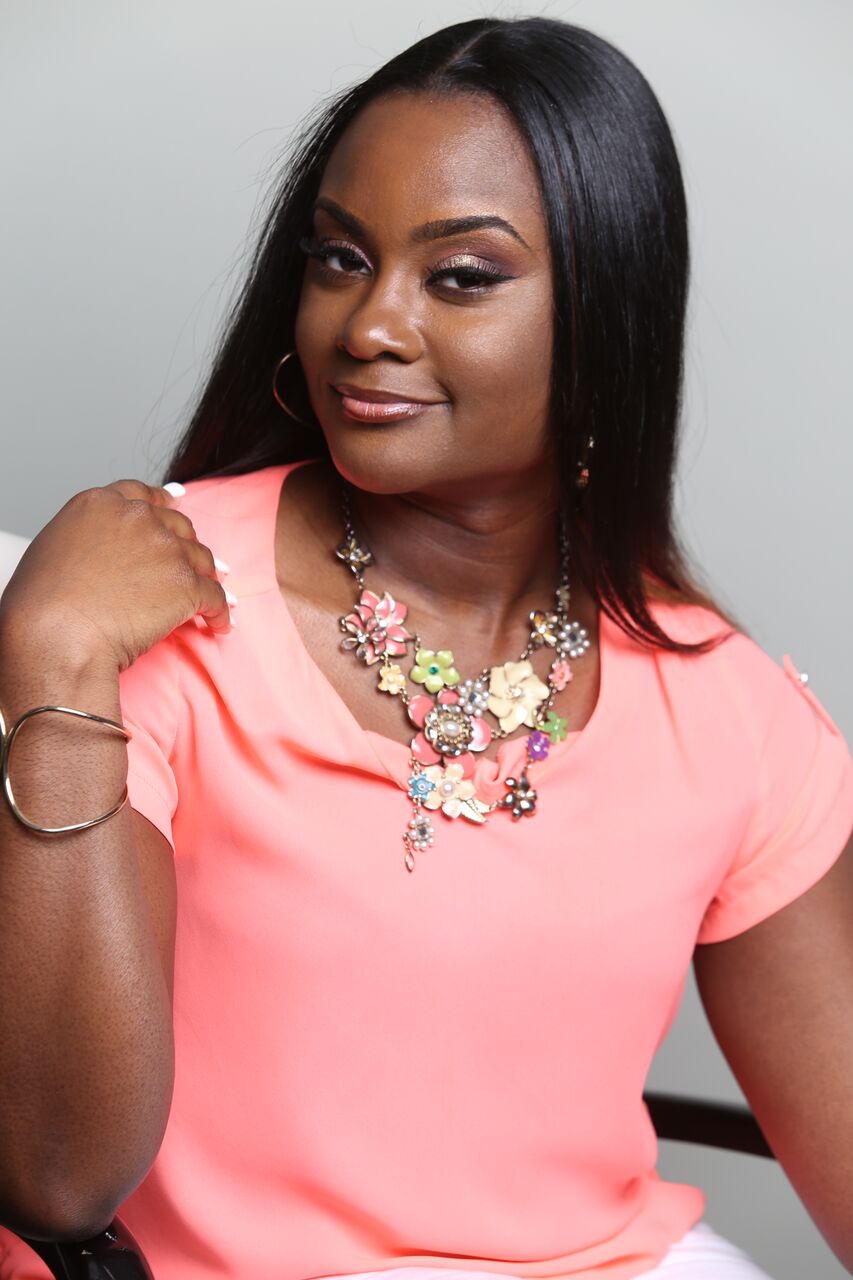 Financial Planning - Tanya L. Prince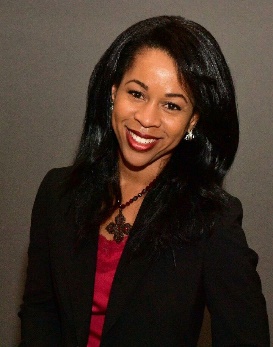 The Power of Networking - Nick Cooper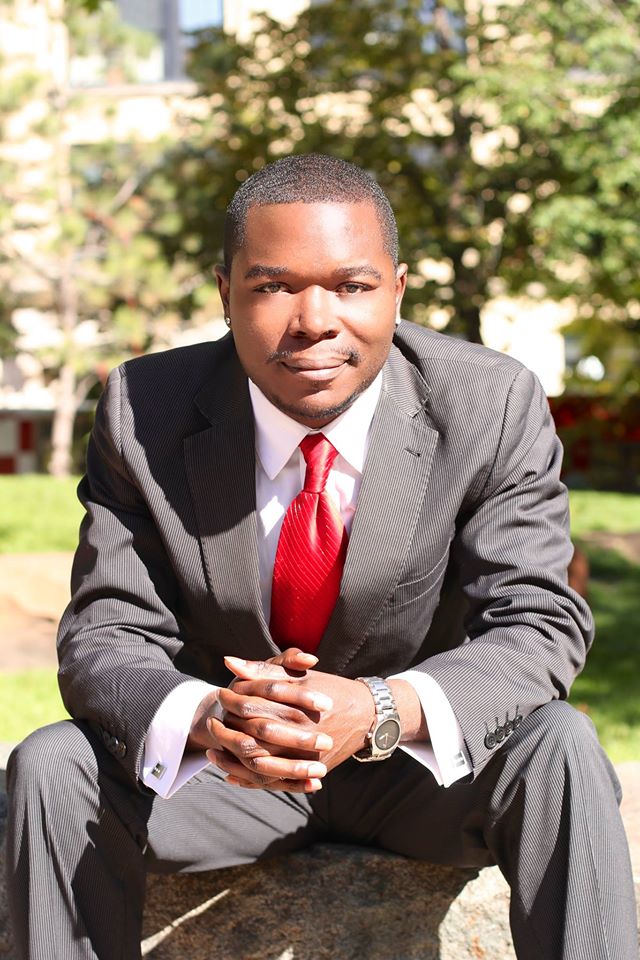 Entrepreneurship Panel - Jeri Simone Toliver & Eric Balma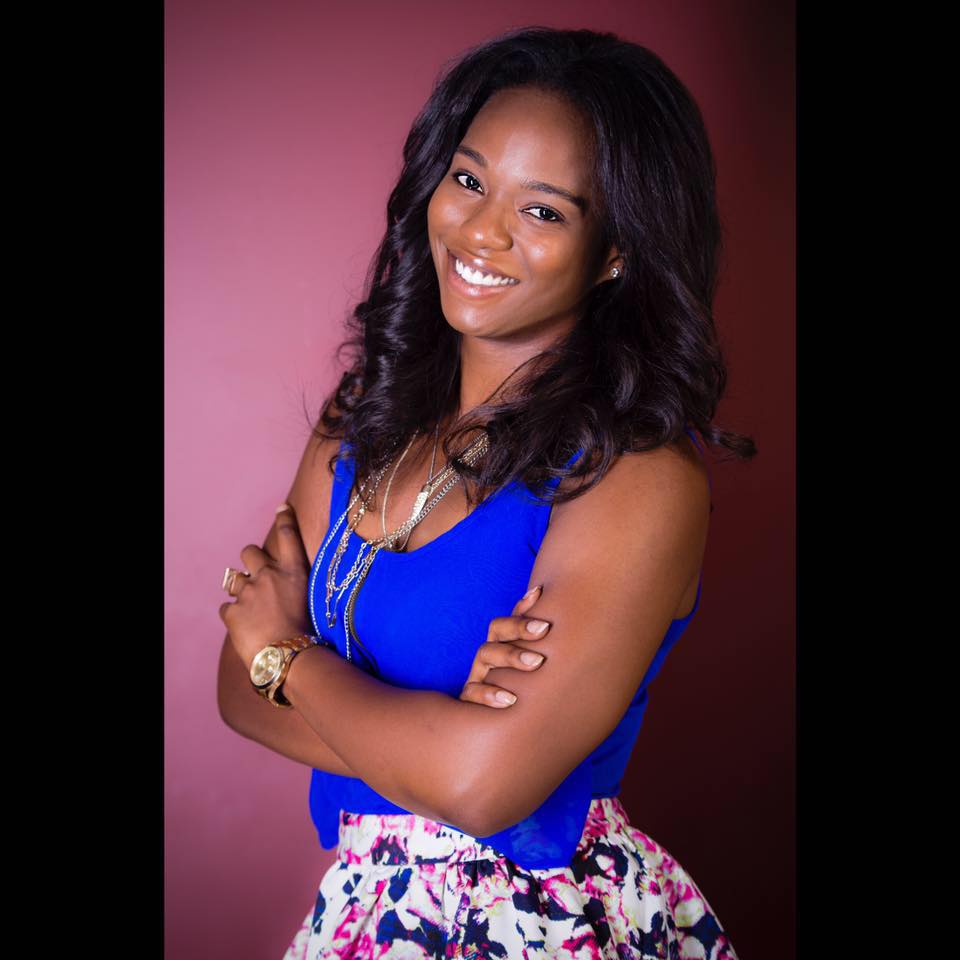 Money Management, Debt, and Credit - Netiva Heard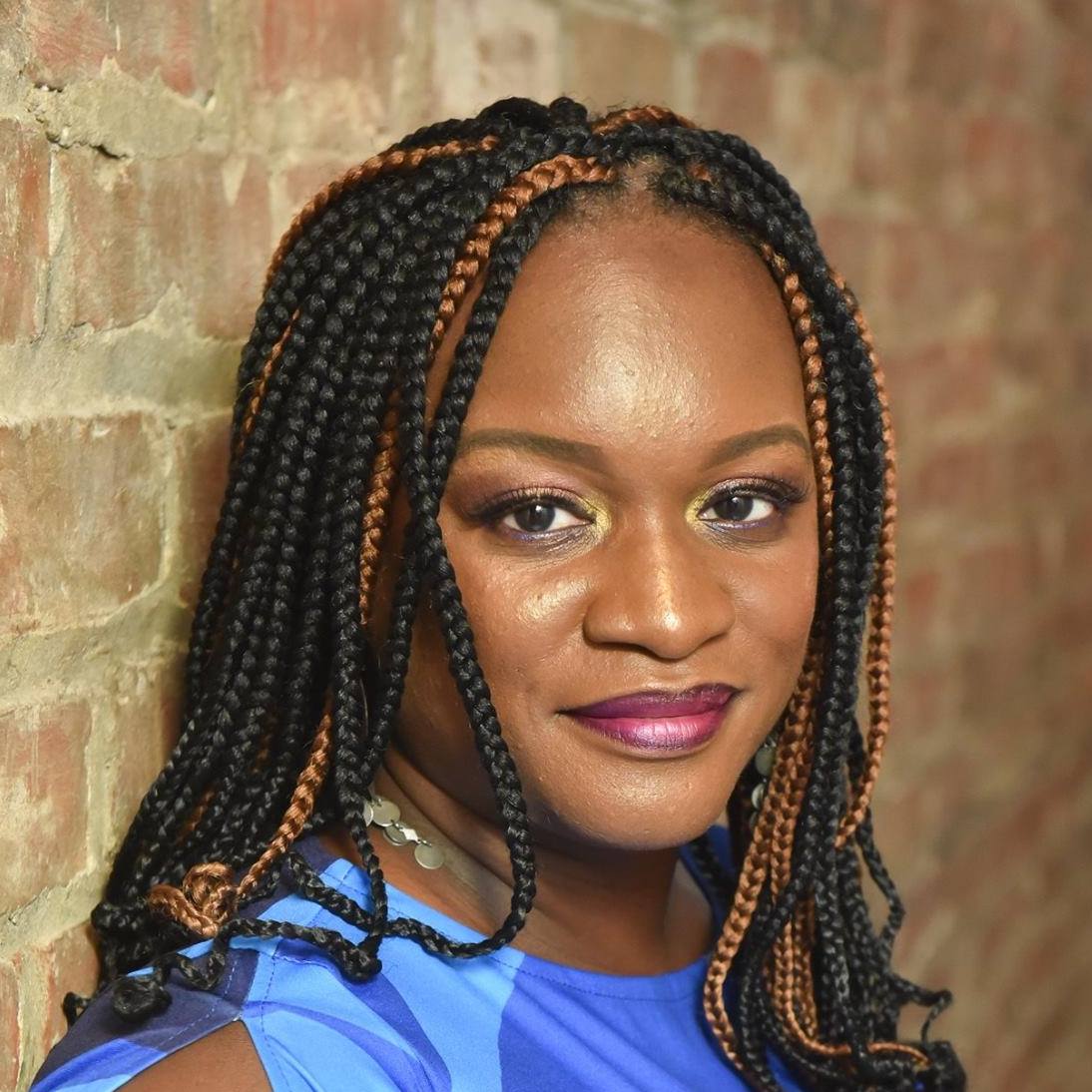 Part 2 - Real Estate
Home Ownership & Landlording - Understanding The Process & Requirements - Jamesia Johnai, Realtor 
Home Buying Assistance Programs - Shavahnna Hardin, Loan Officer - Wintrust Mortgage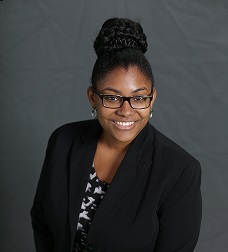 Funding for Investors - Buy & Hold, Fix & Flips, Rehabs - Candice Payne, Blu Box Homes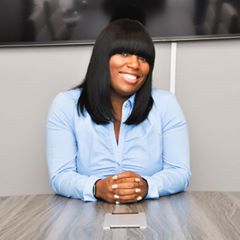 International Investing - Shevonsa Johnson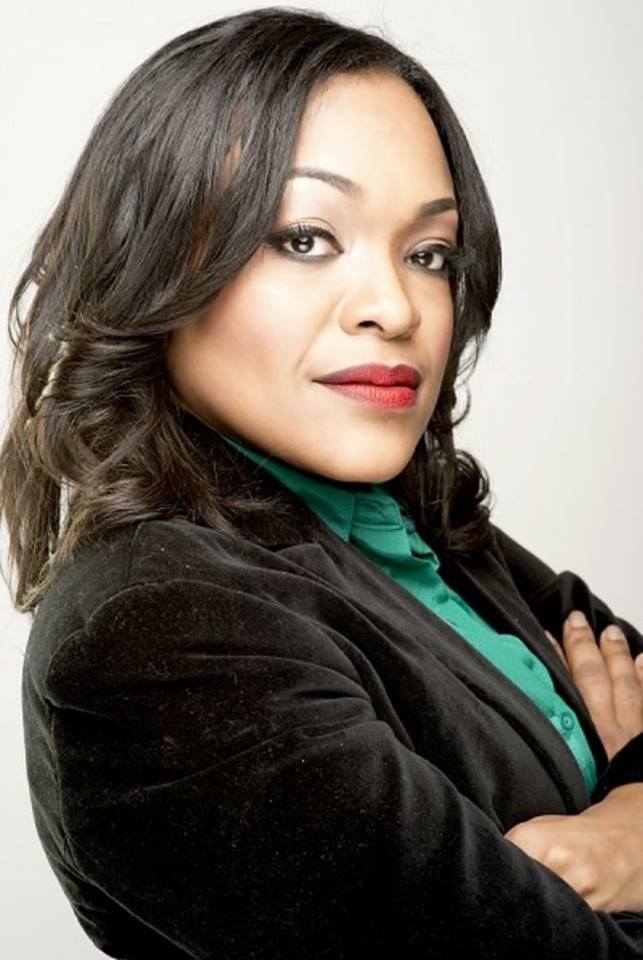 Property Preservation - Danielle Pierce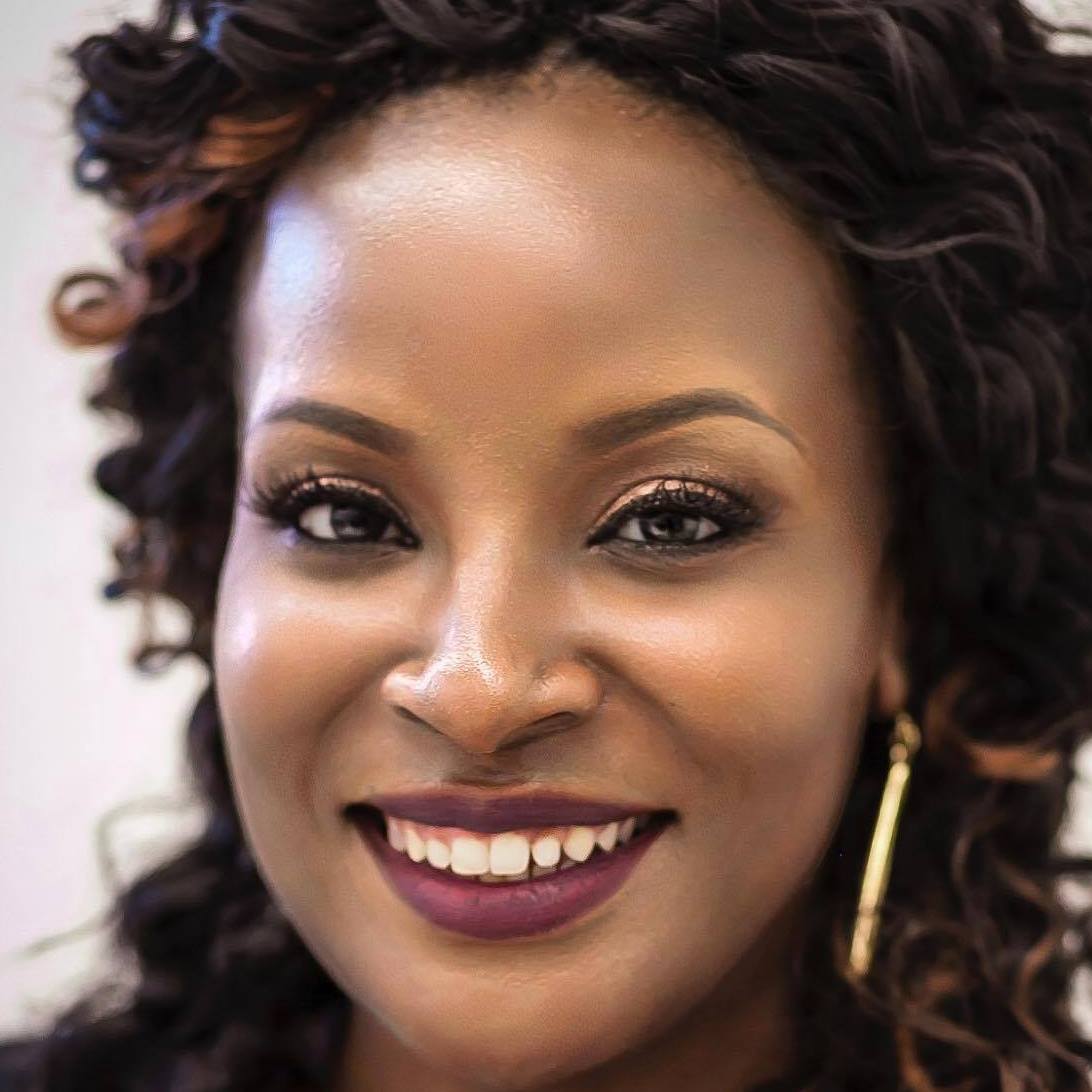 Danielle has over 10 years experience in Real Estate.  Her bread and butter in recent years has come from property preservation.  She runs a successful multi-state million dollar grossing operation and she will be sharing this information with all of you.
https://www.daniellepierce.com/
Tax Lien Panel - Danielle Pierce, Tyree Brundage More Panelists TBD
Part 3 - Debt Free College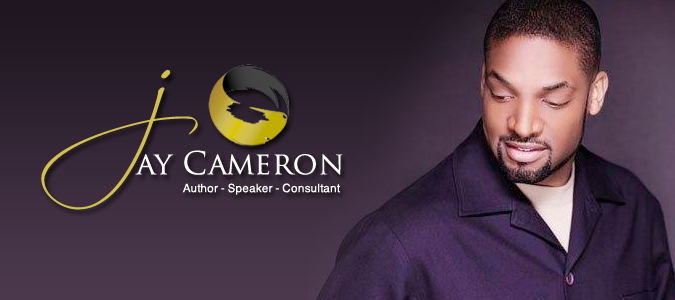 Who should attend?
Students currently enrolled in college.
Students and families preparing for college.
Those who want to become knowledgeable about the college financing process.
Individuals considering pursuing a graduate degree.
What you will learn?
How to obtain a $100,000+ college education for 60 to 70 less without scholarships or grants.
The ugly truth about student loans.
The top mistakes students and their families make when financing college.
10 proven strategies for obtaining a debt-free degree and beating the high cost of college.
Learn how to pay off those lingering student loans.
Understanding FAFSA.
Understanding the realities of grants and scholarships and how to obtain them.
The High School Senior Year Debt Free Crash Course "I didn't plan. I have no money. What do we do?"
RETURN ON INVESTMENT
Attending this seminar is an investment versus an expense. It's all about the mindset you embrace. Crunching CommonCent$ numbers will help to see the potential benefit.
2017 Attendee Testimonials
"TODAY HAS BEEN AMAZING!!! I've learned an abundance of information regarding wealth building such as credit, business loans, real estate investments, IRAs, Black Economics, entrepreneurship and debt elimination. I'm so proud of my spirit sista Jamesia Johnai for putting on a fascinating event. It was more than Enforming, Engaging, Enspiring, or Empowering it was Black Excellence!!! She put the pieces together and gave the audience wealth on a platter served by each participating individual that shifted the mindsets of all who attended. Furthermore, my sista SLAYED! I remember a few years back she would be afraid to speak...today baby, I walked in the room and she was so CONFIDENT I had to do a double-take! (I'm about to cry)...Keep doing the damn thang Johnai! I'm so proud of you! My sisters Netiva Heard and Danielle Pierce was AMAZING, real and raw as always! I finally heard my FB friend Nick Cooper spit KNOWLEDGE and WISDOM about black economics. If you didn't make this event you truly missed out. However, all is not lost. She did stream it live and the stream will be available for purchase. Do NOT miss out on this wealth of information. All that was given were practical steps that we all can take to generate wealth for our communities and the generations to come." Crystal Iris
"It was life changing. I believe it's because of the people that were there. I think the difference with this event, the people you had were to me God sent. They answered a lot of my prayers, you, answered a lot of my prayers. I just want to say thank you and congratulations. Job well done, God bless you." Nia Epps
"Discussing Investment Strategies and Financial
Planning with my 12 year old son is the dopest thing ever! The 8 hour Wealth Conference hosted by Epiphany Essentials( Jamesia Johnai )was everything the doctor ordered! So many amazing speakers and guests..."BROKE" is a state of mind...I have no time to worry about people and things that don't make me better. But I do have time to plan for an amazing future! Success is on the menu. Dinner is served." Serita Love
"WEALTH" is tied to
mindset.
Now is the time to create your best life mind, body and soul.  Wealth is a mindset first then a physical manifestation later.  We look forward to meeting you on the first Sunday of 2018!
When & Where

mHUB
965 W. Chicago Avenue
Chicago


Sunday, January 7, 2018 from 9:00 AM to 4:30 PM (CST)
Add to my calendar
Organizer
Epiphany Essentials wants you to Live Life On Purpose, wake up Excited about life and your future, realize the POWER that you have over your life because you are the MasterMind of it. Living anything outside of an Engaged, Enspired, Enformed, Encouraged, and Empowered life is merely existing.