The Ultimate Money Conference 2019

Sunday, January 6, 2019 from 9:00 AM to 5:00 PM (CST)
Event Details
The Ultimate Money Conference 2019
This event is for those who are interested in growing their finances.  Economic empowerment and financial literacy are topics not taught in most schools or homes for that matter.  This conference looks to change that and EMPOWER individuals to Get Their Finances In Order!  In 2019, we are combining general and breakout sessions for the conference.  Individuals will be able to choose up to 3 break-out sessions to participate gaining more in-depth knowledge of subject areas that are most important to them.  This event is open to all 10 years and older, bring your children with you. When they are old enough to ask for money, they are old enough to learn about how money works.

General Sessions & Break Out Sessions are subject to change based on speaker availability.  Below is an idea of how the conference will be set-up.  This may not be the final flow of the event.
9:00AM - Registration, Check-in, Networking & Shopping
9:30AM - Conference begins - Welcome & Mindest

10:00AM - Money Management, Debt & Credit Intensive - Netiva Heard
10:45AM - Break Out Sessions

Home Buying Process & RE Investment for Beginners, Fire Your Landlord, Jamesia Johnai & Shavahnna Hardin

5 Secret Strategies to Stock Market Investing - Shelby Parchman

Crush the Competition & A Brand New You - Keana Baylis and Serita Love

Entrepreneurship Basics - Jamesia Hawk & Eric Balma

Business Credit & Loans - Funding Your Business - Speaker TBA

All Youth - The Basics of Money & Credit, One Stock One Future, Entrepreneurship - Rendel Solomon, Jessica LaShawn & Erica Balma
1:00PM - Lunch & Networking
1:30PM - Health & Wellness, Sherwood Grant (All)
2:00 PM - Break Out Sessions 
Leveraging Credit, Jeri Simone Toliver 

Financial Planning for Retirement, Insurance - Rashada Blanchard

Advanced RE Investments  - Mailbox Money, International Investing - Speakers TBA

Home Buying Process, Fire Your Landlord, Jamesia Johnai 

All Youth - Jay Cameron, Debt Free College* (parents are welcome to attend)
4:00 PM - Closing Remarks, Conference Ends
Visit www.jamesiajohnai.com/wealth-wellness-conference for information from the 2017 & 2018 Conference.  More information to come as we get closer to 2019.  Stay tuned.
Speakers (this list is subject to change, however, every speaker will be an expert, powerhouse in their field).

Host & Creator - Jamesia Johnai, Real Estate Wealth Creator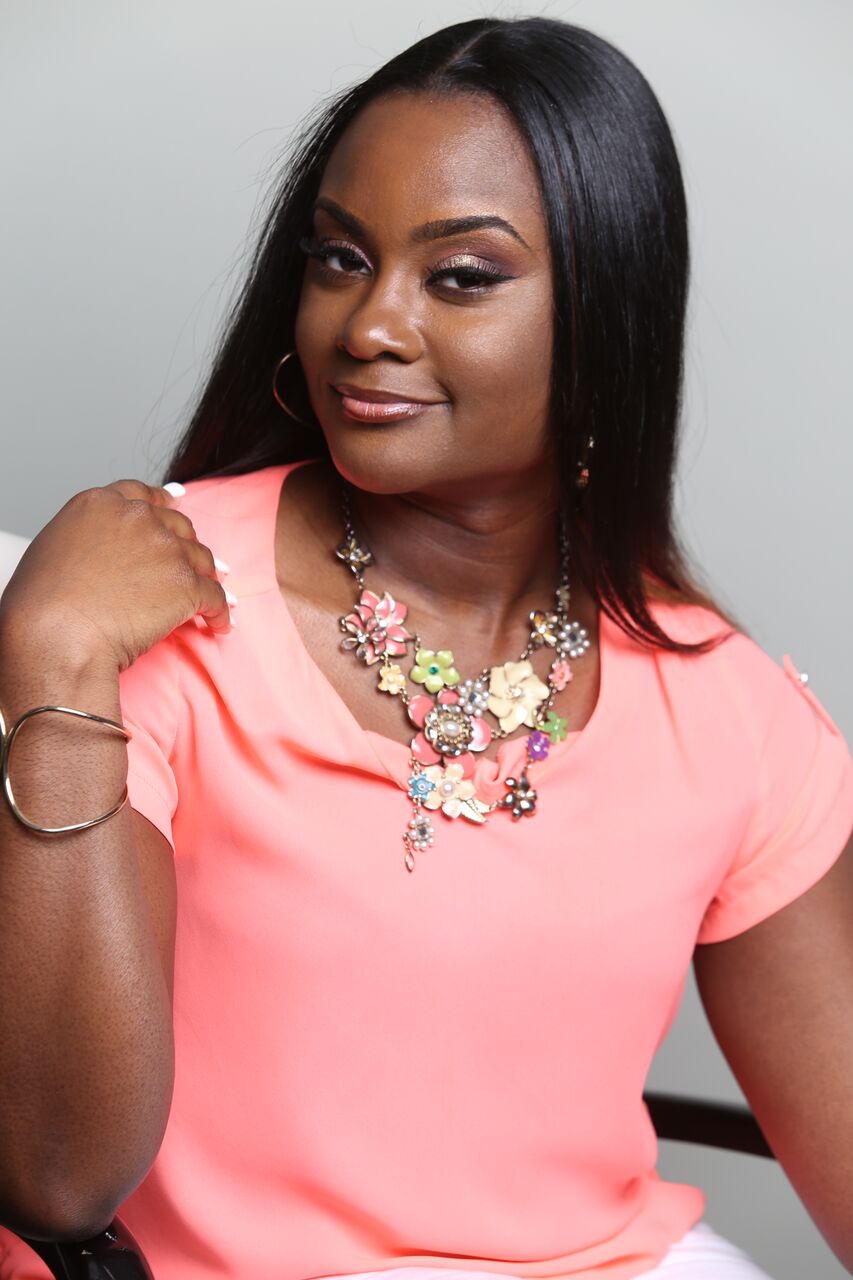 Sherwood Grant - Health & Wellness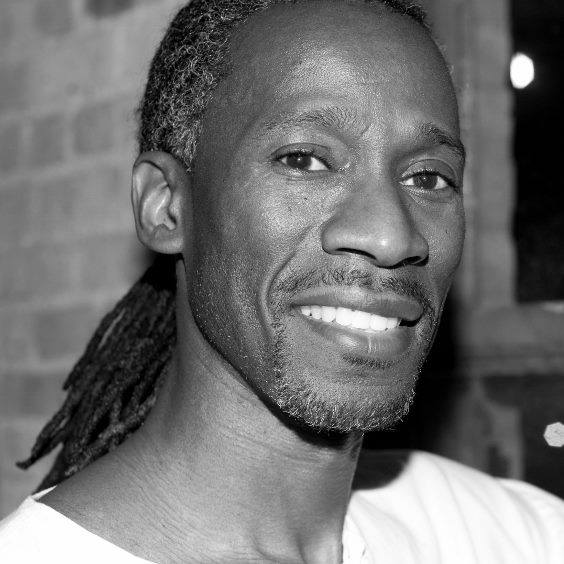 Jeri Simone Toliver - Leveraging Credit & Home Equity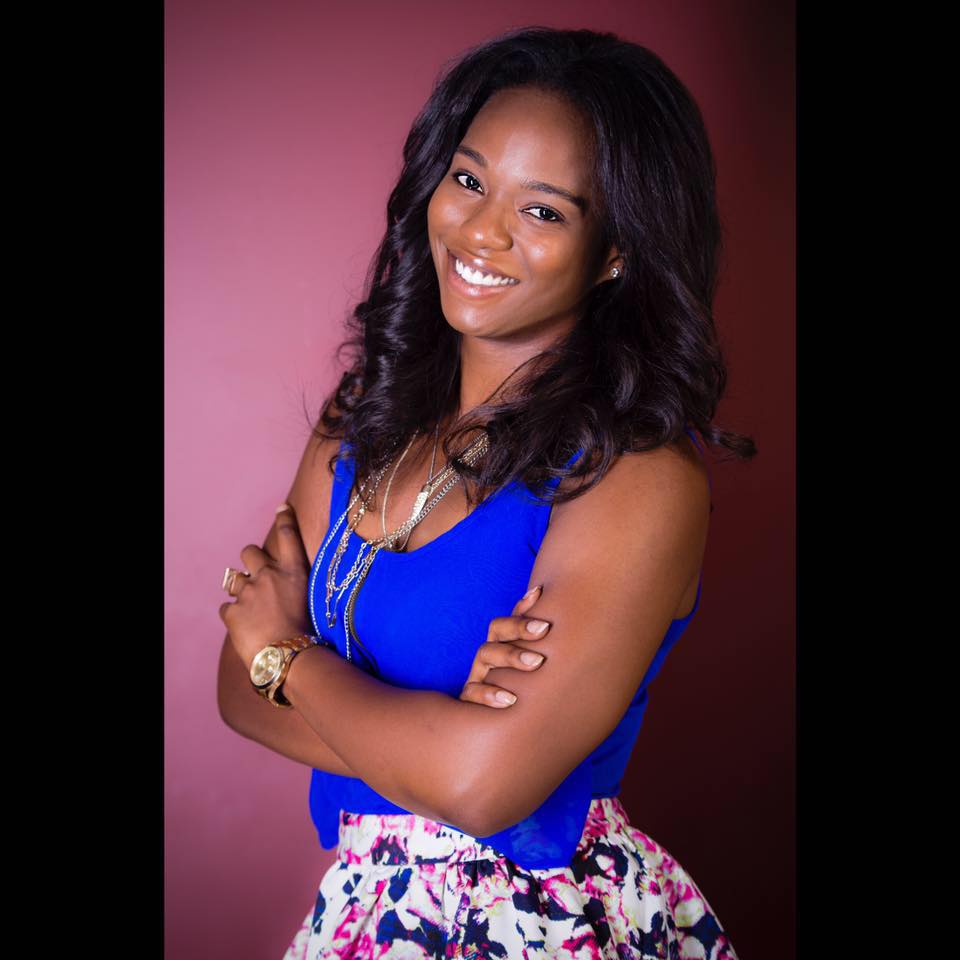 *Jay Cameron will be in Chicago weather permitting, there will be an alternative in place if he is unable to attend.  This session may or may not happen.
Save This Event
When & Where

Private Location
Location TBA
Chicago, IL 60608


Sunday, January 6, 2019 from 9:00 AM to 5:00 PM (CST)
Add to my calendar
Organizer
Epiphany Essentials wants you to Live Life On Purpose, wake up Excited about life and your future, realize the POWER that you have over your life because you are the MasterMind of it. Living anything outside of an Engaged, Enspired, Enformed, Encouraged, and Empowered life is merely existing.