The Ultimate Money Conference 2019

Sunday, January 6, 2019 from 9:00 AM to 5:00 PM (CST)
Event Details
The Ultimate Money Conference 2019
This event is for those who are interested in growing their finances.  Economic empowerment and financial literacy are topics not taught in most schools or homes for that matter.  This conference looks to change that and EMPOWER individuals to Get Their Finances In Order!  In 2019, we are combining general and breakout sessions for the conference.  Individuals will be able to choose up to 3 break-out sessions to participate gaining more in-depth knowledge of subject areas that are most important to them.  This event is open to all 10 years and older, bring your children with you. When they are old enough to ask for money, they are old enough to learn about how money works.

General Sessions & Break Out Sessions are subject to change based on speaker availability.  Below is an idea of how the conference will be set-up.
9:00AM - Registration, Check-in, Networking & Shopping
9:30AM - Conference begins - Mindest - Who Wants To Be A Millionaire Game (All)

10:00AM - Break Out Sessions (choose 3)
Money Management, Debt & Credit Intensive

Entrepreneurship, Social Media & Branding

Personal Development, 

Professional Development & Customer Service

Business Credit & Loans - Funding Your Business

RE Investment

Home Buying Process, Fire Your Landlord

Youth - Cashflow Game, The Basics of Money & Credit, One Stock One Future
1:00PM - Lunch, Networking, Shopping & Dancing
1:30PM - Health & Wellness (All)
2:00PM - Break Out Sessions 2 (choose 2)
Cryptocurrency

Stocks and Investing

Financial Planning for Retirement, Insurance 

RE Investments - Mailbox Money, Tax Liens, International Investing

Home Buying Process, Fire Your Landlord

Youth - TBD
4:00PM - Break Out Sessions (choose 1)
Debt Free College Seminar

Multiple Streams of Income - Side Hustle Money

Q&A 

with Presenters
5:30PM - Closing Remarks, Conference Ends
Visit www.jamesiajohnai.com/wealth-wellness-conference for information from the 2017 & 2018 Conference.  More information to come as we get closer to 2018.  Stay tuned.
Speakers 

Host & Creator - Jamesia Johnai, Real Estate Wealth Creator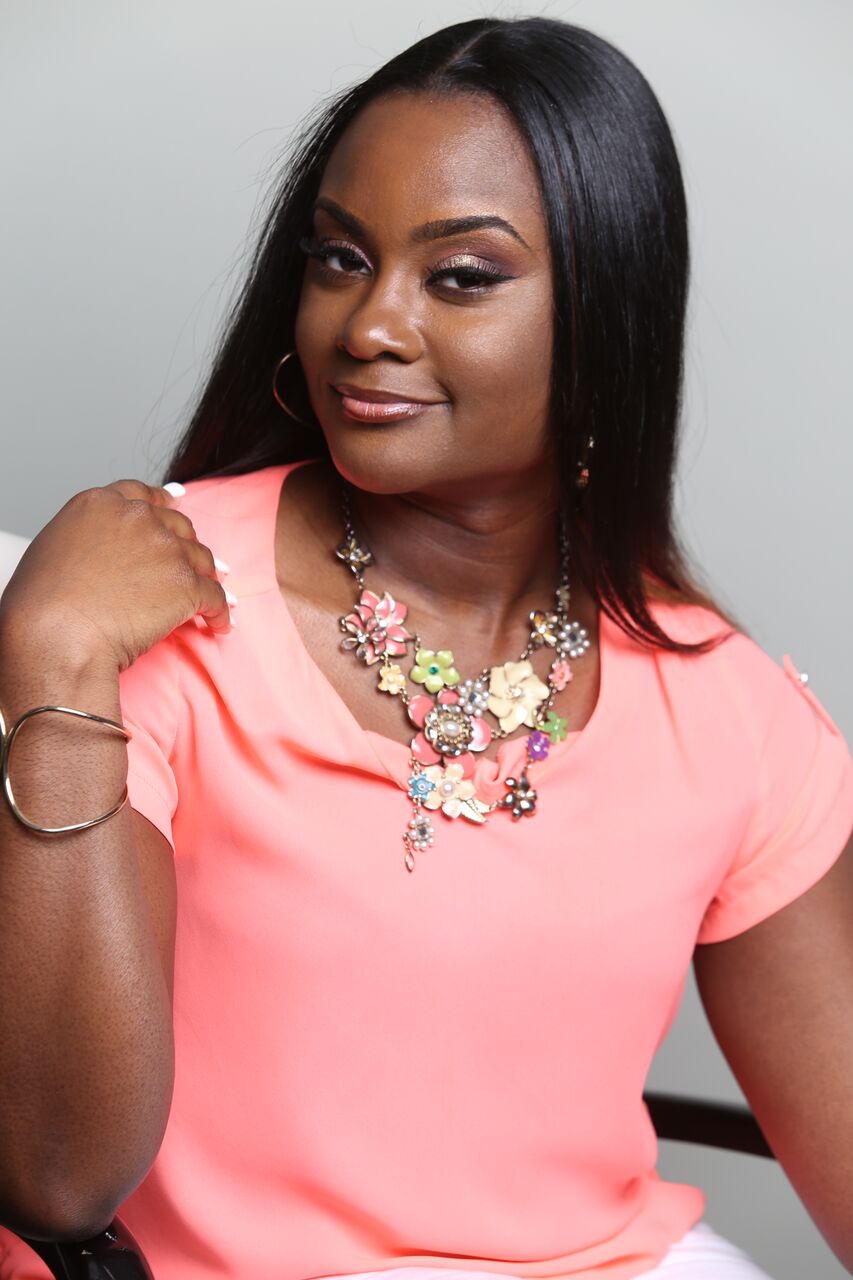 Danielle Pierce - Property Preservation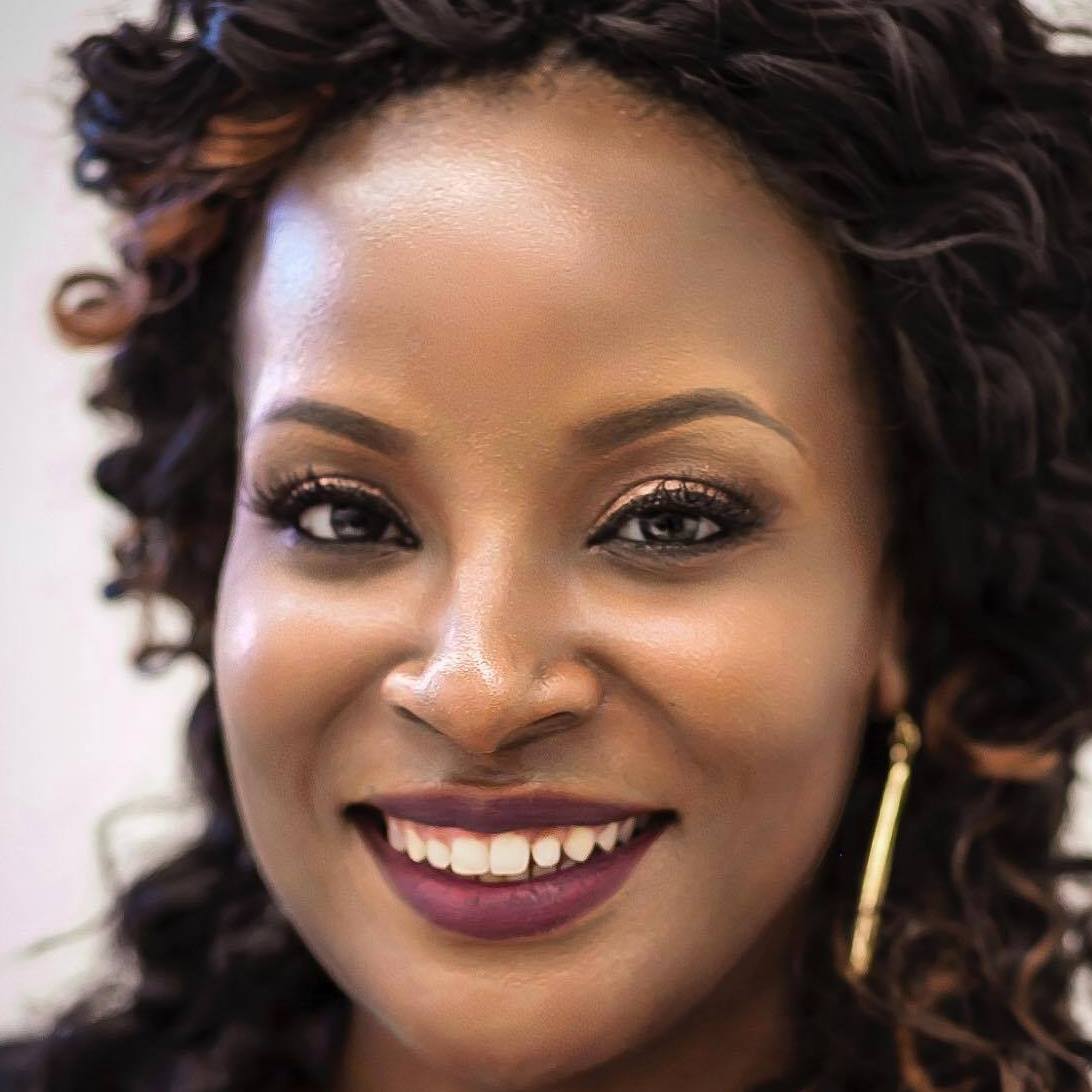 Jay Cameron - Youth Bootcamp & Debt Free College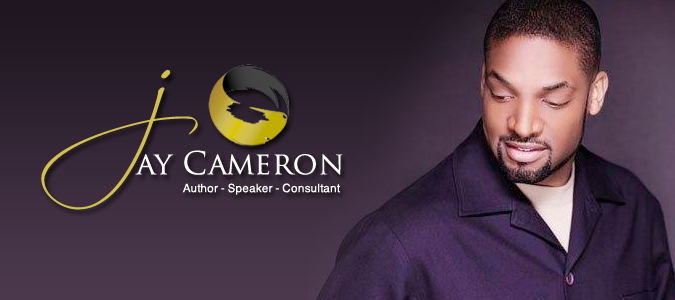 Sherwood Grant - Health & Wellness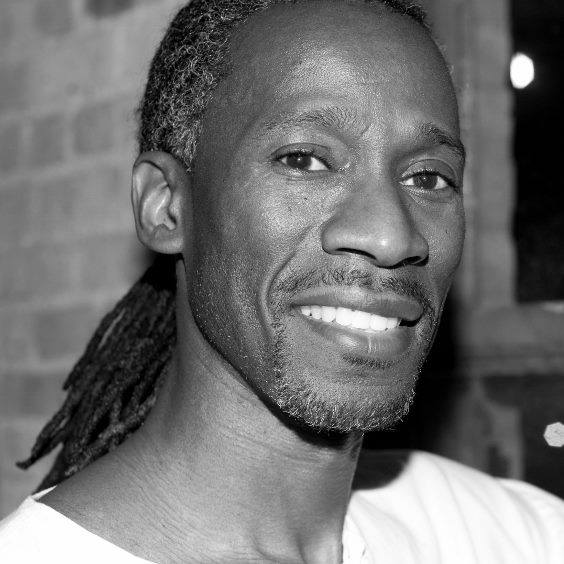 Jeri Simone Toliver - Business Credit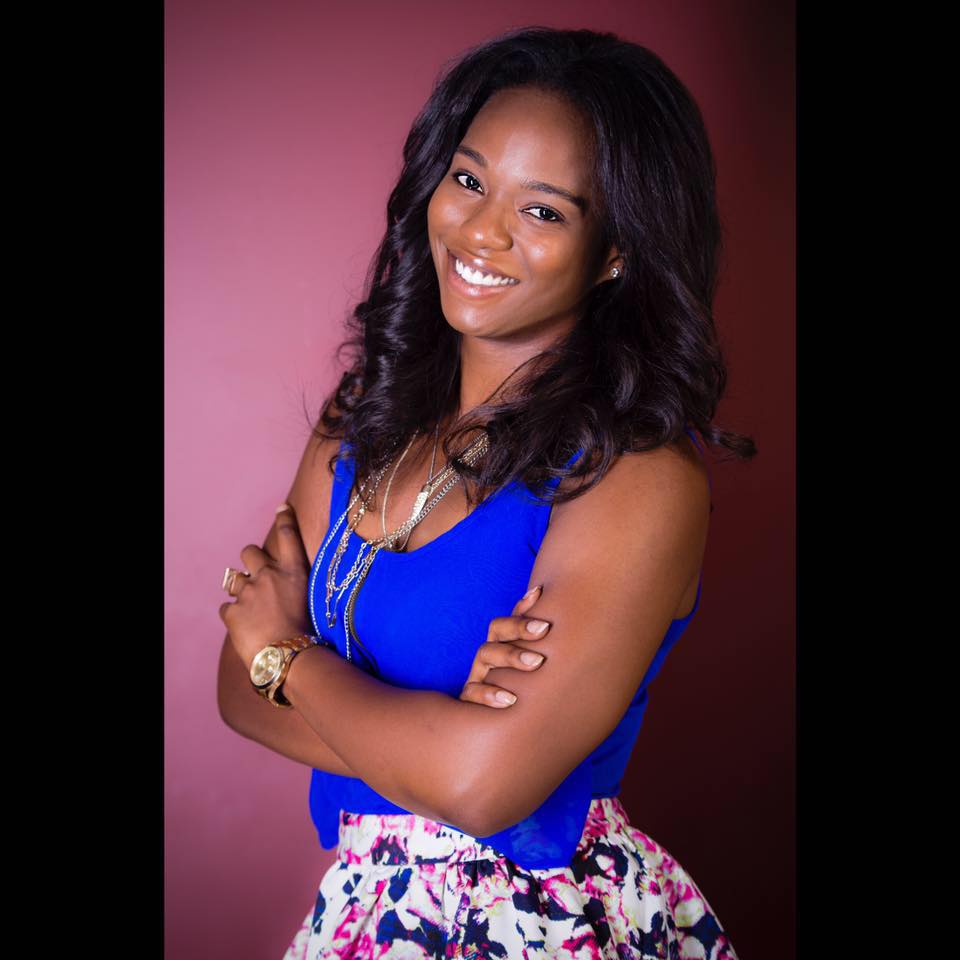 Sounds by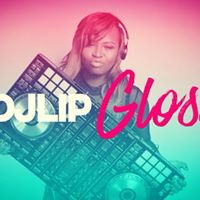 Save This Event
When & Where

mHub
965 W Chicago Avenue
Chicago, IL


Sunday, January 6, 2019 from 9:00 AM to 5:00 PM (CST)
Add to my calendar
Organizer
Epiphany Essentials Management Inc.
Epiphany Essentials wants you to Live Life On Purpose, wake up Excited about life and your future, realize the POWER that you have over your life because you are the MasterMind of it. Living anything outside of an Engaged, Enspired, Enformed, Encouraged, and Empowered life is merely existing.
The Ultimate Money Conference 2019