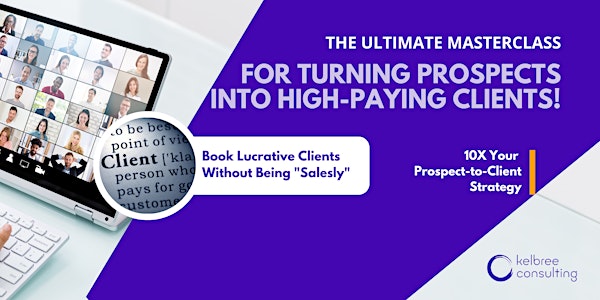 The Ultimate Masterclass for Turning Prospects into High-Paying Clients!
The Ultimate Masterclass for Finding Prospects and Turning Them into High-Paying Clients
When and where
Location
Chicago Embassy Suites by Hilton Chicago Downtown River North Chicago, IL 60654
Refund Policy
Refunds up to 30 days before event
Eventbrite's fee is nonrefundable.
About this event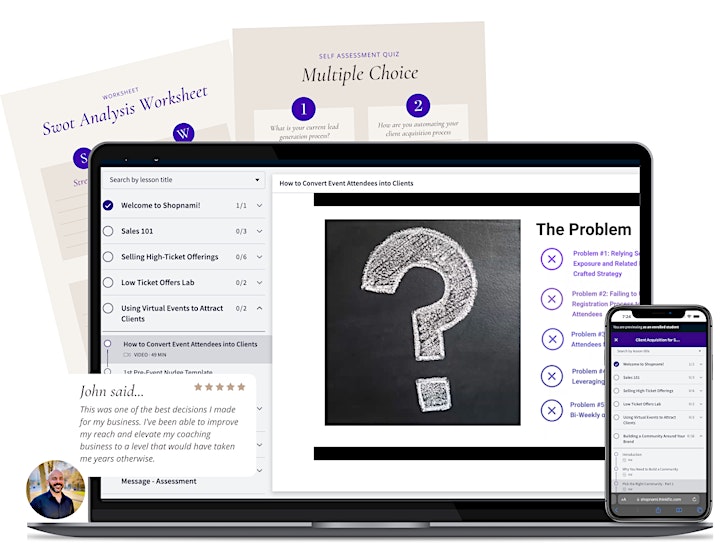 Let's assume that you've built up an engaged database of leads.
You're also working hard to provide them with valuable content, which establishes your reputation as an expert as well as a seller they can trust.
But are you making the revenue you really want? How many companies and people on your list have become paying clients?
In order to make the level of profit you desire, you need enough people or companies to buy what you're offering, and that involves selling.
For career salespeople, the process of selling has changed drastically over the past couple of year. And, for many small business owners or solopreneurs, the idea of selling is uncomfortable.
They shy away from it and try to play it safe with low ticket products or services that are easy to convert.
If you're a veteran sales expert, what are some ways that you can sharpen your sales techniques and increase your prospect-to-client conversion rate? If you're a business owner, how can you make the sales you need quickly and efficiently, while utilizing an automated process that you can scale.
In this 5-hour, in-person, 12-module masterclass, you'll learn how to develop this and more.
Who Should Attend?
- Business Owners
- Coaches
- Consultants
- Financial Advisors
- Accountants
- IT Services Providers
- SaaS Companies
- Startups
During This In-Person, Impactful Masterclass You Will Learn:
👉 How to uncover prospects
👉 How to 10X your prospect-to-client conversion rate
👉 A results-driven process for closing high-ticket clients that has increased client revenue by as much as 600%
👉 A 7-step script for funneling prospects into clients
👉 A powerful method for selling in a 'non-salesy' way, so that it's a natural step for clients to say "yes" to your offers
👉A high-converting strategy session that turns lightly interested prospects into high-paying clients.
👉 How to create a system that puts your sales process on autopilot
You Will Experience and Receive:
🔑 5-Hour Live, In-Person Training Program
🔑 Templates, Frameworks, and Cheat Sheets
🔑 85-Page Coursebook
🔑 45-Page Action Plan Guidebook
🔑 12 Course Module
🔑 30-Minute 1:1 Implementation Session ( to be scheduled after event)
🔑 Case Studies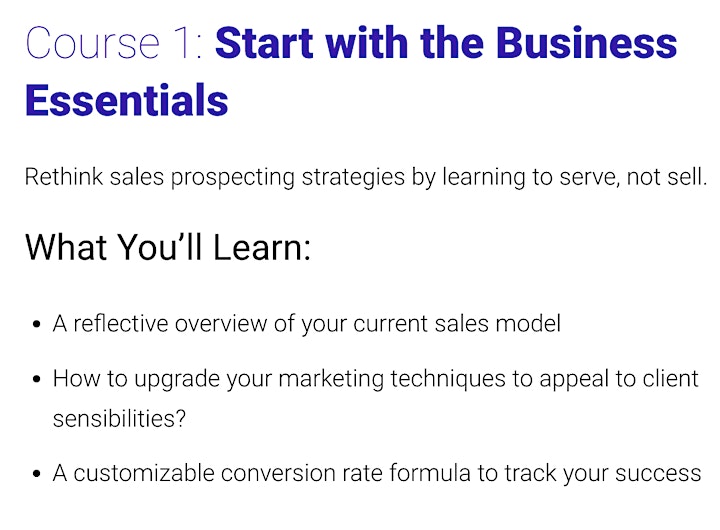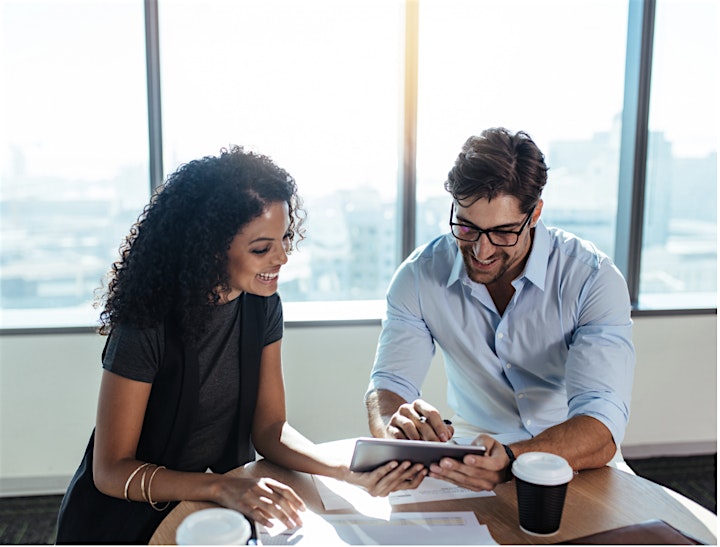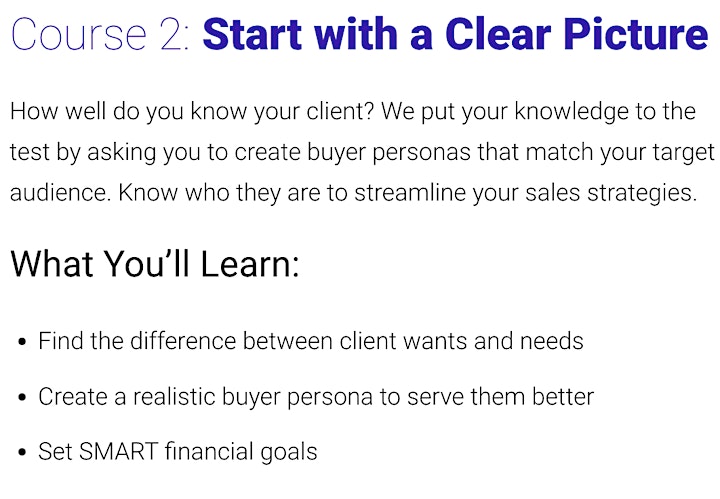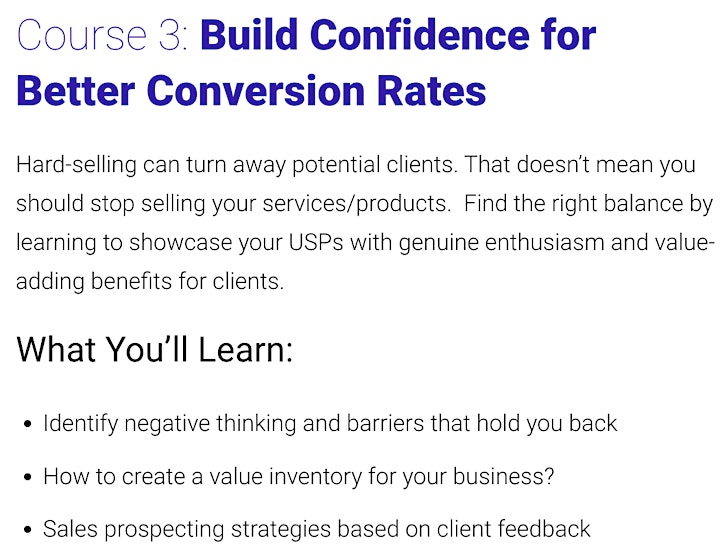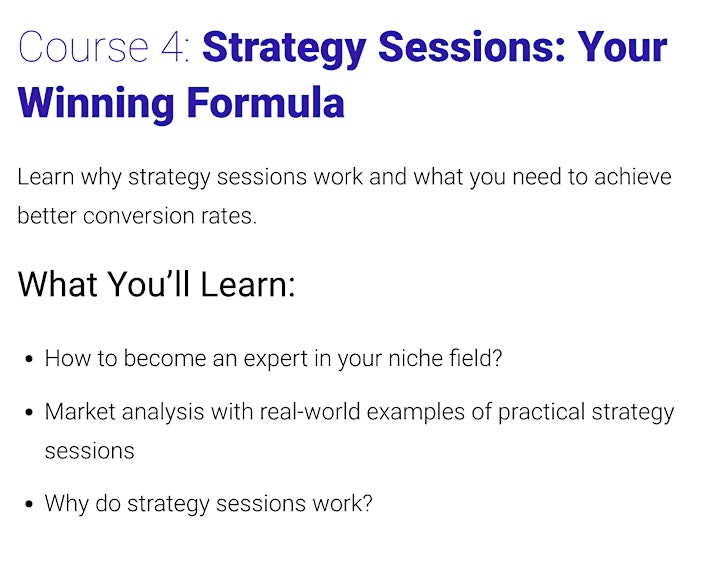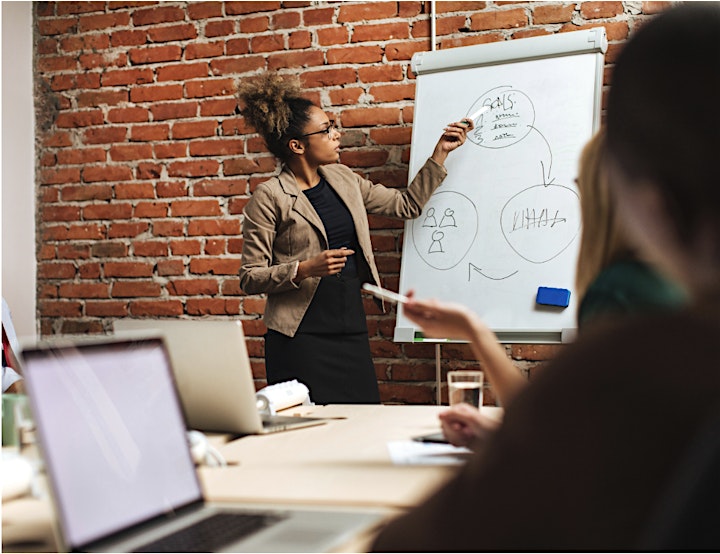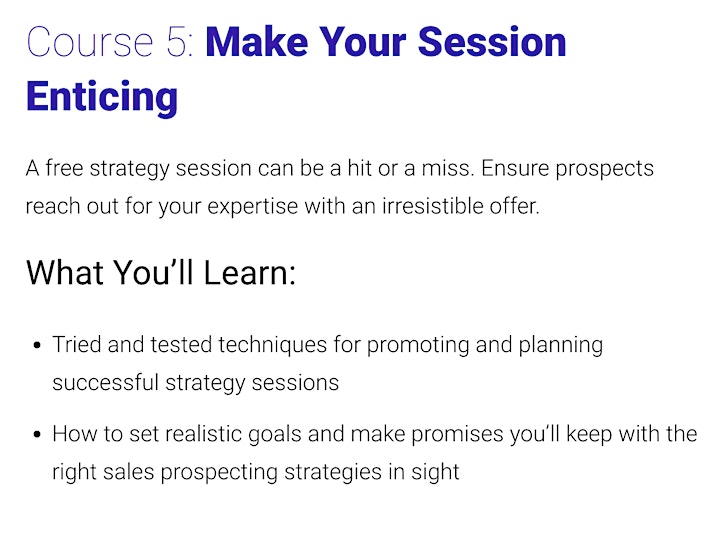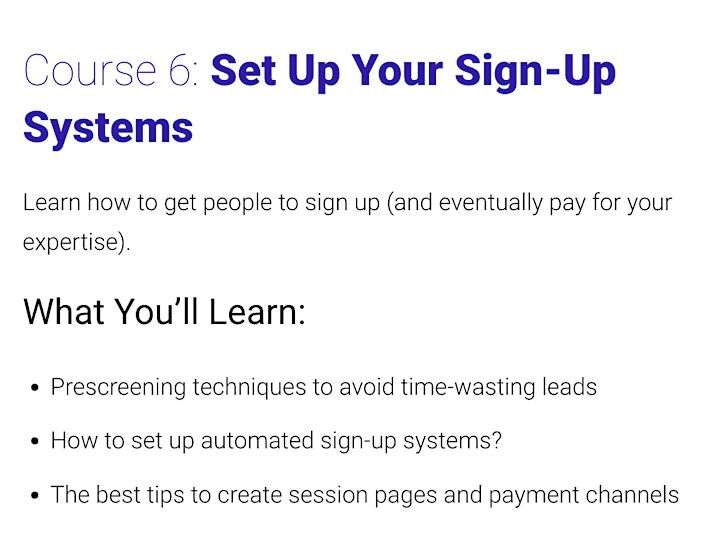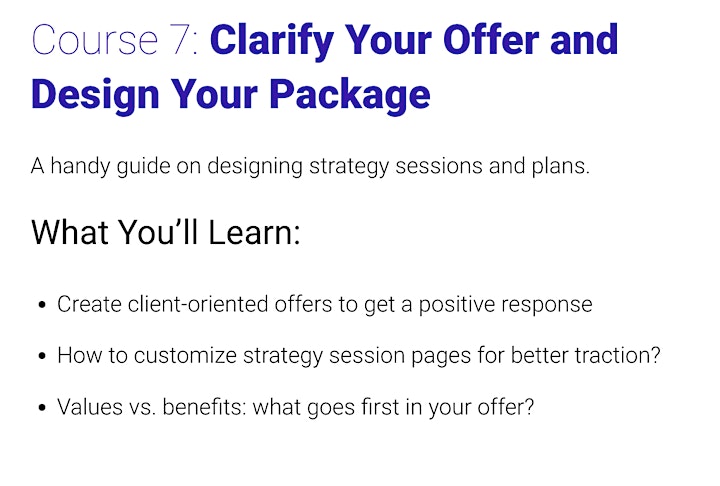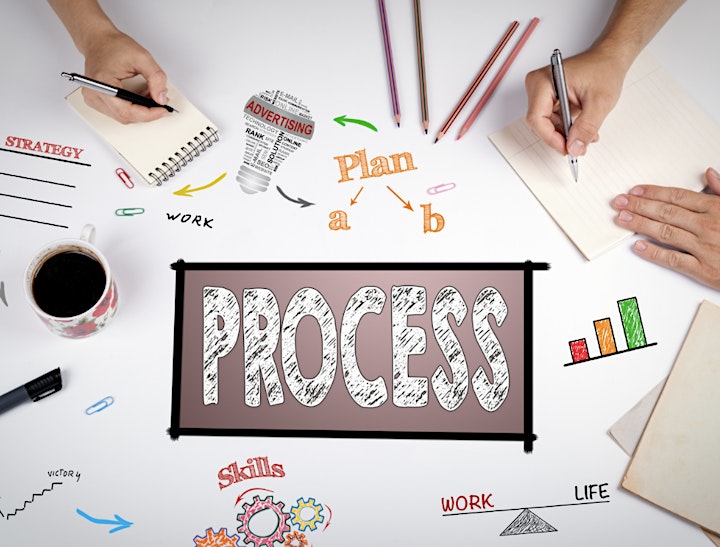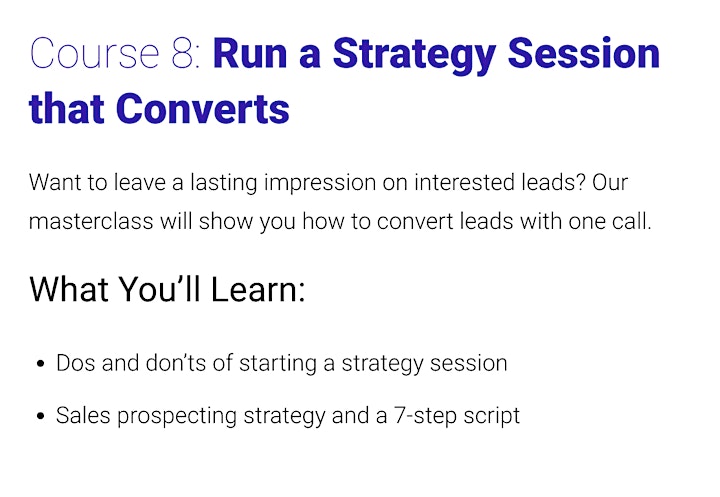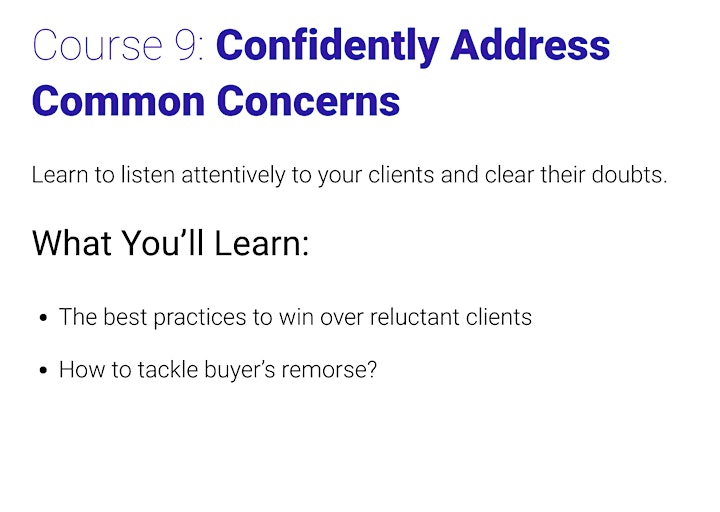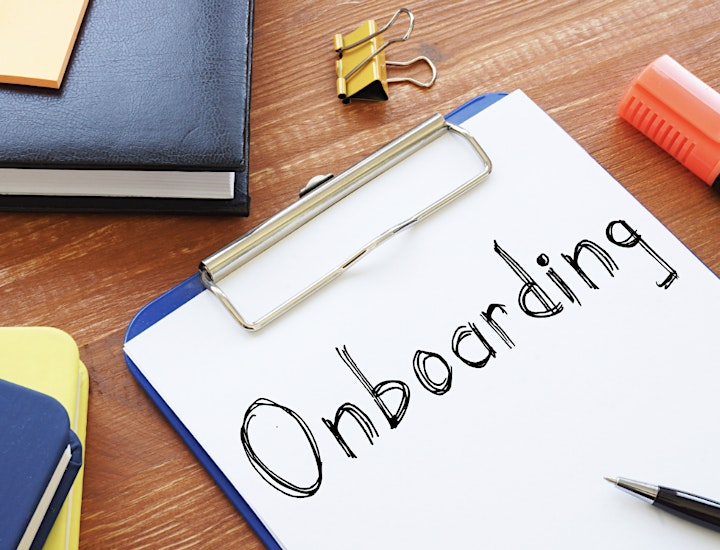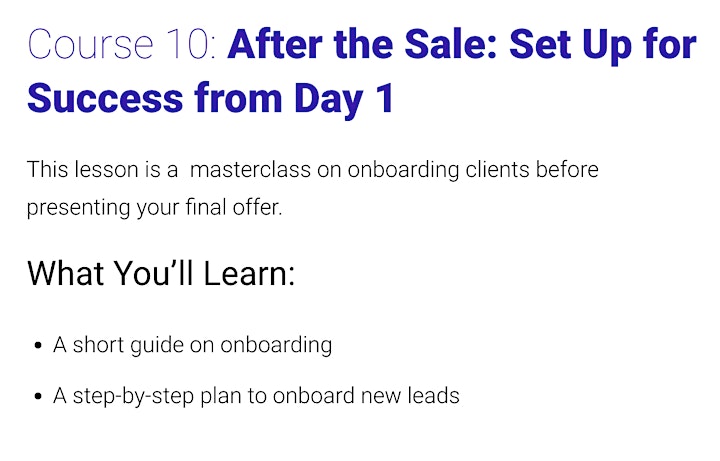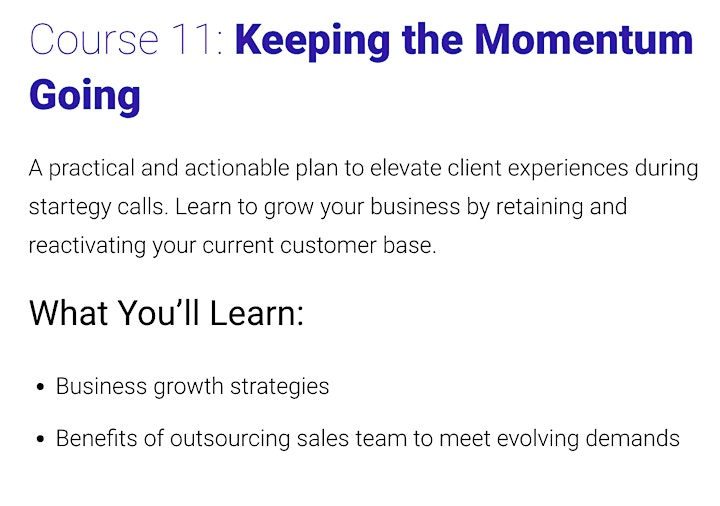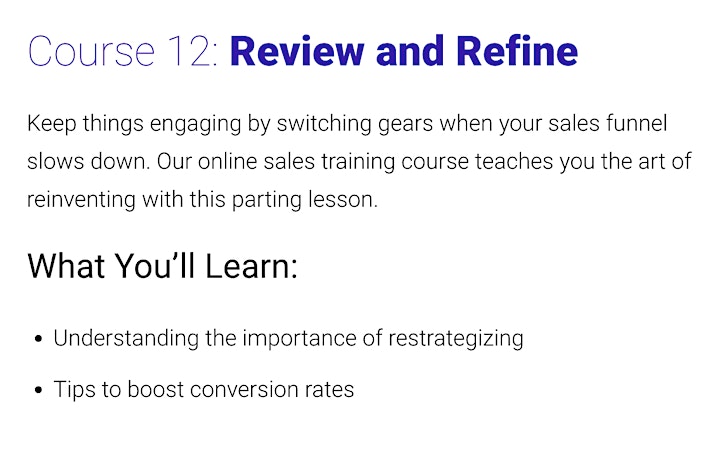 Meet Your Lead Speaker
Sabrina Renee Kinckle
- Over the last 20+ years, in various executive roles, Sabrina has managed firms conducting business in all 7 major geographic regions of the world.
- Developed and executed sales and marketing campaigns campaigns in 1000+ companies, adding a total of $600 million in annual revenue, with an average increase of 45%
- Managing Partner of Kelbree Business Consulting, providing coaching, consulting, and marketing services for service-based companies of all sizes.
- Has rewarded her clients with an average of 91.5% ROP, year over year.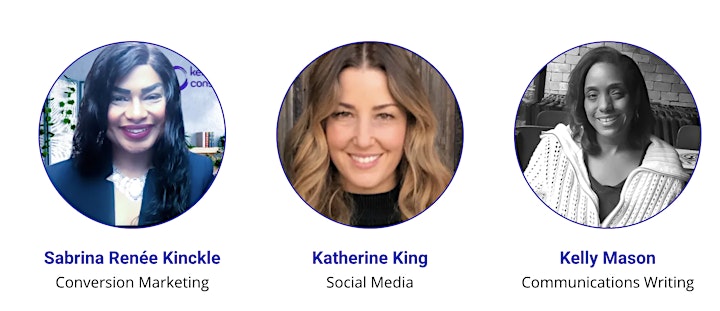 What Others Say:
"This masterclass has set me on a fast track for life. I have doubled my conversion rates in the last quarter with its effective strategies. Highly recommend them for startups and solopreneurs."
-Lucas Green, Entrepreneur
"I frequently enroll in sales training programs to keep up with sales prospecting strategies and market trends. I loved that this course delivered its promises and came with fillable templates and customizable scenarios. I can't wait to try some of the techniques for my next sales pitch."
-Jeannie Garson, Sales Enablement Director
"Great in-person event! Easy to use and tons of actionable solutions for startups and established firms. A good fit for training new sales personnel."
-George Evans, CEO