About this Event
TICKETS
Early Bird Tickets £225 - SOLD OUT
Full Price Tickets £275 - SOLD OUT
Add Your Name To The Waitlist.
Who Is It For?
You have just recently started lettering and want to learn more, or you've been Lettering for a while and are hitting a wall in your creative process? Regardless of your skill level, this course is going to help you to take your next step.
I am so excited to announce that I'll be hosting a lettering workshop in London and I can't wait to see you there. One full day of creativity, designed for you to grow your skill set, split up into two parts.
These are a few things you can expect to learn:
Building Letters 101
A font is like a beautiful recipe, learn how to work with the ingredients and you can recreate any style and add it to your portfolio with simple techniques.
In this workshop, we'll dive into strategically inspecting lettering to determine the key elements and develop your ability to create a full alphabet (even if you only have a few letters as inspiration).
Composition Masterclass
Coming up with interesting, yet balanced compositions can be quite hard but it doesn't have to be. Discover the step by step process to achieve composition mastery and learn how to balance font styles, words, and space to create eye-catching pieces.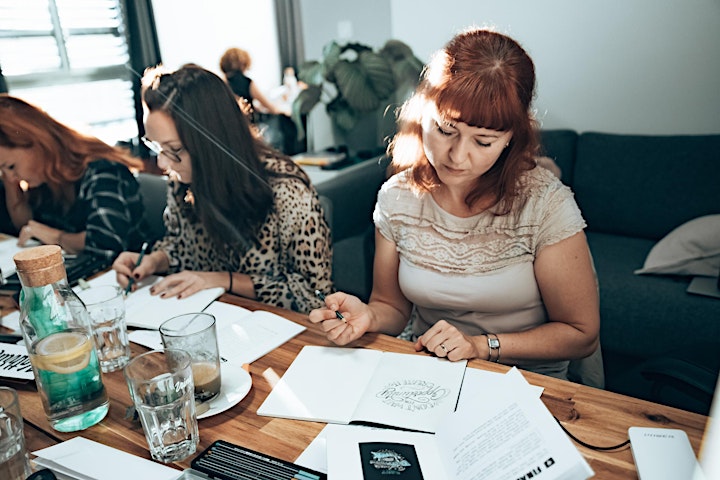 What you'll need:
Workbooks and sketching paper will be provided. Just bring your own lunch and your favourite pens and pencils.
The Program:
Cool Down, Group Photo, Book signing and goodby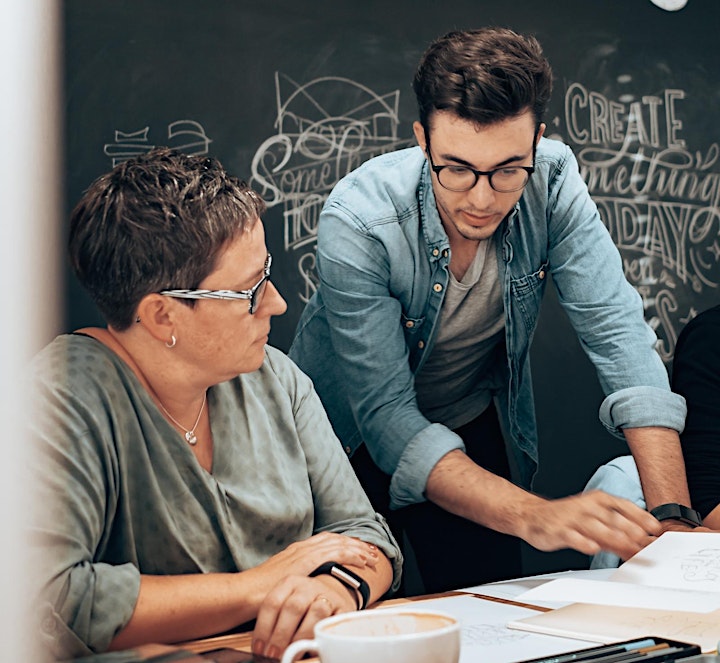 FAQ:
Is this course suitable for beginners?
Yes, absolutely, as much as it is suitable for advanced lettering artists. I will be spilling lots of different tips and tricks beneficial to any skill level.
-
Am I able to just sign up for only one of the courses?
At the moment we'll be hosting this workshop as one full day course, split into two parts.
-
If I'm not able to attend the workshop for health or other reasons, am I able to get a refund?
Unfortunately we're not able to offer refunds. A lot of effort goes into each workshop and we purchased supplies for the number of tickets sold. In the event you have someone who would like to take the workshop in your place, let us know at least 48 hours before workshop start and we will happily honor them taking the class in your place.
-
What happens if a workshop is cancelled?
Although rare, a workshop may be cancelled or rescheduled if it doesn't meet the minimum registration or if there is an instructor emergency. In this event you will be contacted as soon as this decision has been made and we will refund 100% of all paid tickets. We will also notify you as soon as we get it rescheduled.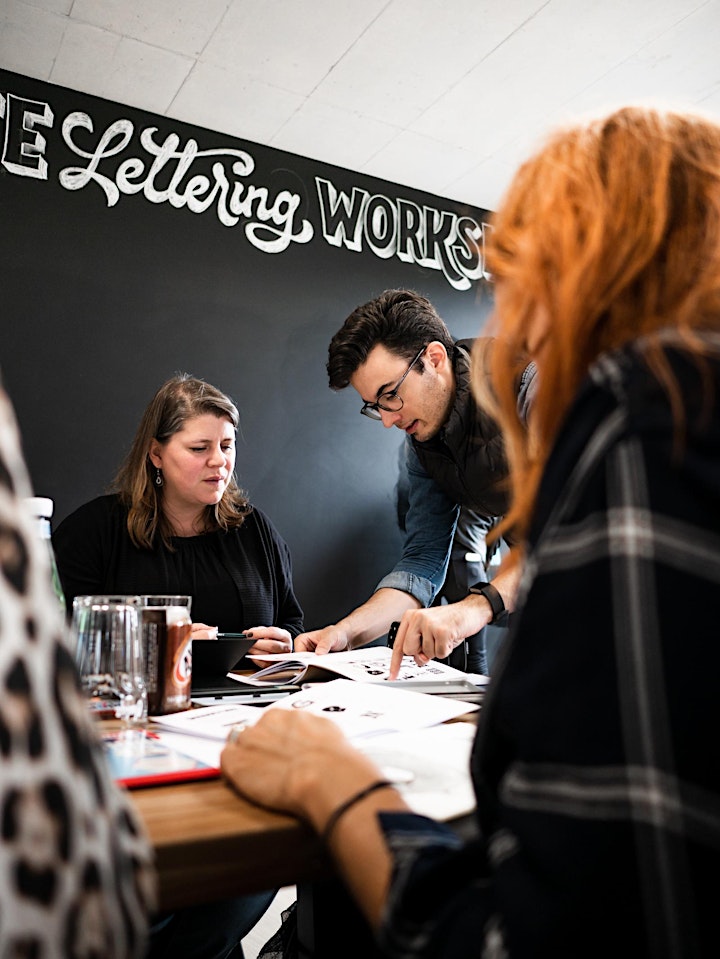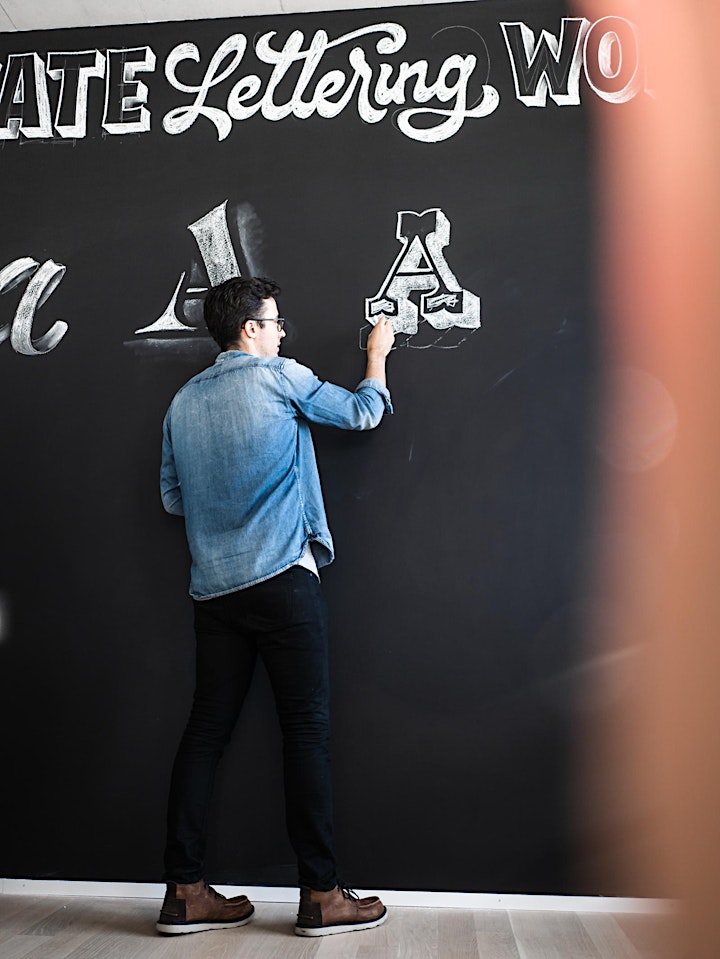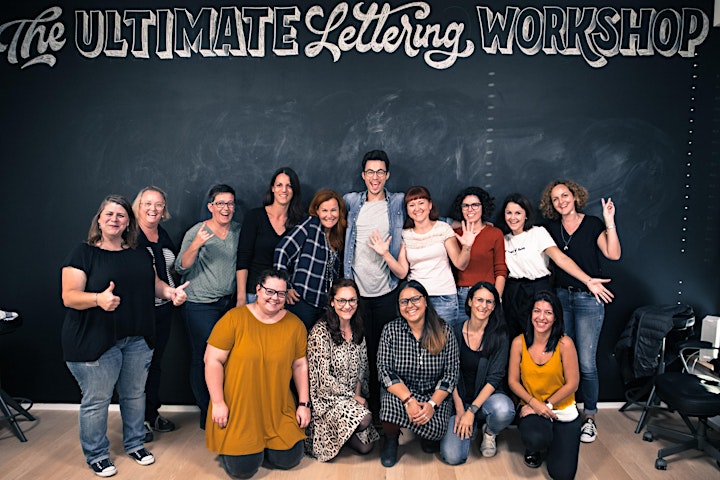 See You Soon!!