THE ULTIMATE GYM PARTY WITH/ THE EAST COAST HEAVY HITTAS| GREENVILLE,SC
Description
Join us for the ultimate experience Hosted by ReginaPerezFitness and RocaBye Fitness.
2 YEAR CELEBRATION!!!
**SATURDAY AUG 3RD 2019**
Pro Fitness Gym Location: 1912 Woodruff Road, Greenville SC
11:00am - 2:00pm - Gym Lifting Party with Celebrity Rocabye and special guests.It will be a great exsperience for all that has a interest in Weight lifting ,and Fitness.
-VENDORS THAT PROMOTE FITNESS WILL BE AVAILIBLE.
-ENTERTAINMENT BY OUR LIVE DJ.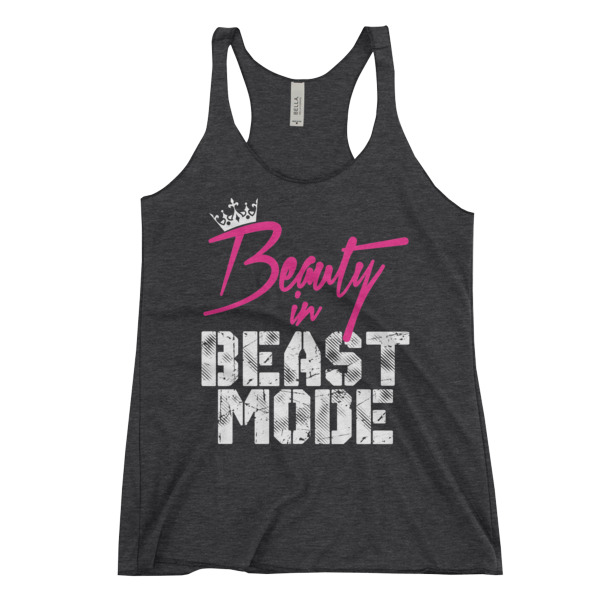 NOTE: THIS WILL BE THE LARGEST GYM PARTY THE EAST COAST HEAVY HITTAS HAS EVER GIVEN THE PUBLIC.
NOTE:
PURCHASE YOUR HEAVY HITTAS GEAR HERE ALSO.
WEAR TO EVENT/ WE REPPING THEM (HEAVY HITTAS ON THIS DAY...