Description
What Everyone Must Know About EFFECTIVE MEETINGS


Have you ever sat through a meeting and said to yourself, "what a waste of time, I could be getting my work done." What may be worse is if people are sitting in YOUR meetings thinking that same thing.
Meetings are an absolute necessity to running a successful organization.
While meetings can be a useful strategy and process for sharing work progress, and connecting with others, excessive and poorly run meetings can have a significant adverse effect on productivity and employee motivation. Research has proved this over and over again.
Here are the facts:
There are 25 million meetings per day in the U.S.

More than $37 billion per year is spent on unproductive meetings.

15% of an organization's collective time is spent in meetings.

Middle managers spend 35% of their time in meetings.

Upper management spends 50% of their time in meetings.

People spend up to 4 hours per week preparing for status update meetings.

Most meetings are unproductive – In fact, executives consider more than 67% of meetings a failure.
Want To Step Up Your EFFECTIVE MEETINGS?
Join the Results-Driven Leadership Workshop
August 13th from 11:30 to 1:30
5151 California Ave
Irvine CA. 92617
Lunch is included, and parking is free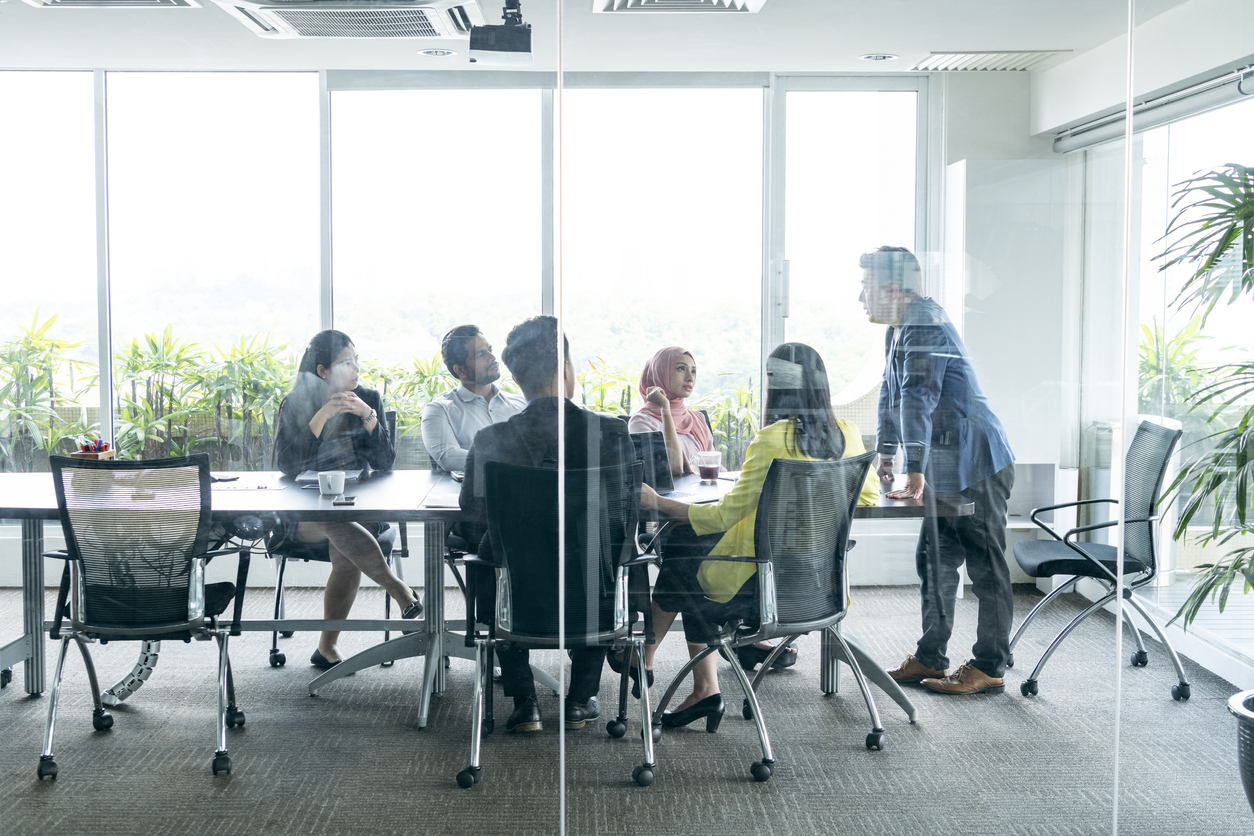 Who should attend this workshop?
Business Owners, Executives, and Managers who want to up their game on productivity and have a greater impact on their workplace impact.
Discover the Five Essential Steps to Conduct Effective Meetings
We will share with you the productive meeting best practices we have developed and will now share with you. We know these steps work because we have used and taught them successfully for decades with thousands of Business Owners, Executives, and Managers


Let's fix this for you. Come join the Results-Driven Leadership Team and gain the skills and knowledge you need to reverse this time waster and turn your meetings into productivity juggernauts.


Some of the key vital behaviors you will take away and begin to apply immediately are:
What

Makes

for

a

Successful

Weekly

Department

Te

am

Meeting?

How to Keep

Others

in

Loop

Bri

nging

T

he

Be

st

O

ut

of

Y

our

Employee

s

A

tt

e

nd

i

ng

T

e

a

m

Mee

t

i

n

g

s

The Vital Importance of preparing

The

W

ee

k

l

y

Agenda

And a ton more