THE ULTIMATE DOCTOR WHO SCREENINGS

Monthly Event - Day 30 of every month: 1:00 PM (CST)
Event Details
Salute Chicago's Favorite Doctor at THE ULTIMATE DOCTOR WHO SCREENINGS1Saturday, March 30th at Columbia College Chicago! 
We'll marvel at the acting brilliance of The 4th Doctor, Tom Baker and his beloved companion, Sarah Jane Smith played by Elisabeth Sladen in the new, digitally re-mastered DOCTOR WHO CLASSIC: THE ARK IN SPACE!  Immediately following the screening, we'll have audience Q&A and special prize giveaways, courtesy of BBC Home Entertainment!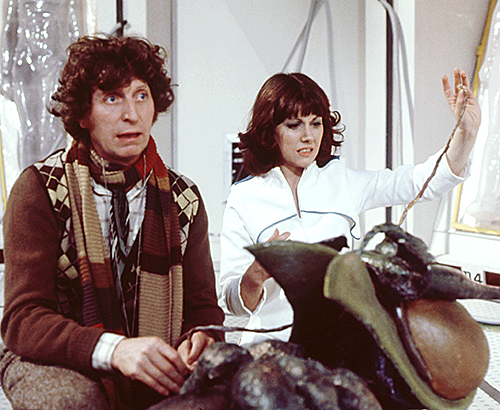 Description of The Ark In Space:   
The TARDIS lands on a space station (The Ark) orbiting the earth in the distant future. It's seemingly deserted, but the Doctor (Fourth Doctor - Tom Baker) Sarah Jane and Harry soon discover that they are not alone. Thousands of humans – the only survivors of the human race - are in cryogenic sleep, and while they've slept their ark has been invaded. A parasitic insect race – the Wirrn – have taken control and threaten the very future of mankind.
The Ultimate Doctor Who Screenings are held at Columbia College Chicago, 600 South Michigan Avenue from 1pm - 4pm in Ferguson Lecture Hall, located on the first floor.
Don't miss the fun Chicago Whovians!  Let's celebrate Chicago's Favorite Doctor, Actor Tom Baker, Saturday March 30th at THE ULTIMATE DOCTOR WHO SCREENINGS!  Brought to you by BBC Home Entertainment, Columbia College Chicago and The Ultimate-TV, Chicago's Alternative Entertainment Source!
NOTE: Due to the popularity of this event, you must register in advance. Seating is limited, first come, first seated.  One registration per person, per email address, multiple entries will forfeit registration. Be aware, this event will be overbooked to ensure a full house and taped for The UltimateTV.  Reservations do not guarantee seating, only a place on the registration list. Seating is limited, First Come, First Seated.
Where

Columbia College Chicago
600 South Michigan Avenue
Chicago, IL 60605


Monthly Event - Day 30 of every month: 1:00 PM (CST)
Add to my calendar
Organizer
The UltimateTV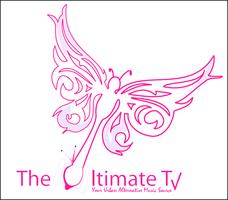 The UltimateTV is an entertainment program seen weekly in Chicago by one million viewers via Comcast, AT&T, RCN and WOW cable networks. 
The show is hosted by Rachell Montomery and promotes national and local events that rarely receive mainstream media attention.

THE ULTIMATE DOCTOR WHO SCREENINGS