Event Information
Location
Brauer House
1000 N Rohlwing Road #13
Lombard, IL 60148
About this Event
THE HORRIDS:
The Horrids Straight out of Lombard, Illinois are 138% Hardcore PUnk Rot Rock n Roll. 7 Years and 4 full lengths later they have prove to be Probably the most energetic grueling display of punk rock creatures ever seen on stage. They give it all at every show , blood and sweat beatin down their face, putting every inch of soul they have to put on a great show. Year after year they have been building a fan base that has grown much more greater then anyone has ever expected. Now they have turned into one of the most professional Punk Band out there today and just trying to get their name out there.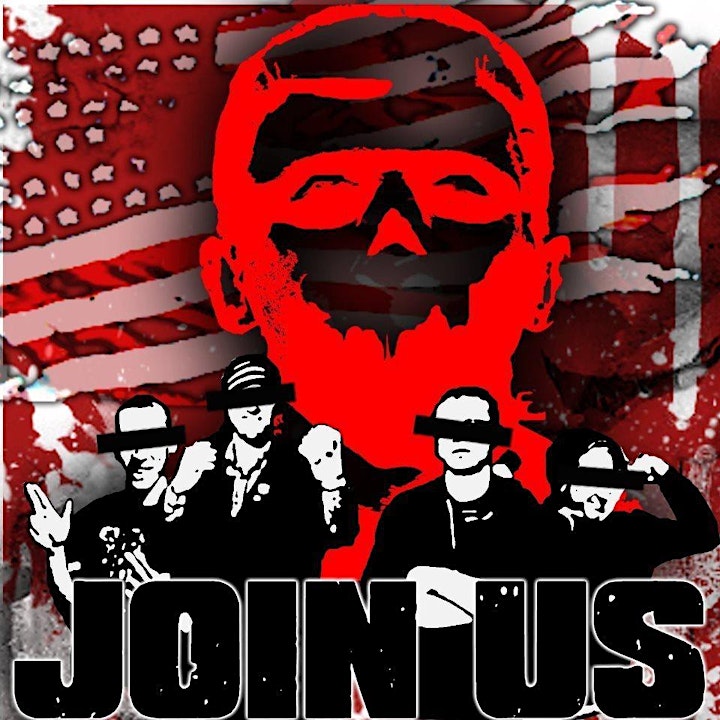 THE DAMN TRACKS:
The Damn Tracks are a punk rock and roll 3 piece from Chicago, IL. The band formed in 2012 releasing their first EP "On Tap" in November of the same year. They're a mix of 90's punk such as Face to Face mixed with more new-school influences such as The Copyrights with a sprinkling of good ole fashioned in your face rock n' roll.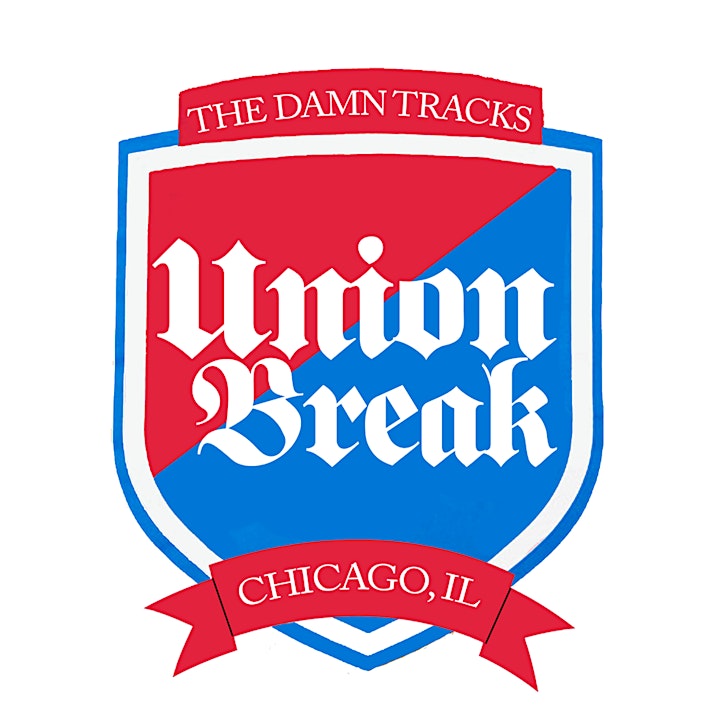 SOLUTION UNSATISFACTORY:
A high-speed Chicago style 3-piece fueled by a passion for in-your-face rock and a disgust for the modern order.
The group, at large, is considered to be armed and dangerous, with catchey punk riffs and unrelenting social and political lyrics, and are described as loud and with a bad attitude. Fronted by Garvey's satirical commentary and shredding guitar, backed by Jay's insanely fast melodic bass walks and Pat's explosive assault on the drums, it's music you can revolt to.
Going for the whole Lagwagon, Lawrence Arms, Pennywise, Strung Out, Propagandhi, NoFx, A Wilhelm Scream, This is a Standoff, Snfu thing. What with the fastness and all.
Performers
Date and Time
Location
Brauer House
1000 N Rohlwing Road #13
Lombard, IL 60148
Refund Policy