The Truth Tour - Finding Joy Again Women's Conference/Weekend Retreat
About this Event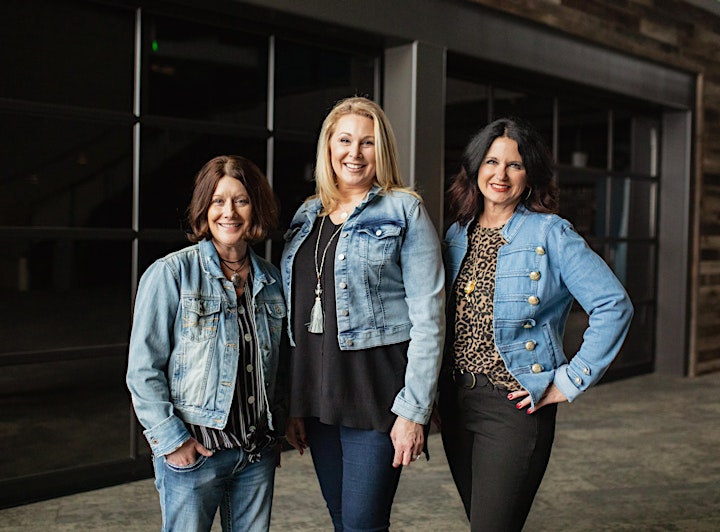 Your speakers: (from left to right) Ammie Bouwman, Susie Antkoviak, Sherry Hoppen
Bonnie Gruppen is not only our MC, but yoga instructor. She is owner and founder of Journey of Hope Yoga in Holland.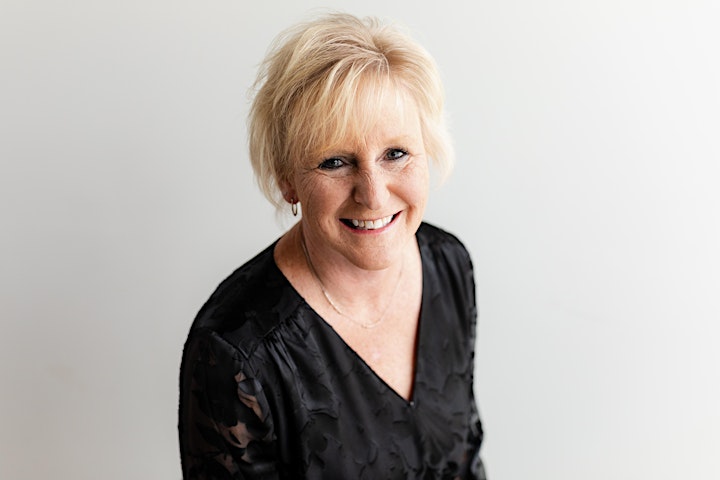 (This ticket price does not include lodging. Please use the link below to secure your room. Or go to https://ammiebouwman.com/truth-tour/ and click on lodging.)
https://guestrez.megasyshms.com/45GHX/maranatha-bible-and-missionary-conference/InventorySearch/Home/DirectLink?arrivalDate=04%2F24%2F2020&departureDate=04%2F25%2F2020&ratePlan=1935&ratePlanCategory=GROUP
Are you experiencing depression, sadness, or losing hope? If so, don't let the enemy steal one more day! This event will address the sadness, the lies from the enemy, and give you not only first-hand finding JOY stories of hope, but the principles of TRUTH that will help you find your JOY again, as only Jesus can!
This unique experience has much to offer! You will:
Come Friday night, enjoy a special concert, desert, yoga, stay the night at the amazing Maranatha Center, wake up and have another session of yoga, breakfast and enjoy the Finding Joy Again Conference. Throughout the conference you'll hear from national speaker, author, teacher and ministry leader Ammie Bouwman share her story of hope and healing as she gives you the principles of truth on how to find your joy again. You'll also hear from Susie Antkoviak and Sherry Hoppen as they share their life- changing testimonies and how they overcame the many obstacles in their lives including shame, depression and addiction. Menu and Schedule below:
Dessert Bar-
Fresh Baked Cookies
Cheesecake w/ Fresh Berries & Whipped Cream
Warm Bread Pudding w/ Ice Cream
Chocolate Layer Cake
Assorted Fresh Baked Pies
Breakfast-
Scrambled Eggs
Veggie Scramble – broccoli, spinach, mushroom, tomato, cheese
Maple Sausage Links
Maranatha's Famous Baked Oatmeal
Herb Roasted Potatoes
Cold Cereal, Yogurt, Whole Fruit (bananas, apples, etc.)
Lunch -
Garden Salad
Baked Four Cheese Penne
Classic Chicken Marsala
Italian Style Green Beans w/ Tomato & Basil
Assorted Dessert Bars
Event Schedule:
4/24
5 PM Registration
6:30 PM-7:30 PM Concert
7:45 PM Dessert and Shopping
8:15 PM Yoga
4/25
7:30 AM-8:30 AM Yoga
8:30 AM-9:30 AM Breakfast
10:00 AM - 3:00 PM Conference
Once you've purchased your ticket, make sure to secure your lodging with Maranatha!
May this overnight experience be a time of fun, refreshment and JOY!