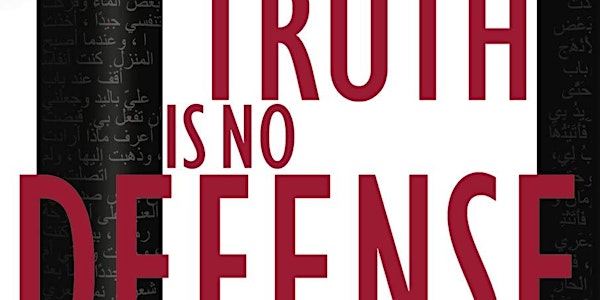 The Truth is No Defense - a Literary Cafe with Elisabeth Sabaditsch-Wolff
By American Freedom Alliance
Date and time
Tuesday, November 5, 2019 · 6:30 - 9pm PST
Location
address furnished with ticket purchase Beverly Hills, California 90210
Refund Policy
Contact the organizer to request a refund.
Eventbrite's fee is nonrefundable.
Description
An American Freedom Alliance
LITERARY CAFE
with Free-Speech Advocate
ELISABETH SABADITSCH-WOLFF
in the kickoff of her nation-wide book tour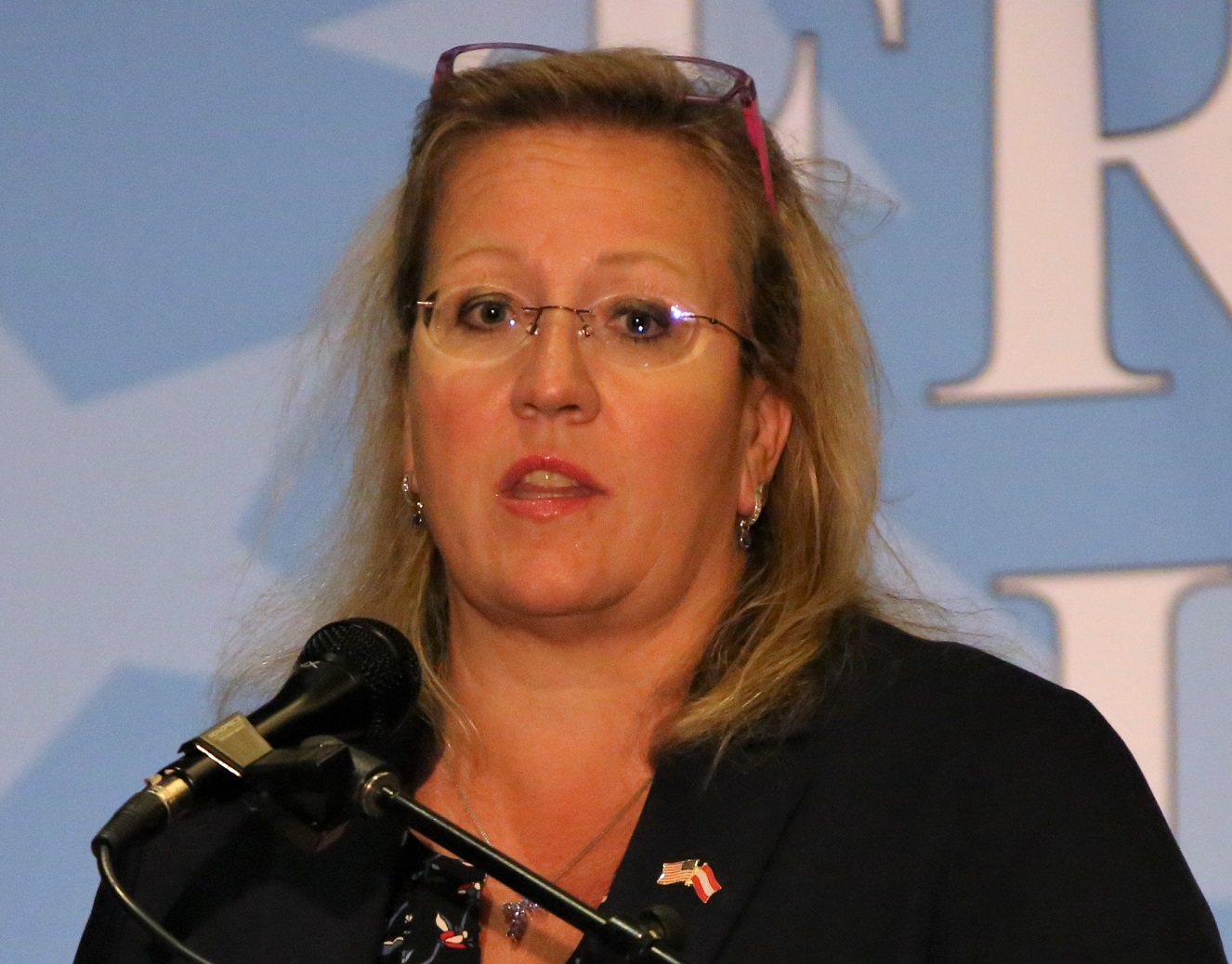 We've hosted Elisabeth Sabaditsch-Wolff a few times in the past including at our recent Global Freedom Movements conference. So we are delighted to feature her book, The Truth is No Defense, in a Literary Cafe on November 5th.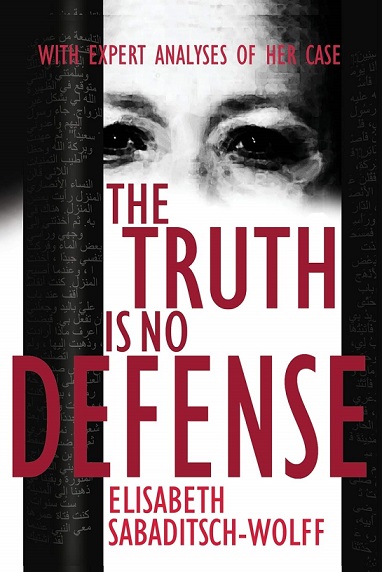 From Barnes and Noble:

Elisabeth Sabaditsch-Wolff is a woman caught up in extraordinary times. She has been hectored, vilified, persecuted and prosecuted for the grave offense of telling the truth about Mohammed and his "marriage" to a very young child as related in Islamic sacred literature. Her case has exposed the grave danger to freedom of speech (and thus, freedom of thought itself) in Europe. She fought bravely in the legal arena through the Austrian courts and on to the European Court of Human Rights to defend her freedom (and by extension the rights of all Europeans), to freely voice her opinion. She lost.
In Europe, human rights are no longer thought to be intrinsic to the individual as a gift given by God, but are rather thought to be a gift of the state, which can be limited or revoked at will.
This is a dangerous development and it could be coming to America.
Her book serves as a warning call.
It begins by relating her life's odyssey, living in a number of Muslim countries even as a young child. Her father served in the Austrian diplomatic corps. She was living in Iran when the Islamic Revolution broke out. Later, she too followed the path of diplomatic service and gained extensive experience working in the Muslim world. She was living in Kuwait when Saddam Hussein invaded. Elisabeth knows whereof she speaks.
The second half of the book consists of expert analyses of her legal case by Robert Spencer, Clare M. Lopez, Stephen Coughlin, Grégor Puppinck, Christian Zeitz, Henrik R. Clausen, Christine Brim and Aaron Rhodes. These experts testify to the wrongness of the courts' repeated decisions and to the righteousness of her cause.
Freedom of expression the basis for all freedom. There is no other freedom without it.
The Literary Cafe:
Join us for an informative and fun evening. The Cafe includes a reception and wonderful conversation.
6:30: Hors D'oeuvres Reception

7PM: Program begins
We hope to see you there!
About the organizer
The American Freedom Alliance is a non-partisan non-profit organization which promotes, defends and upholds Western values and ideals. The Alliance sponsors conferences, publishes opinions, distributes information and creates networking groups to identify threats to Western civilization and to motivate, educate and unite citizens in support of that cause.