Description
Wednesday 26th of July, 11:45am - 1pm

Have you heard of the 3 local businesses that are making headlines nationally?
Cherrygift, Dogslim & Bogout were all attendees of Myriad 2017 and Finalists of the Australia Post Regional Pitchfest.
Come and hear the story of how these 3 startups began and where they are heading.

Free event for members of theSPACE
Fiona McFarlane - Cherrygift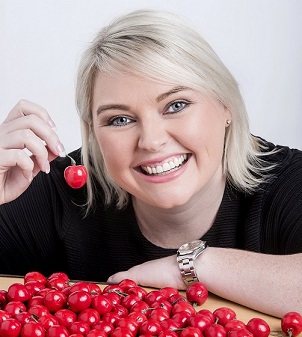 With a background in Tourism and Media Fiona embraces every new challenge with passion and commitment. Fiona learned the ropes of the tourism industry whilst working for Qantas in the early days of her career, which ignited her love for travel. In 2010 Fiona's entrepreneurial skills came to the fore when she took the step to expand her parents' Cairns based family business into Brisbane, creating advertising based tourism maps of the region.
In February 2015 Fiona embarked on her latest and greatest challenge, the creation of cherrygift. If hard work and resilience are the ingredients for success then cherrygift has a great future.
cherrygift is the 21st century way to send instant love to friends and relatives wherever they are in Australia, via SMS of course! Send gift vouchers directly to a smartphone for immediate delivery, or scheduled for a future delivery time.


Charlie Aubin - BOG OUT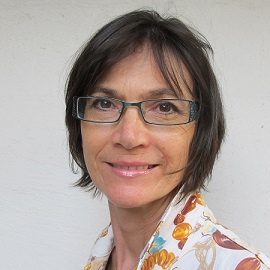 BOG OUT is a home-based business run by husband and wife team, Paul and Charlie Aubin, who design, manufacture and distribute 4WD vehicle recovery equipment from Cairns. With over 3,000 units sold across Australia and globally, BOG OUT has been rigorously tested in the field and not a single unit has been returned broken in the 2 years of trading.
Charlotte Williamson - Dogslim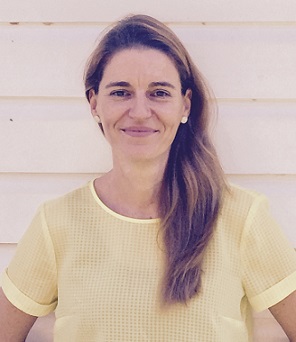 I'm blessed to be a mother of two, a veterinarian, business women and an inspired entrepreneur. And to top this off I live in the most glorious part of the planet- Tropical North Queensland! I'm passionate about animal welfare – in particular turning the tide on growing rates of preventable ill health and suffering caused through obesity.
As a veterinary practice owner with 17 years veterinary experience based in the UK and Australia, I have a great insight into pet obesity issues from both a veterinary and owner perspective. Together with my time spent working as a Government veterinary welfare officer- engaged with the legal welfare aspects of pet obesity, I've identified the need for a supportive, educational and effective weight management solution for pets.
Through DogSlim.com my mission is to improve the health and welfare of millions of pet dogs around the world and in doing so prevent family heartache suffered due to this preventable disease.
Hear the journey and join a Q & A as these 3 incredible ladies share their journey!