Description
The Truth About Marketing Analytics
With so many service providers and promises in the marketplace today, it's hard to understand which marketing analytics tool might be the best fit. Join Matt Hertig, Co-Founder of Alight Analytics, for this interactive session as he shares the best solutions to automate your marketing data gathering process, build repeatable dashboards and deliver actionable insights and recommendations.
With this session, attendees will uncover the truth of:
Reporting vs. Analytics

The 3 pillars of success

Breaking down different solution models

Establishing the right approach

Equipping your team for long-term analytics success
Matt Hertig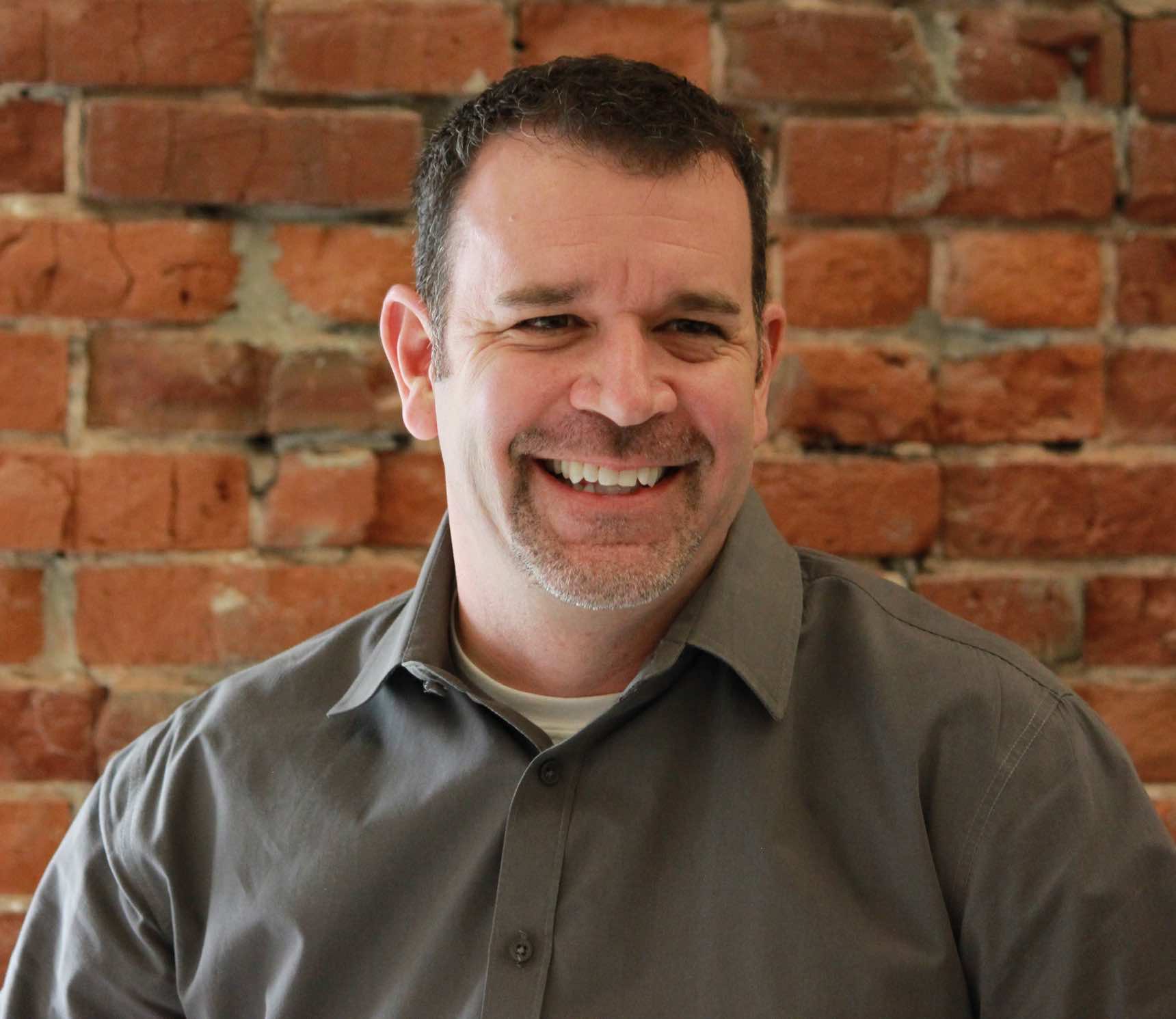 Co-Founder, CEO & CIO, Alight Analytics
Matt Hertig is the Co-Founder, CEO & CIO of Alight Analytics, an independent marketing analytics firm based in Kansas City, Missouri. Under his leadership, Alight developed the world's first marketing analytics platform, ChannelMix, which established Alight Analytics at the cutting edge of multi-channel marketing analytics. Prior to founding Alight Analytics, Matt built an extensive background in CRM, database marketing, web strategy and business intelligence by serving as an executive leading multi-million dollar database marketing systems and multi-channel web strategies at companies such as AMC Theatres, American Century Investments and Payless Shoe Source.