Truth About Drugs Webinar to celebrate the UN International Day Against Drug Abuse and Illicit Trafficking | 23 June | Free
About this event
International webinar on drug-prevention. Current drug trends. Real stories and experiences. How to implement the Truth About Drugs curriculum. Free.
Just about anyone you talk to these days knows someone who has been affected by drug abuse. Either it is someone they know by association, a friend or worse, a close family member.
The need for drug-education has become more and more urgent due to a massive increase in drug overdoses internationally, worsening since the pandemic.
We have selected leaders from all over the world to share the best methods of drug prevention education and how to implement the Truth About Drugs curriculum:
Mr. Akira Fujino, Special Advisor to the Executive Director, United Nations Office on Drugs and Crime (UNODC) (Ret.) will cover why drug-education is so important.
Mr. Michael DeLeon, drug-education specialist will tell about current drug-trends and best practices to reach kids and get them to talk about drugs.
Mr. Gregory Nemeth, Central European Coordinator for the Foundation for a Drug-Free World will show how to hold successful community activities and events.
Dr. Greg Londot, accomplished educator will share real experiences using the Truth About Drugs curriculum and how to implement it in any classroom setting.
Join us as we celebrate the 15th Anniversary of the Foundation for a Drug-Free World.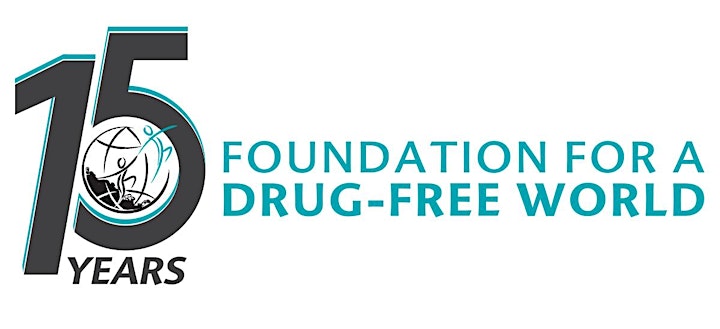 Organizer of THE TRUTH ABOUT DRUGS Learn. Collaborate. Empower.