The Trust Equation & 12 Trust Tips for Business Professionals
Description
Trust is the single most powerful factor driving client relationship effectiveness – including business development effectiveness.
When our clients trust us they take our advice, open up to us, and collaborate with us. Both parties benefit – in financial, operational, and personal terms.
Join us as Charles Green, CEO of Trusted Advisor Associates, and co-author of The Trusted Advisor book explains the elements and impact of the Trust Equation, which he also created.
The Trust Equation is our core framework for evaluating and understanding trust and helps to improve relationships with clients and colleagues. The formula is used in practice by dozens of leading global companies across a variety of service industries.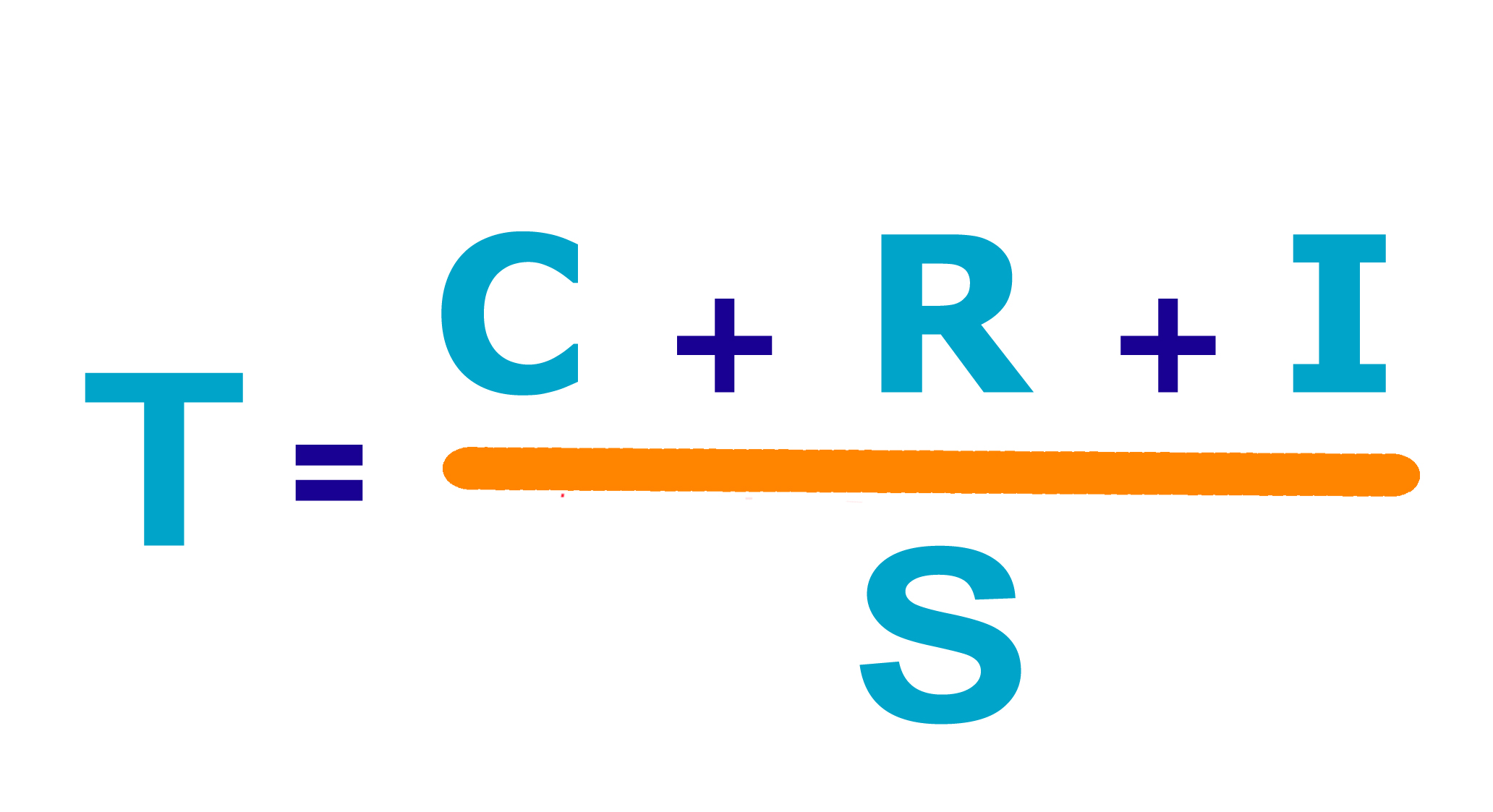 We'll also walk you through a dozen trust tips to help increase your self-awareness around trust and its influence on sales, business developement, and professional relationships.
There will be time for a Q&A to answer any questions.
FAQs
Who is this webinar for?
Our programs are best suited to the following industries:
- Management Consulting
- Finance & Banking
- Accounting Services
- B2B sales
- Media & Advertising
- Technology
- Other high-price-point, complex products, and services
Our programs are best suited for the following roles:
- Sales
- Business Development & Fundraising|
- Account & Client relationships and service
How can I contact the organizer with any questions?
Email cgreen@trustedadvisor.com