The True Value of Local & Organic Food; A Centered on Sustainability Discus...
Description
Centered on Sustainability
A Community Discussion Series
Hosted by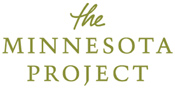 The True Value of Local and Organic Food
Imagine. If you had a relationship with something that was absolutely ancient, and so precious, that life — including yours — could not survive without it. What would you do to protect it? How would you care for it?
Every human has a food relationship with, and impact on, the land and nature and farmers that feed them. Our everyday sustenance — our daily food decisions — affect the wellness of the land, and the life and people that live and work upon it. What does this mean, why should we care, how does it affect us, and what can we do about it?
Please join, Atina Diffley, organic farmer and author of Turn Here Sweet Corn: Organic Farming Works for an empowering conversation about our food relationship with land and nature and farmers.
Opening comments will be provided by Megan O'Hara (Mrs. R. T. Rybak).
Light appetizers and refreshments will be provided.
Doors open at 5:30 PM. Speakers to begin, promptly, at 6:00.
$25.00 Event Fee -or-
$50 Event Fee and Book Purchase
Please print and bring the registration ticket or a photo ID matching the name on the ticket to enter the event. Event is expected to sell out - prepaid registration secures your seat.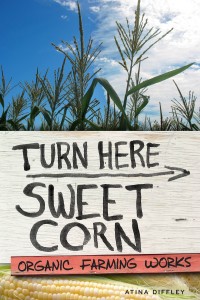 Turn Here Sweet Corn: Organic Farming Works, will be available for purchase and signing.
To learn more about Atina's book and read excerpts click here.
About the Speakers: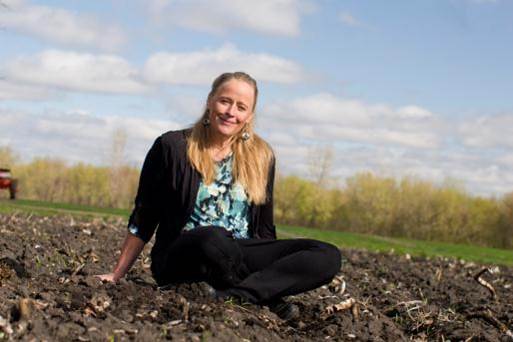 Atina Diffley is an organic consultant (Organic Farming Works, LLC) educator, public speaker and author of the 2012 memoir, Turn Here Sweet Corn: Organic Farming Works, published by the University of Minnesota Press. From 1985 through 2007, she and her husband, Martin, ran the Gardens of Eagan, an urban-edge, organic vegetable farm, which he started in 1973. For reflections, tips and decision-making tools, subscribe to her online blog, What is a Farm.

Megan O'Hara has served in a variety of community leadership roles, most recently as co-chair of Homegrown Minneapolis, a project of the City of Minneapolis to improve availiblity of fresh, locally grown foods to promote the health, food security, economy and environment of our city and region. Professionally, Megan has worked in communications and marketing for major nonprofits such as the Guthrie Theater, Walker Art Center and Minnesota Public Radio. A published author, Megan wrote and edited a series of children's history books in conjunction with the Minnesota Historical Society and Capstone Press.
The Minnesota Project would like to the generous sponsorships of this event provided by:
All event inquiries can be directed to The Minnesota Project
Email: events@MNProject.org
Phone: 651-645-6159