| | |
| --- | --- |
| | |
Event Details
This course is a solo adventure, led by yours truly, yourself.
The curriculum: become braver, more alert, more alluring, more mischievous. Use your neighborhood as your classroom.
For the next 8 Mondays you will receive, via postal mail, a letter that gives you a secret mission. Complete the mission and a new layer gets added to your personality.  The missions are playful and fun, yet scientifically proven to make an impact. You will be creating surprises, noticing new things, and mixing yourself up in new ways:  An 8-week personality remix.
Upon sign up, you will receive your first mission via postal mail within 10 business days, and then another letter each week.
This course has been designed by Dr. LeeAnn Renninger and our team of scientists at LifeLabs New York.
What adventure awaits you? Check your mailbox to find out…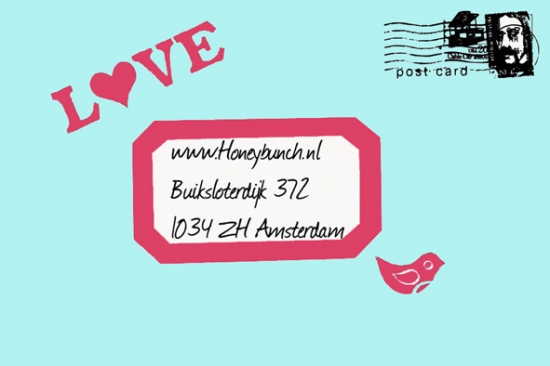 Organizer
LifeLabs New York
LifeLabs New York is a laboratory for good ideas on everyday living, offering courses, labs, adventures and more.