Description
In conjunction with Fashion Revolution Week April 24-28 2017
The Ethereal Edit invites you to a screening of The True Cost @ Backlot Private Cinema West Perth. With an ethical and sustainable fashion mini market with local fashion traders @mercado32perth , @new_left , @sellingyourstyle and @heather_webb
The film starts at 6:30 and runs for 1 hour and 32 minutes
This is a not-for-profit event so tickets are only $10! Depending on availablity tickets may be avaialble to purchase at the door for $15 cash only.
Backlot is a boutique cinema, only 50 seats available.
Refreshments will be available for purchase on the night from The Backlot private bar.
The True Cost is an important film for our generation of fast throwaway fashion, to inform oursleves about what really goes on in the complete fashion supply chain, not just the glossy end product. It is also an insprising look at what we can do on an individual level and as fashion businesses to revolutionise the current system. The fashion industry is the 2nd biggest environmental polluter after the oil and gas industry, it also still runs on a system of modern day slavery and this has to change. This film challenges us to lead the revolution now.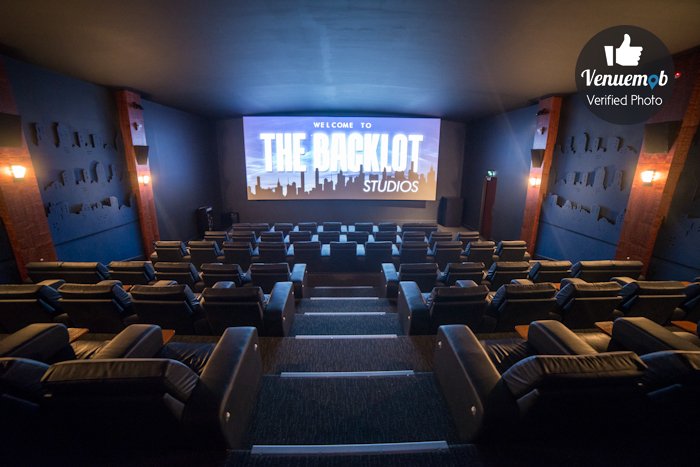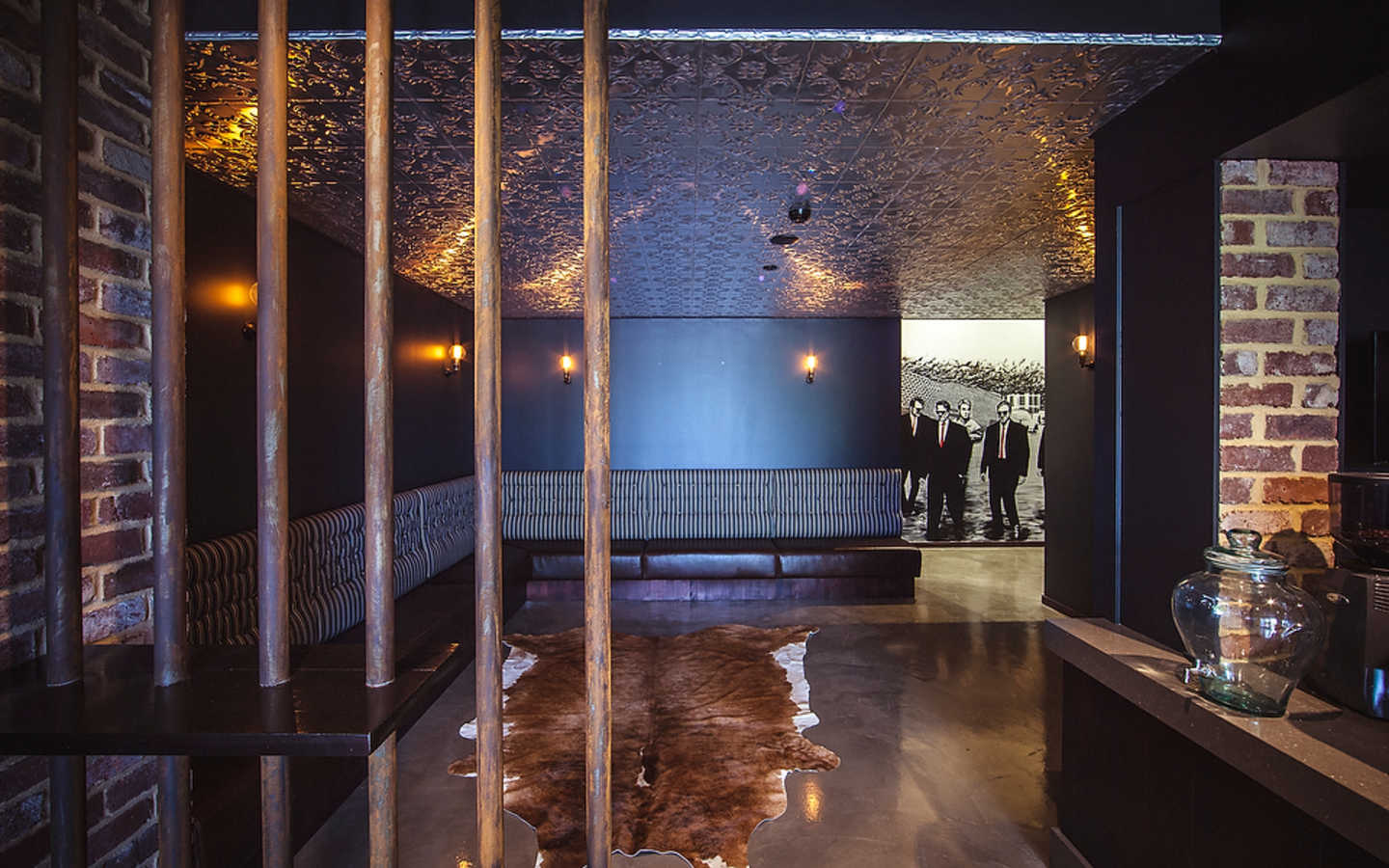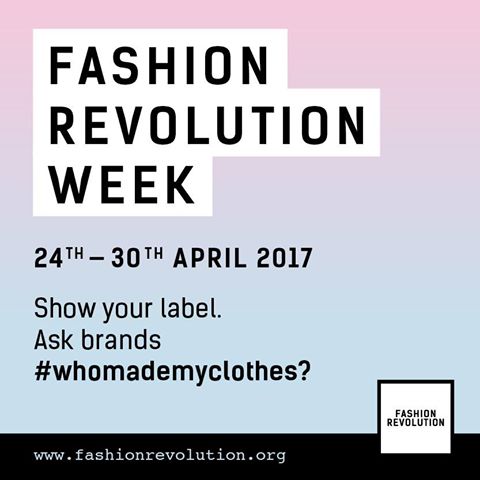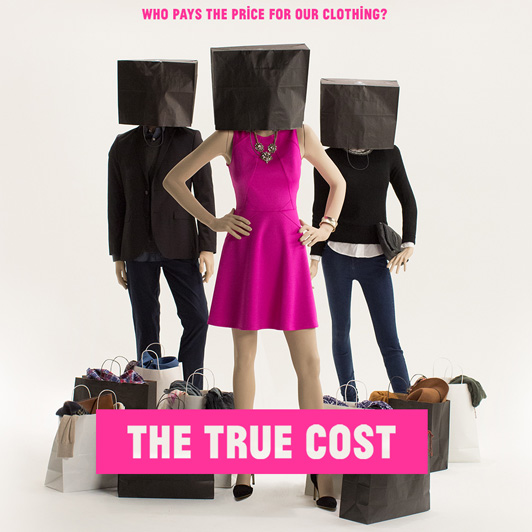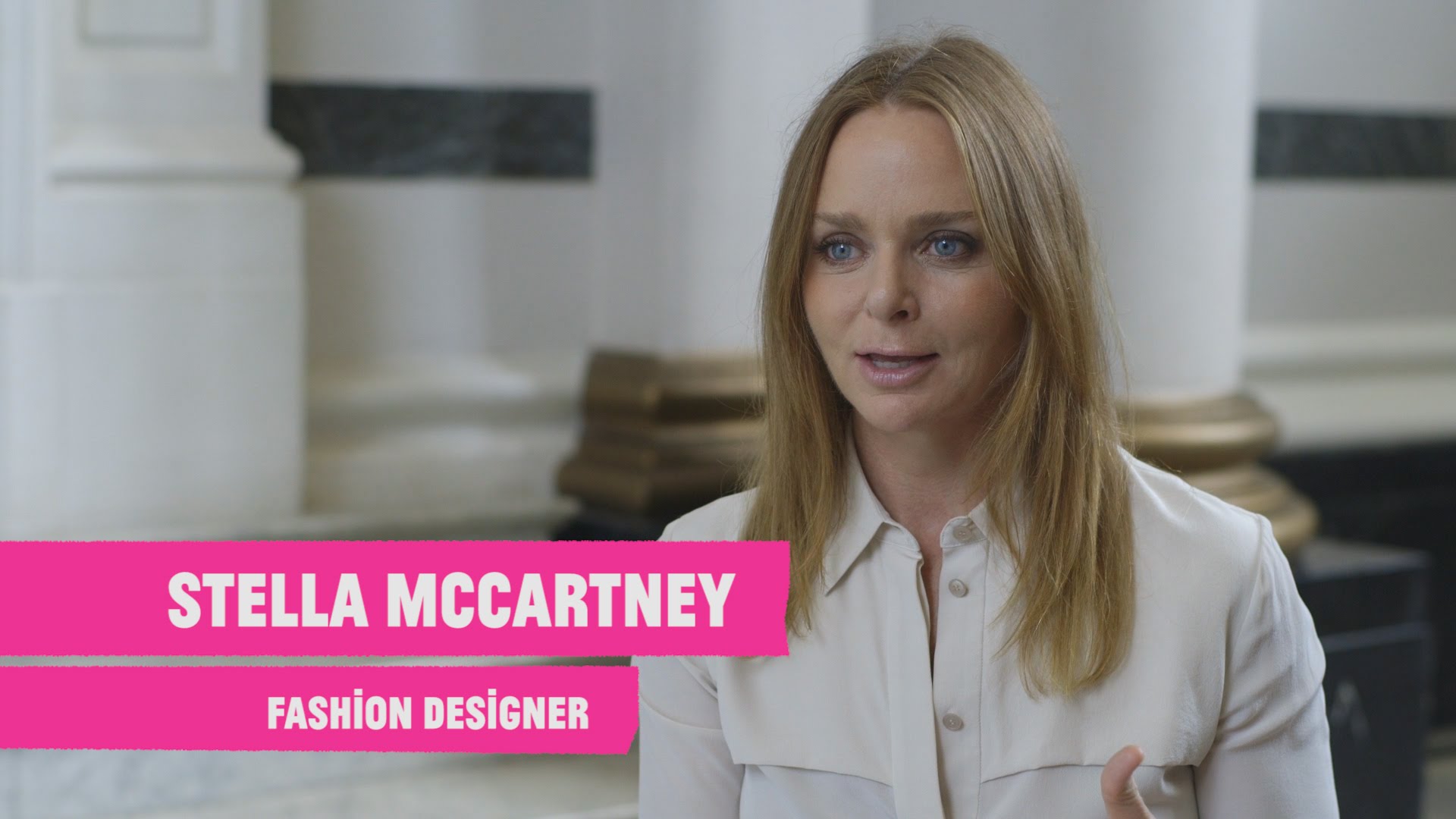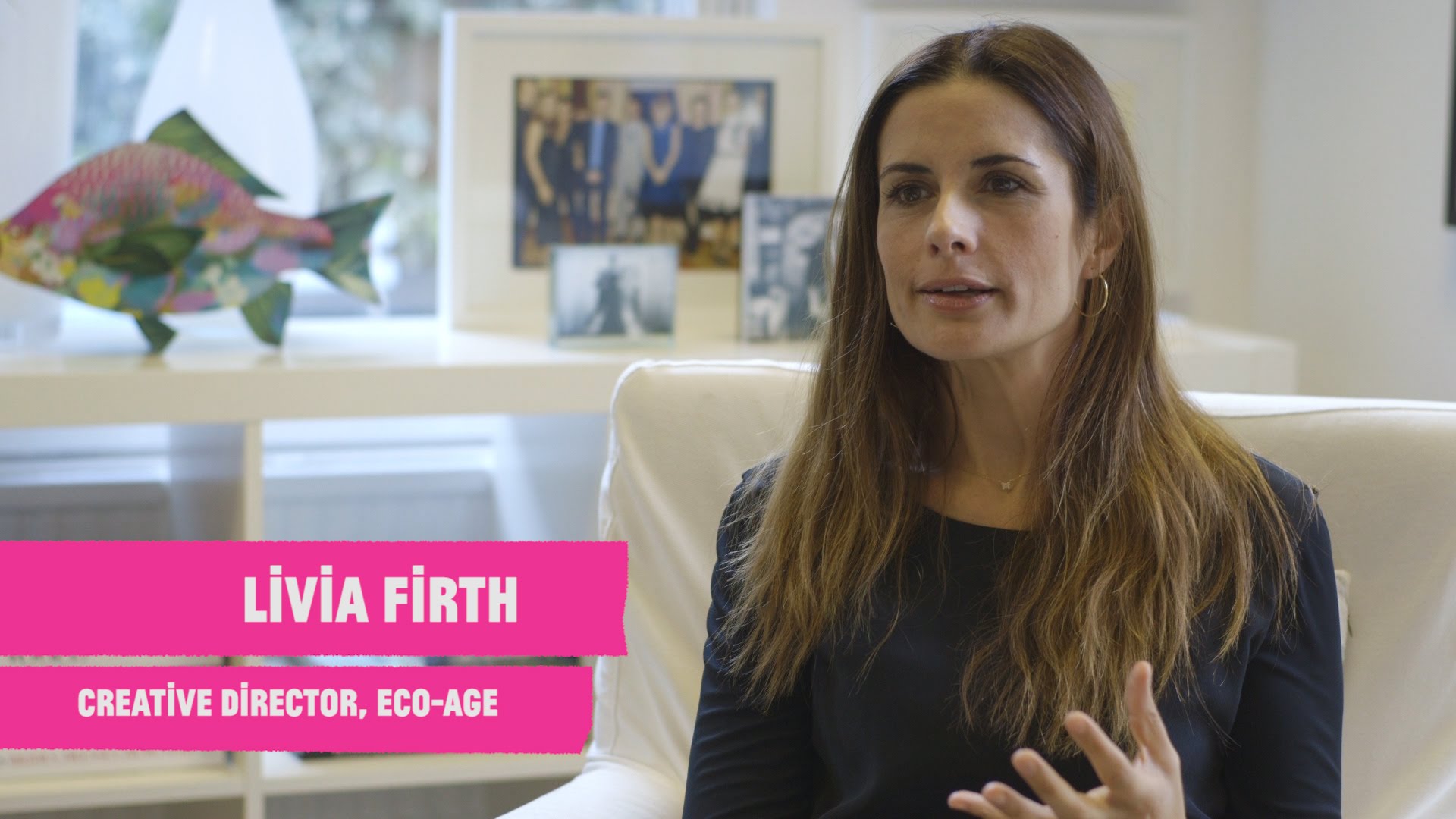 WHAT IS FASHION REVOLUTION
We believe in fashion – an industry which values people, the environment, creativity and profits in equal measure, and it's everyone's responsibility to ensure that this happens.
Our mission is to bring everyone together to make that happen.
On the 24th -28th April Fashion Revolution will bring everyone in the fashion value chain together and help to raise awareness of the true cost of fashion, show the world that change is possible, and celebrate all those involved in creating a more sustainable future.
As a global movement uniting around an annual campaign, over the next 5 years we believe we will build considerable momentum and achieve incredible impact together. We recognize that, in many cases, Fashion Revolution will bring together organisations and people that, outside of Fashion Revolution, remain competitors.
Gifts from Koala Eco, Mokosh Skincare & Slow Magazine for every guest
Everyone who attends our event will recieve a @koalacoeco product to take home and try - 100% natural and bidegradble and made with Australian bush essential oils these cleaning products are good for you and for the planet - and they smell amazing! Find out more here.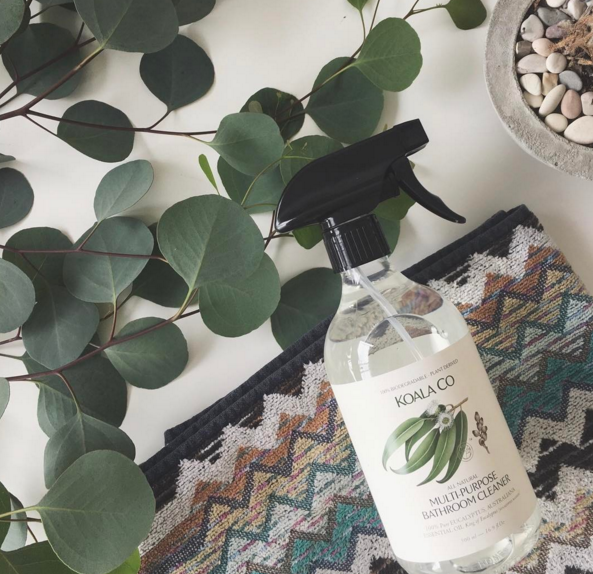 As well we have a beautiful sample pack from Mokosh Skincare handmade in Fremantle Western Australia.

AND! The latest copy of Slow Magazine for ideas on living life in the slower lane - natural, clean living, eating and slow fashion.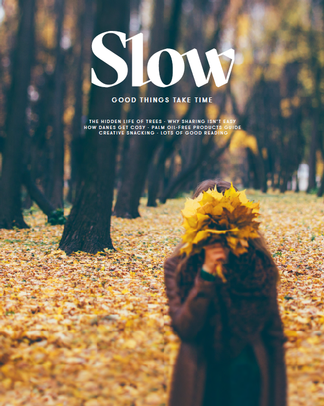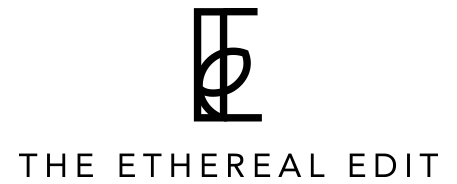 Instagram @the_ethereal_edit