The Troubled History of Schizophrenia: How Race Shaped an Illness
Join us to learn about the brief, but troubled history of schizophrenia.
About this event
Schizophrenia as a diagnosis is only about a hundred years old. However, over that time period there have been drastic changes in whom the diagnosis is applied to and how it is used. How did a diagnosis that originally carried connotations of creative eccentricity instead become associated with aggression and violence? In honor of Mental Health Awareness Month, we invite you to join us for a presentation by an Assistant Professor of Clinical Medical Psychology at Columbia University to learn about the brief, but troubled history of schizophrenia. We will discuss how and why the diagnosis has been applied unevenly, the role of race in diagnosis, and the implications for how individuals are treated. Examining this history is crucial to both understanding our present-day mental health system and to destigmatizing an often-misunderstood condition.
About Our Speaker
Dr. Stephen Smith is a licensed Clinical Psychologist. He obtained his Doctorate in Clinical Forensic Psychology from the CUNY Graduate Center. After completing his doctorate, Dr. Smith went on to the University of Pennsylvania to complete his postdoctoral training. Dr. Smith's training and expertise have focused on providing recovery-focused therapeutic approaches through a structural and cultural competency lens. He has specific interests in exploring issues related to racial disparities in psychiatric practices, including bias in assessments of violence. Dr. Smith currently works as clinical trainer for an early intervention program at Columbia University. He also has a small Brooklyn-based private practice where he provides psychotherapy specifically for men of color.
How to Join
This presentation is offered through Zoom. You must register with a valid email address. This is because all the information you need to join - link or phone number to call in - will be provided via email. You will find that information in your confirmation email when you register, and in reminders before the event. If you don't have an email address, call our Helpline at 212-684-3264 - we can help.
This event will be livestreamed on Facebook on our page: https://www.facebook.com/NAMINYCMetro/ A recording will also be available on that page after the event and if you register you'll receive a direct link!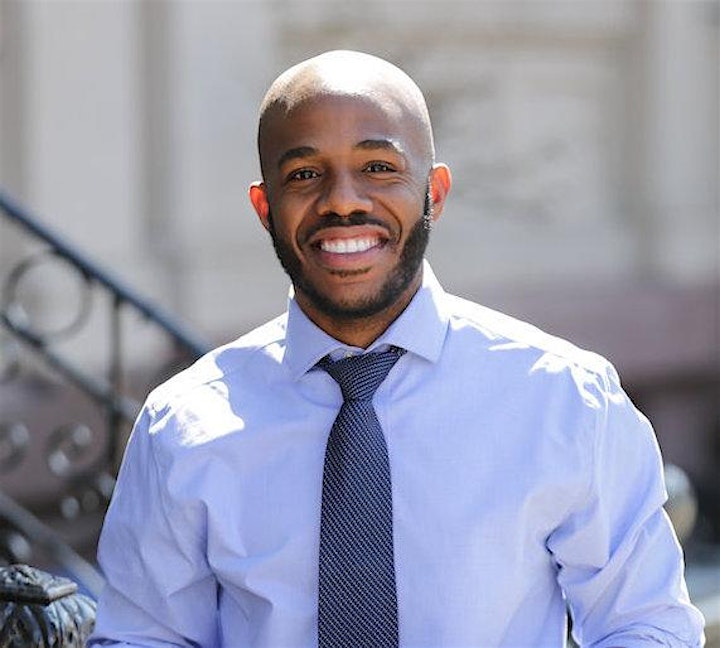 Organizer of The Troubled History of Schizophrenia: How Race Shaped an Illness
NAMI-NYC helps families and individuals affected by mental illness build better lives through education, support, and advocacy. Our Education Events have information on a wide variety of topics for our community, and the wider public. And they're free. Join us!
For questions about Education Events, please contact Outreach Coordinator, Clara Kiely, at ckiely@naminyc.org. Or get more info on our site at www.naminyc.org.