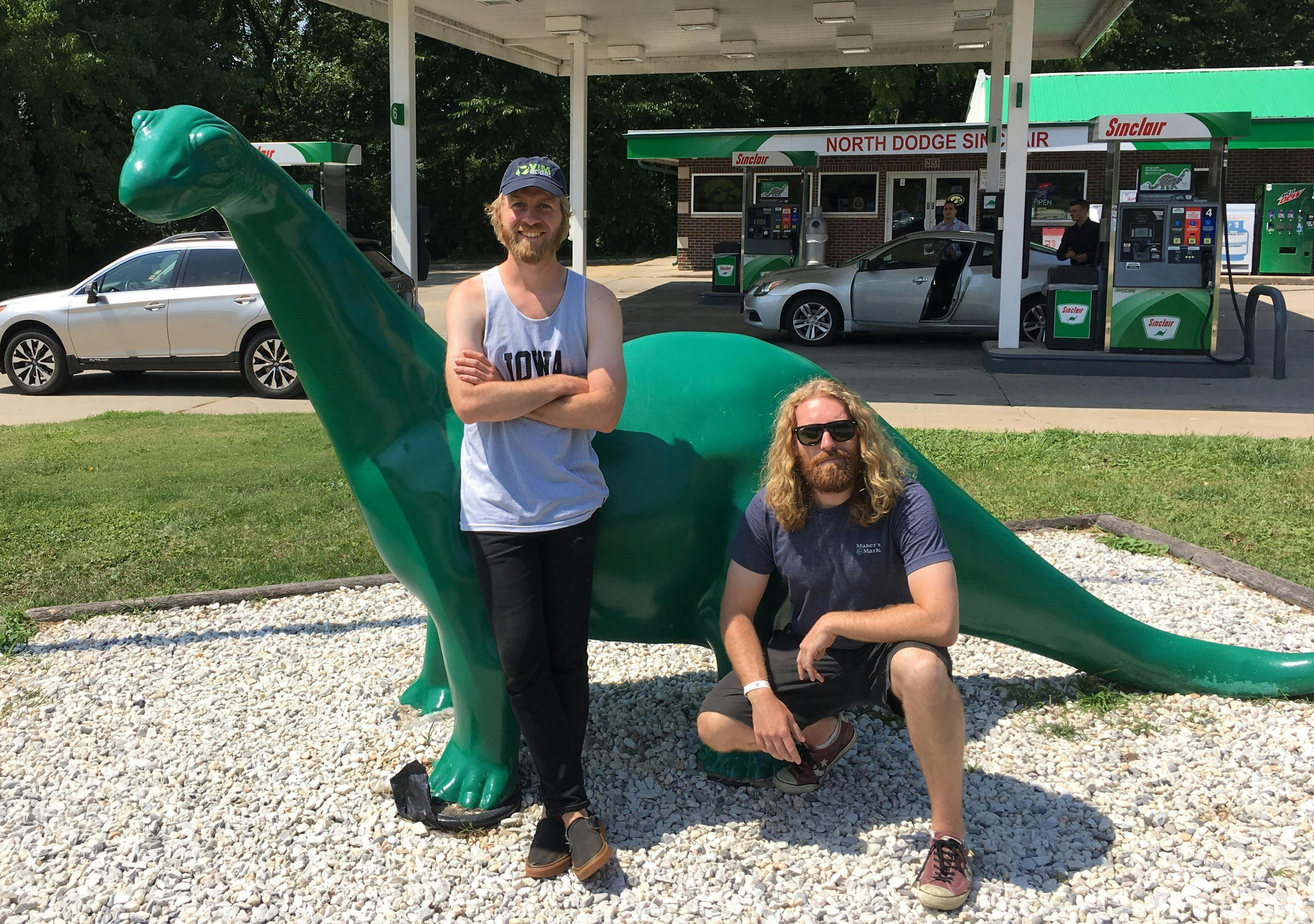 About this Event
It's been over two years since we've seen local party-garage duo THE TROLLS. They're getting straight back to Bottle business as they celebrate the release of their NEW album! Following in the footsteps of such party luminaries as Mr. W.K. and DLR, THE TROLLS are always down to rock and spread their gospel: (P)ersonality (A)cceptance (R)esponsibility (T)ruth (Y)Not?
PLANETSEXPLODER comes out of hibernation for their yearly show to prove to their dominance, like Dick Clark hosting New Year's Rockin' Eve until his untimely passing after the great 2011-12 extravaganza featuring Pitbull, Robin Thicke, and Justin Beiber. Fog starts an hour before the show. Bring your gasmask. 
BRIAN JOHANNESEN is an alt-country singer/songwriter currently based in Iowa City. Originally from Chicago, he's opened for Justin Townes Earle, Shovels and Rope and is a big frequenter at the Hideout. Joining him this evening is RYAN JOSEPH ANDERSON. Anderson is an established Chicago songwriter whose work is strongly inspired by country blues and psychedelic folk. We're excited to see what these two song-weavers stitch together for this Friday celebration.