Description
We are excited for you to join us for our Fall Retreat on September 15-17, 2017, at Villa Maria Guadalupe!
Retreat registration will close on Sunday, September 10th at 11:59pm. Tickets may sell out before then.

****PLEASE READ THESE INSTRUCTIONS BEFORE YOU REGISTER as several of our policies have changed.****


AGE LIMIT
This event is for individuals in their 20's and 30's. If you were born before September 15, 1977 or after September 15, 1997, you may not attend this retreat. You can find other great retreats and activities for Catholics at www.catholicnyc.com.
COMMITMENT TO ATTEND ENTIRE RETREAT
You must attend the retreat in its entirety. We are not able to accomodate retreatants arriving late, departing early, or leaving the retreat center for part of the weekend.
FIRST-TIME ATTENDEE TICKETS
We are blessed to have a high level of interest in these retreats and we are grateful for the fruit that has been borne of this ministry. In order to share this opportunity with new retreatants, we are reserving 20 Women's and 20 Men's tickets for first-time attendees. You may select this ticket option if you are local to the New York City metro area and have never attended a Frassati Fellowship of NYC retreat.
WAITLIST
If tickets are listed as sold out, please opt for a Waitlist ticket and we will contact you if and when spots open up. We will prioritize requests from retreatants who are local to the New York City metro area. Please do not make arrangements to travel to this retreat if you are on the Waitlist or have not yet registered.
RETREAT FEE
The retreat registration fee of $130 includes accommodations at Villa Maria on Friday and Saturday nights, as well as all meals and retreat activities. Please contact us at retreats@frassati.nyc if you have a financial hardship and we will consider requests for assistance on a case-by-case basis.
SCHOLARSHIP FUND
Under "Donation to Scholarship Fund," you have the option of donating to support our brothers and sisters who need financial assistance to attend this retreat. If you are able to donate here, please do.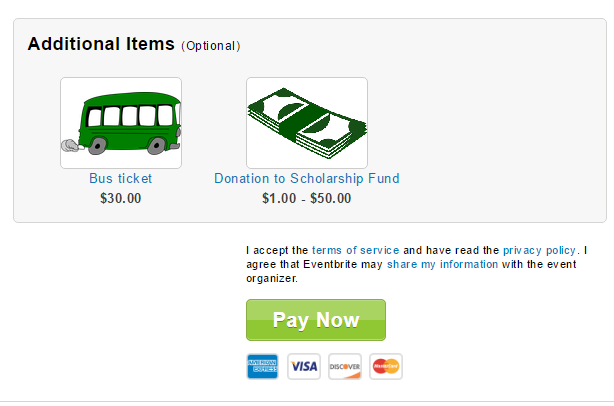 TRANSPORTATION
Parking is available at Villa Maria Guadalupe.
Transportation by bus will be available from NYC for up to 54 retreatants. There is a $30 charge if you will need the bus in EITHER direction (meaning that one way and round trip are the same price). When you check out, please select Bus Ticket under Additional Items. If the bus fills up, remaining retreatants will need to make their own travel arrangements.
The bus will depart at 6:15 p.m. on Friday from St. Vincent Ferrer Church (869 Lexington Ave, between 65th and 66th Streets) to Villa Maria. Please be on time if you select this option. We will return to the same location on Sunday.
REFUNDS
Last-minute cancellations make it difficult to find someone to take your spot. Please be considerate of others who may want to attend and only sign up if you fully intend to come on this retreat. Nevertheless, we understand that sometimes plans change, and we ask that you let us know as soon as possible if you will not be able to make it to the retreat.
These are the deadlines for receiving a full or partial refund if you cancel:
August 24 - August 30 $130 refund (full refund)
August 31 - September 10 $100 refund
September 11 - September 15 $30 refund
Thanks for your interest, and may God bless you!
Frassati Fellowship of New York City
retreats@frassati.nyc
www.frassati.nyc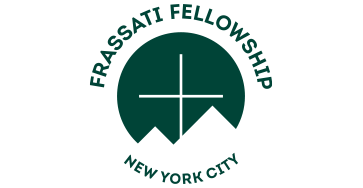 Date and Time
Location
Refund Policy