Description
Join us and other investors in the Austin Area on the 3rd Monday of every month!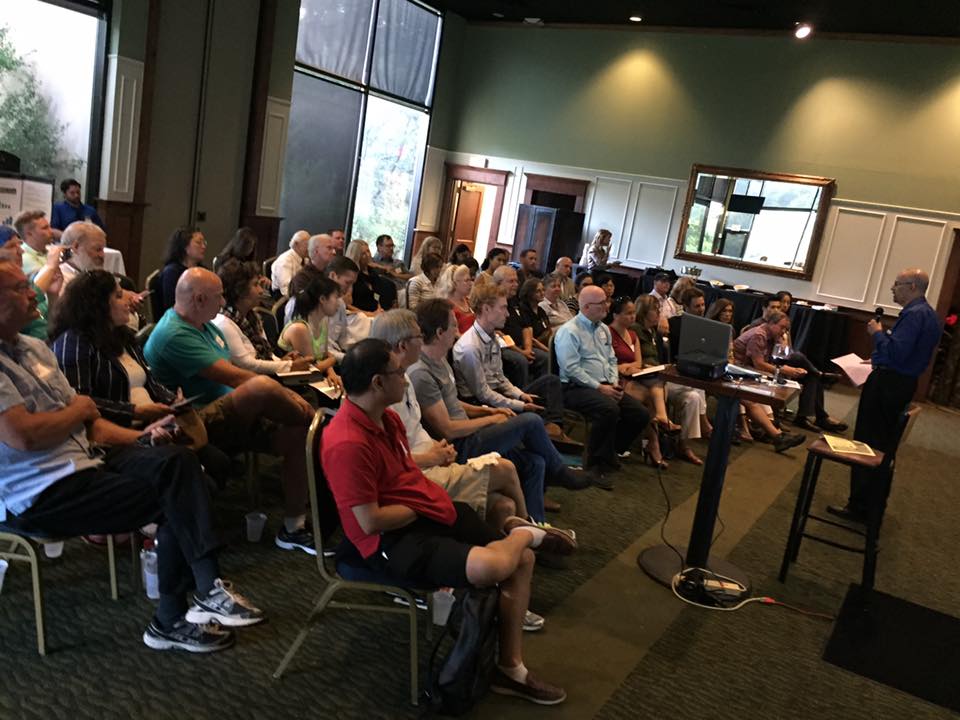 Quest IRA's monthly mixer is held on the third Monday of every month. Each mixer features a different guest speaker, free education and the opportunity to network with other investors.
Learn the little known facts about IRAs and tap into Trillions of dollars worth of investment capital for your Real Estate deals.

This mixer will help jump start your knowledge of SDIRAS and it be used as your retirement vehicle, as well as your source for private capital.

Increase your net worth by improving your network and meeting industry experts in Austin, TX.
October 17
COME LISTEN TO SOME SCAAARY INVESTMENT STORIES
We always hear about the good investment stories, so for October's Trillion Dollar Investment Mixer we have invited our President and Founder, H. Quincy Long, to share with you some of his most frightening investment stories. Come enjoy the most frightening investment stories and this great opportunity to network with quest staff, quest clients, and other investment professionals!

For more information about Quest IRA, visit www.QuestIRA.com