Description
body. mind. heart.
The triad is considered the most stable of forms. Like a triangle, we are composed of three, body, mind and heart. When each aspect of self is nurtured we feel most balanced and stable.
For our second series of The Triad, we will be focusing on simple take home tools to balance all three aspects of self. The evening will begin with a sweat inducing workout, followed by easy to follow breathing exercises to settle our nervous systems. We will flow into yoga and finish with an internal self assessment of what you most need to find stability and balance.
We will cap off the night with WTRMLN WTR cocktails!
Space is limited!
**NOTE: Bring a yoga mat and workout shoes
Elani Engelken
Elani is a life and business coach that has been working in people development for the past 6 years. She began her career with lululemon athletica in New York City where she became a regional trainer in people management, communication skills and goal-setting. After leaving lululemon to start her own practice, Elani relocated to Denver, CO. She now works with businesses and individuals to achieve optimal results in career, relationships and personal wellbeing.
www.elaninicole.com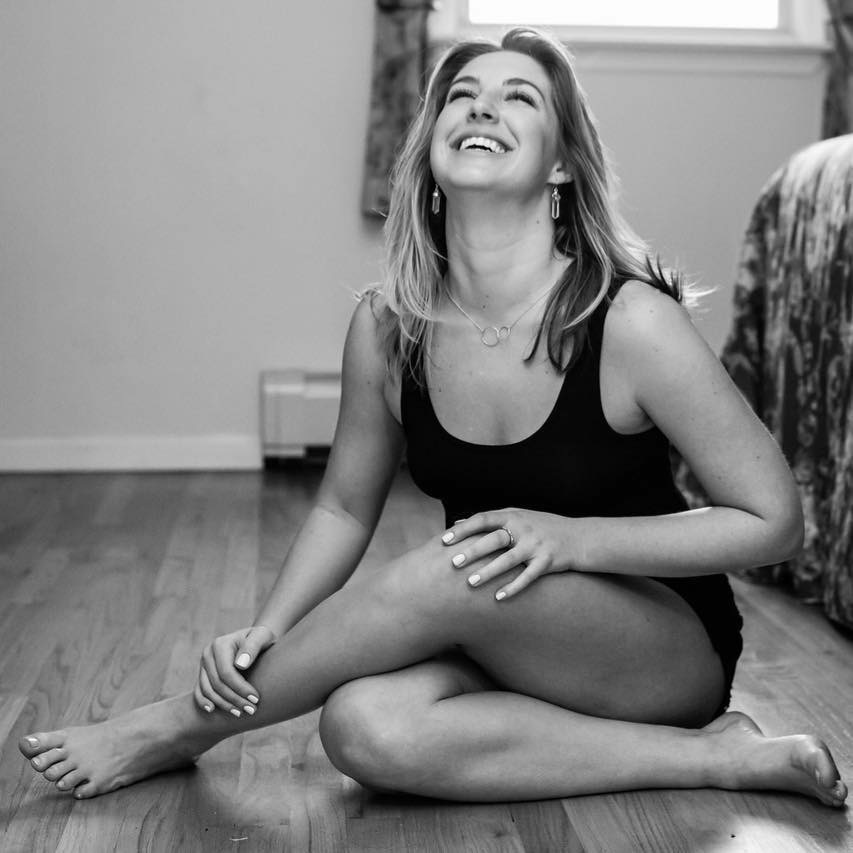 Melissa Levy

Before she became a fitness REBEL, The REBEL Workout founder Melissa Levy began her career as a pilates instructor. Twelve years in the fitness industry later, she's since expanded her education and is known around the world for her expertise in fitness, alignment and functional movement. Melissa encourages a balanced approach to fitness, wellness and health, and with The REBEL Workout, built a unique space where people can connect, feel supported and get inspired. While form and function are always top of mind, Melissa marches to the beat of a different drum, forever keeping her clients and cohorts on their toes. Merging tough love with unconditional devotion, she's constantly learning, evolving, and encouraging her team to do the same. The driving force behind the Fitness REBEL revolution, her extensive knowledge of the human body and a commitment to wellness offers a unique balance of physical fitness and smart nutrition for a healthy REBEL lifestyle.
http://therebelworkout.com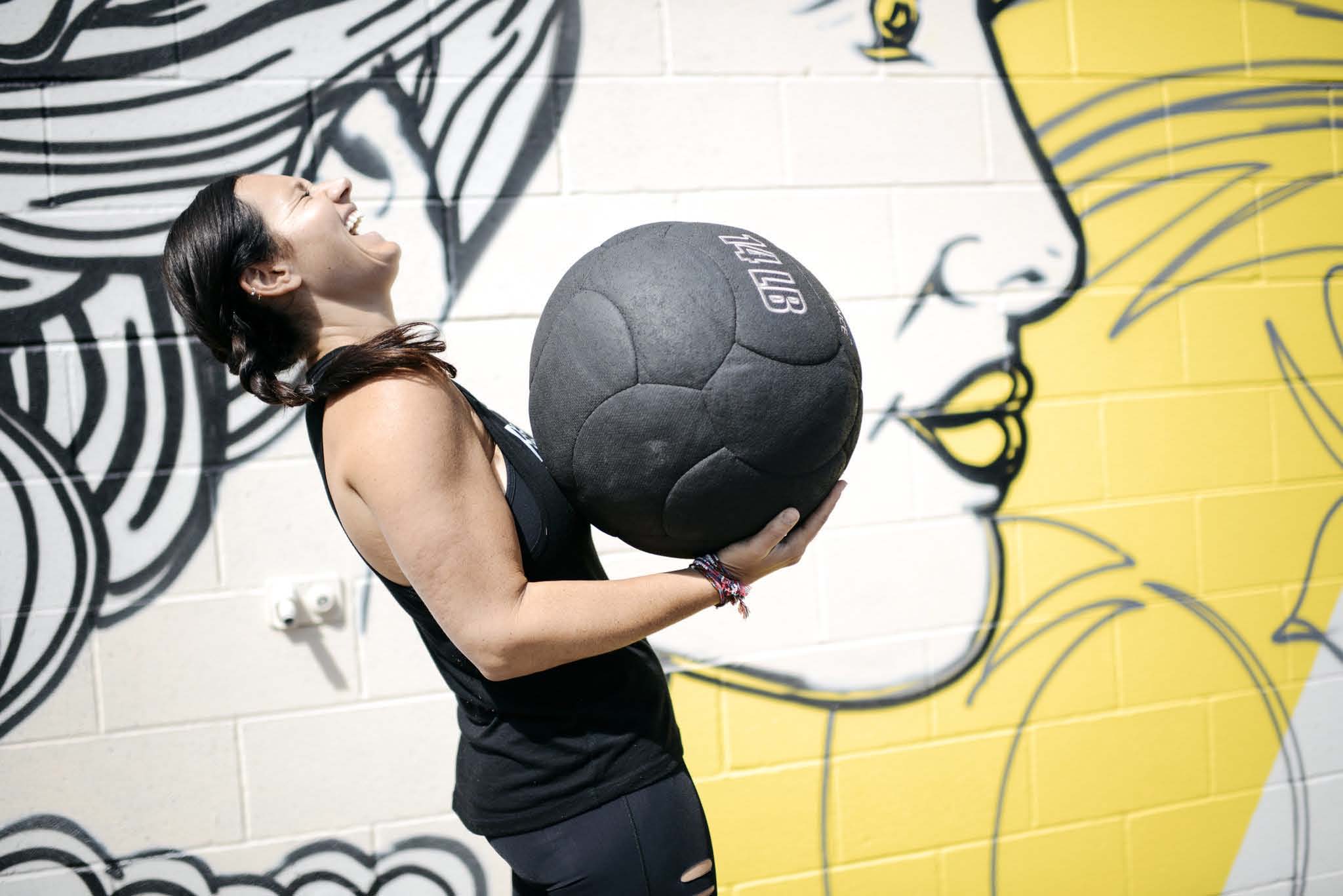 Jillian Keaveny

Movement, music and connection are the driving force behind Jillian's career and presence in the Denver community. Through teaching fitness and yoga classes, DJ'ing, and leading retreats, Jillian has a passion for connecting mind, body and sound. Ten years of leading functional movement and her classes sport the fun factor, are challenging and always intentional. Part fo the intention Jillian encourages her clients/students to find is their own balanced experience of health and wellness, and personal growth. Jillian teaches fitness at Pearl Street Fitness, co-produces pop up events with SoundOff Colorado, co-owns beach.movement.balance retreats and can be found collaborating with amazing influencers in the Denver area.
www.jilliankeaveny.com