About this Event
$12 advance, $15 in cash at the gate
$5 Food & Beverage Minimum collected in cash at door for all ages under 21; Voucher redeemable in restaurant.
The Trevor B. Power Band
The Trevor B. Power Band is: Trevor B. Power-guitar/vocals, Billy Gensch-guitar/vocals, Mark Enright-bass, Tom DiCianni-drums The Trevor B. Power Band has been entertaining local audiences with lively performances for the last few years and recently finished recording their Debut album "Everyday Angel" at Sonic Boom Studios with Anthony Krizan, (Spin Doctors, Lenny Kravitz, Noel Redding. And so, releasing their debut album– a compilation of original blues, soul and rock & roll tunes.
Get Ready to Rock your Blues Away!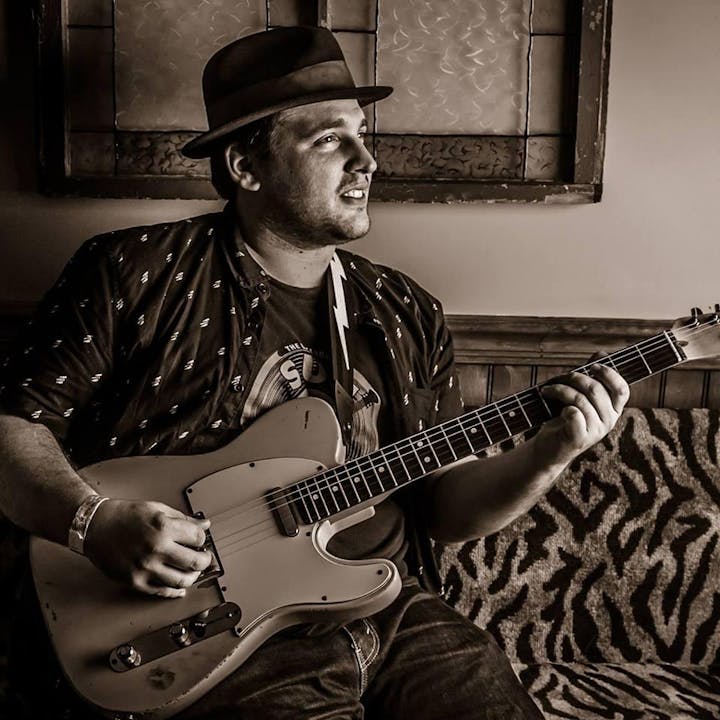 Adam Najemian
Adam Najemian is a guitarist and singer, specializing in blues music. Playing since he was 9 years old, Adam now performs as a solo musician, both acoustically and with a full electric band. He plays throughout northern NJ, including the legendary Stanhope House, Jockey Hollow, Salt Gastroprub, music festivals and several other venues in Vermont, North Carolina, Philadelphia (The Twisted Tail), New York City (Shrine; Terra Blues) and Memphis.