Description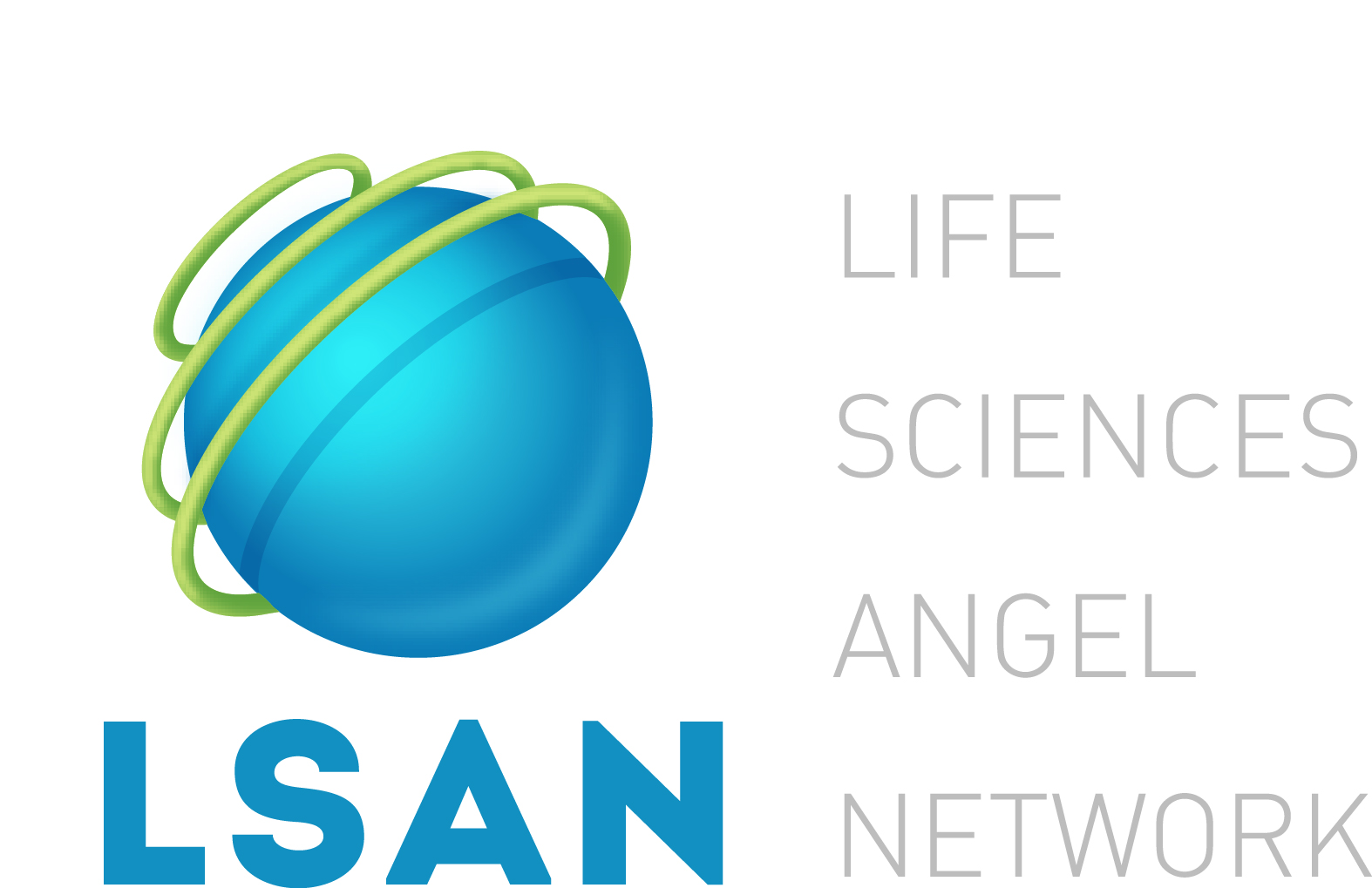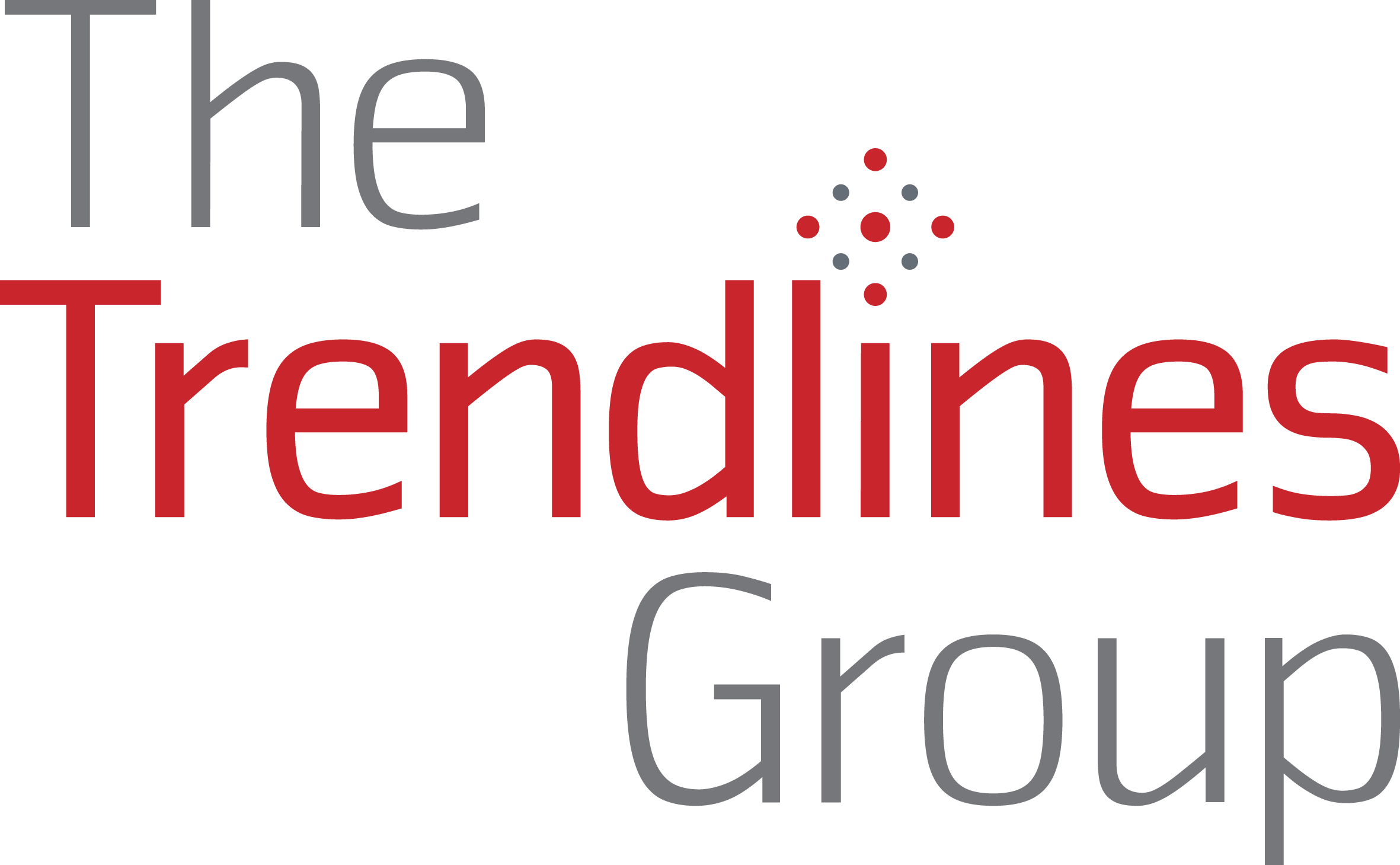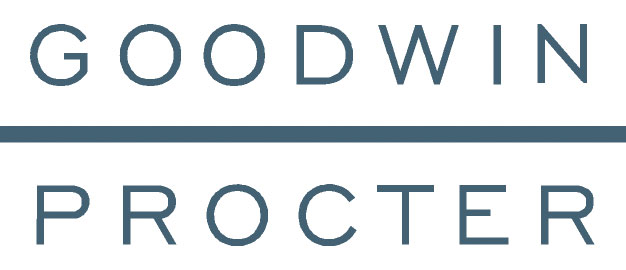 Dear Friends and Colleagues,
We would like to invite you to the "Trendlines Group & LSAN: Global MedTech Opportunity" event for a unique opportunity to learn about innovative Israeli technologies.
This interactive and informative evening event is organized by The Trendlines Group (Israel), Life Sciences Angel Network (NYC) and Goodwin Procter, LLP. It is part of Trendlines U.S. Medical Device Road Show.
Focus: The Trendlines Group (Israel) is a unique seed-stage investment group that establishes and nurtures innovative companies in Medtech and Agritech through its two Israeli government-licensed business accelerators.
Mission: The Trendlines Road Show aims to introduce US investors and entrepreneurs to impressive technologies developed by four of Trendlines portfolio companies that are "ready for prime time." It is also a unique opportunity to meet Eran Feldhay, MD, of The Trendlines Group's Misgav Venture Accelerator
Agenda
5:30-6:00pm Cocktails
6:00-6:15pm Introductions: Milena Adamian, MD (LSAN) and Stephen Davis (Goodwin Procter)
6:15-6:30pm The Trendlines Group, D. Todd Dollinger, CEO
Misgav Venture Accelerator, Eran Feldhay, MD CEO
6:30-7:30pm Four Company Presentations: 2P2D, ApiFix, Leviticus Cardio, MediValve
7:30pm + Networking
Who Should Attend? By fostering an ecosystem of excellence around medical innovation, the Trendlines Group brings together resources for entrepreneurs, including professional management, business development expertise, the right entrepreneurial environment, and the physical facilities to turn great ideas into thriving businesses.
Join us for this one-of-a-kind chance to gain an inside look at a powerful engine of innovation.
Milena Adamian, MD D.Todd Dollinger Stephen Davis
LSAN The Trendlines Group Goodwin Procter