The Travel Photo Essay: Describing a Journey Through Images with Mark Edwar...
Description
From establishing shots to environmental portraits, award-winning photographer Mark Edward Harris discusses and demonstrates the techniques and concepts necessary to create a professional looking photo essay, a series of images that tell a cohesive story.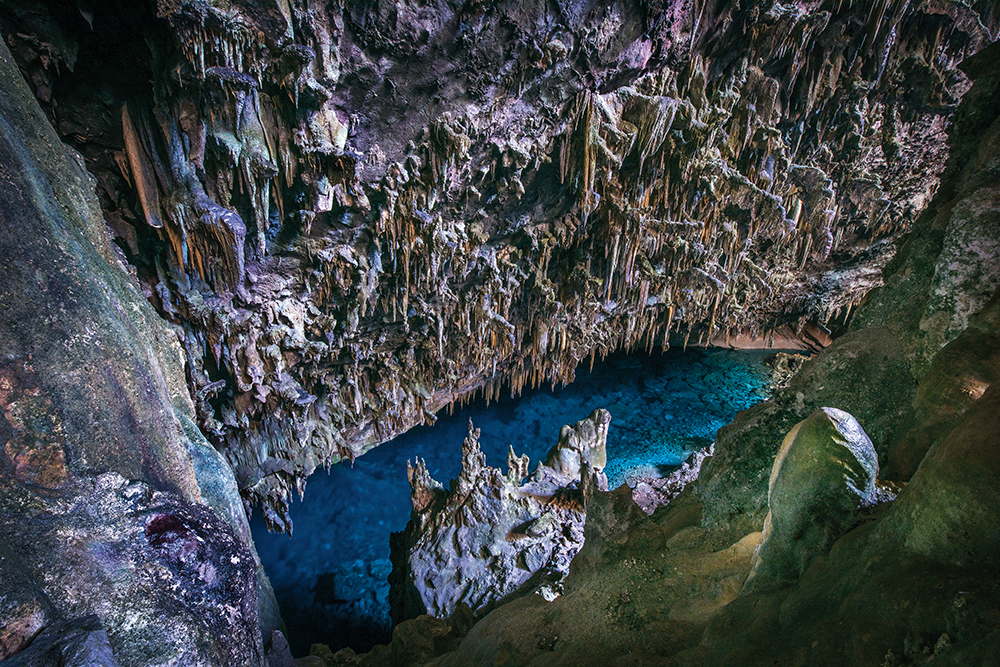 After the classroom lecture, Mark will lead students on a hands-on photo shoot. During the hands-on section of the class students will have the opportunity to put theory into practice. This dynamic day of photography will conclude with a critique and discussion of marketing travel photo essays.