Description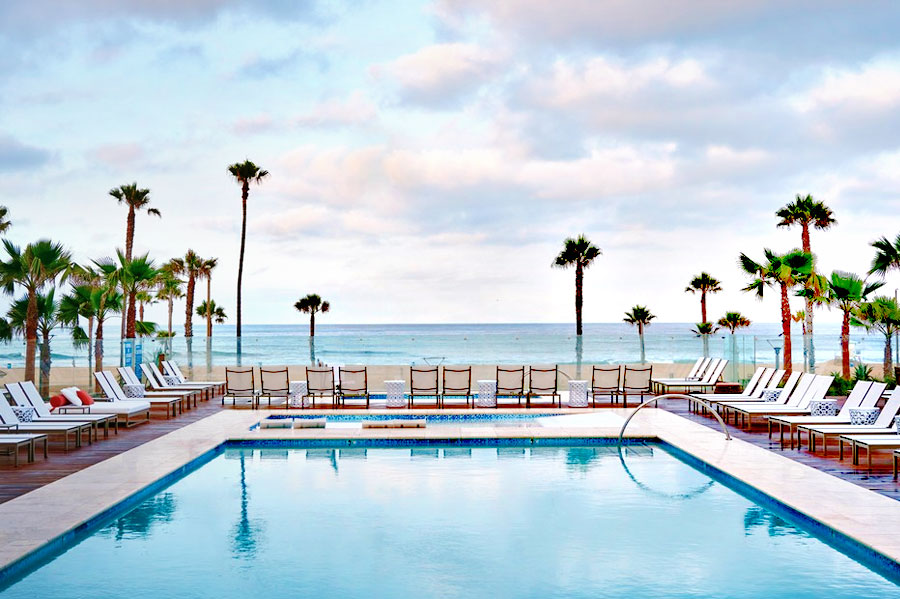 Join me and like-minded travel enthusiasts for my first ever Travel Mom Weekend Getaway at the beautiful and relaxing Paséa Hotel & Spa in Huntington Beach, California! It's going to be a fun-filled weekend of activities, spa massages, poolside beauty treatments, fireside chats with inspiring speakers, drinks, food, and of course a disco dance party!
The weekend kicks on Friday, March 6th with the welcome reception with themed drinks at 5 pm, followed by dinner at 6:30 pm, with sunset views, followed by the game lounge.
The fun continues on Saturday, March 7th with breakfast and a fireside chat with a surprise speaker who will energize and motivate you for the day. Throughout the day, we will have surf lessons, product giveaways and samples at the pool, lunch, and then to close out the day, our big dinner and disco party well into the night!
After some well-deserved rest from all the dancing, we'll gather for breakfast on Sunday, March 8th for breakfast, with a gentle yoga class, closing circle and final goodbyes (until the next one), but not before departing with an amazing gift bag full of goodies and products to take home so you can continue to pamper yourself after the weekend.
The Travel Mom Weekend Getaway is limited to only 100 attendees, so we can keep the weekend fun yet intimate so everyone has a chance to meet new people and make new friendships. Reserve your spot today.