Description
Are you feeling LOST? Are you BURNED OUT? Do you need a CHANGE?
The Transformed Woman Retreat is a high-level offering designed for high-powered, active women who are tired, lacking energy, missing a sense of purpose, stressed, not dealing with issues and who need a break.. If this is you, we welcome you with open arms to a week of healing, re-centering and rejuvenation. If your problems are CHAOS, CRISIS and CONFUSION we have the solution: CALM, CLARITY and CONFIDENCE.
The Transformed Woman Retreat in the hills of North County San Diego is about making the shift, opening your heart and connecting to your purpose. It is a high-powered and revitalizing event to support women like you in breaking through the obstacles between you and your dreams so you can become an energized, bold, lively and dynamic woman who is the leader of her life - a sassy woman!.
It will be a chance for you to create an inspiring future for yourself and set joyful meaningful goals.
You will spend the week with a small group of women who are all committed to creating a shift for themselves in their lives. You will learn how to maven your soul and unleash your power, while simultaneously forming deep connections.
Your transformation will be facilitated by The Sassy SIsters, a powerful, transforming group of five women with more than 25 years of experience. They serve women worldwide through life strategy work, healing modalities, nutrition, coaching, yoga, spiritual counseling and spiritual direction, clinical pastoral counseling, bodywork and communication.
The Sassy Sisters is a leadership group of facilitators
Carol Schumacher, Ph.D. - Integrative Nutrition Health Coach, specilazing in emotional abuse, divorce, and life renewal
Fantasia Johnson, LMSW - Social Worker specializing in women's self care and families
Barrett Clemmensen Powell, M.Div. - Spiritual Director, Marriage Counselor & Life Strategist
Cheryll Putt, LMFT - Marriage and Family Therapist specializing in trauma and abuse
Amy Van Kooten - Certified FDN Practitioner & Certified Integrative Nutrition Health Coach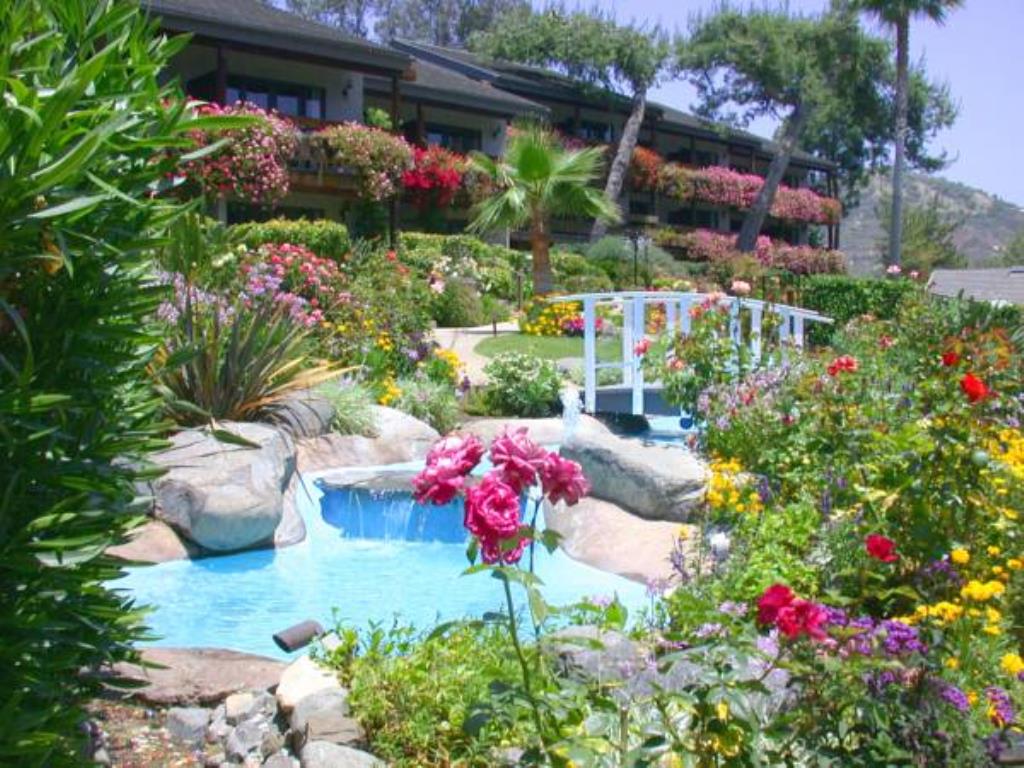 There will be optional space and time for massages, healing body work, personal counseling sessions and lounging in the pool.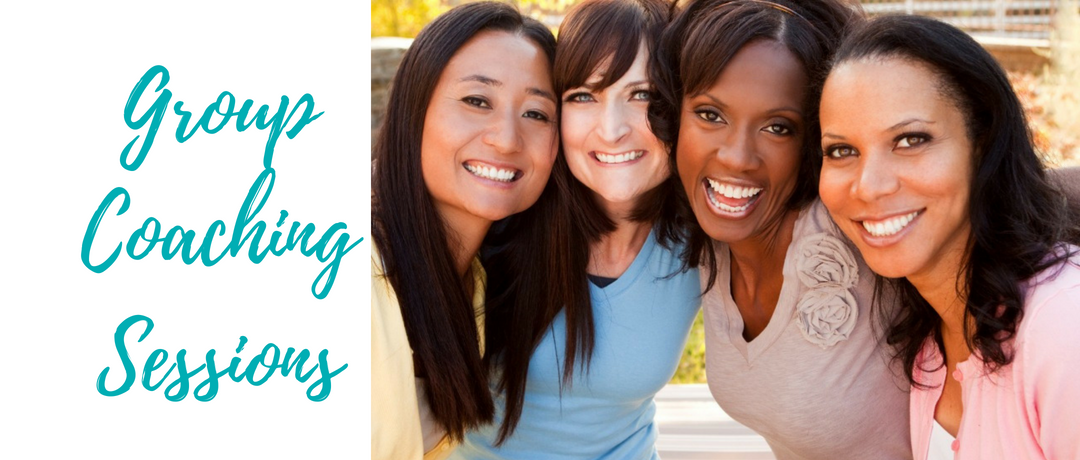 We will share with one another, move, eat, heal, laugh and create together, empowering each other in dealing with what blocks us, overcoming and going after what matters to us the most.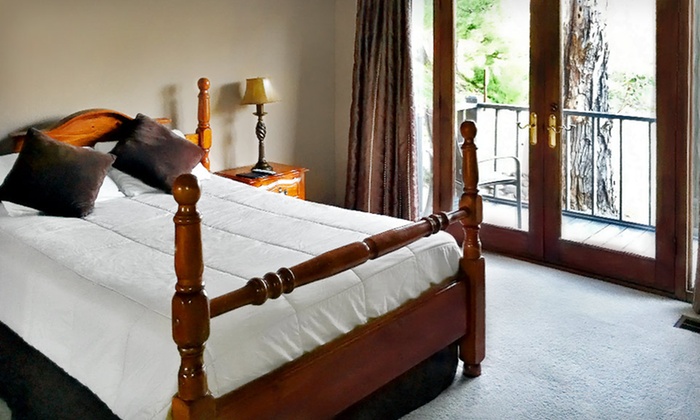 What's Included (participation optional for everything except group coaching sessions):
50 hours of elite life strategy coaching (a $16,500 value), covering how to:

Create breakthroughs in all areas of life

FInd your voice and speak your truth

Become decisive

Make powerful, positive choices

Be 10X more confident

Face and walk through your fears, trauma and deep hurts

Discover how to own your unique amazing self

Gain freedom from negative thoughts, shame and condemnation

Design a nutritional plan that works for you, your body and your lifestyle

Create an inspiring action plan for your next year

Face and finish with the past so you can create a new life

Live in the present moment and prepare for a great future

Open doors to fulfill your dreams

Get clarity about your life purpose

Improve your relationship

Create abundance, fun and freedom

Love your body

Movement workshop

Yoga classes

Relaxing six nights of accomodations

7 days of delicious meals

Organic wine

EFT (Emotional Freedom Technique) sessions

Breathwork sessions

½ hour Reiki sessions

An inspirational goodie bag

Deep, authentic connection and lifelong friendships with amazing women (priceless)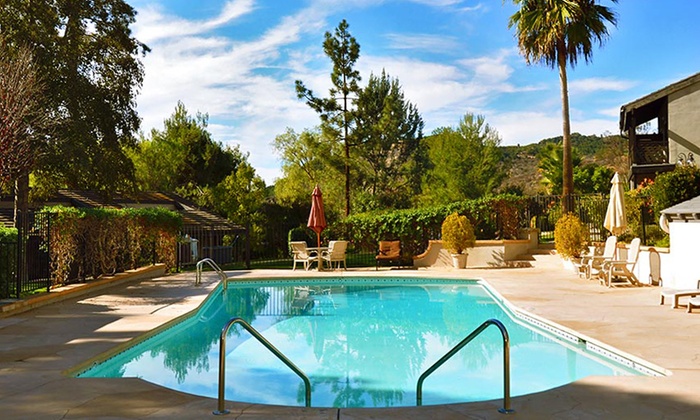 If you would like to see if this is right for you, email bcpconsults@gmail.com to schedule a conversation or you can reserve your space immediately.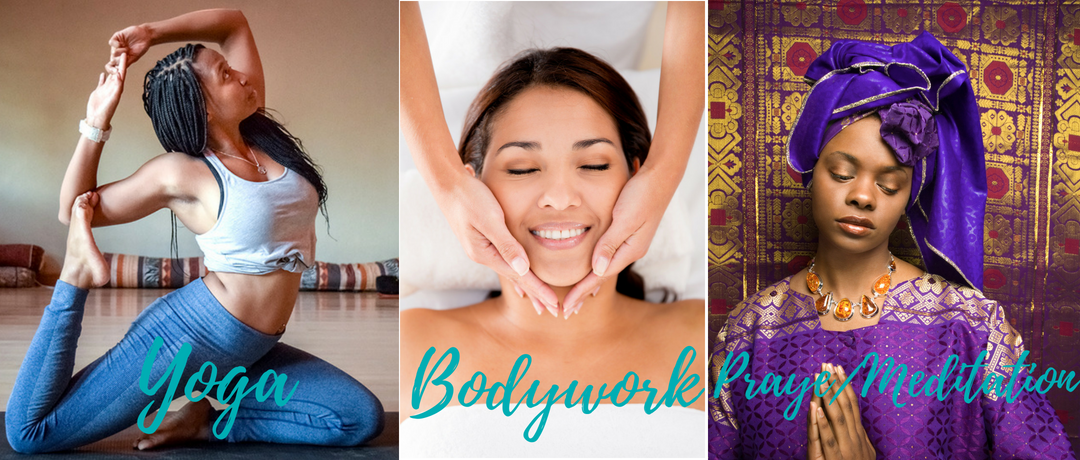 You'll arive on Monday and leave the following Sunday with clarity of purpose. a new sense of liveliness and power, a better understanding of yourself and your world and feeling nourished, connected, inspired and invigorated, with newfound freedom from self-condemnation and a swing in your hips!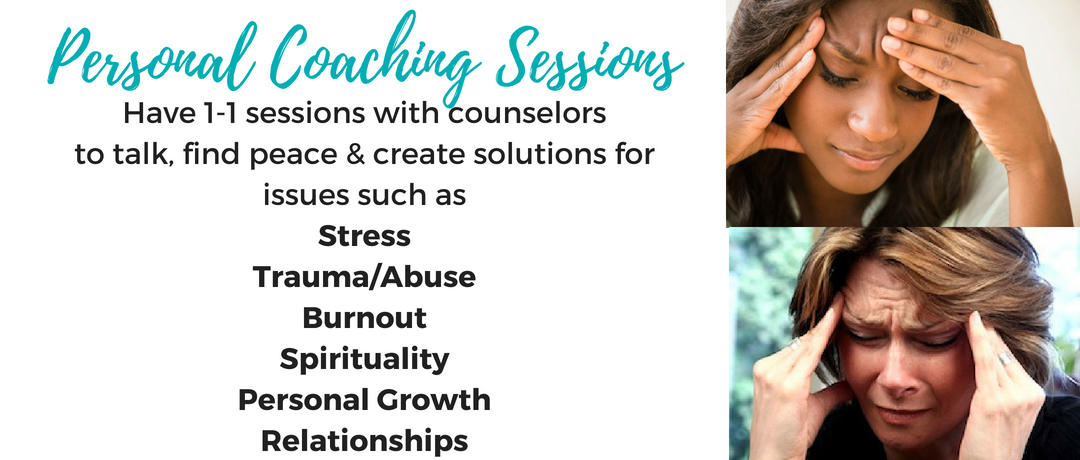 It will be a chance for you to create an inspiring future for yourself and set joyful meaningful goals. It will be your opportunty to pull back from the world and give yourself enogh time to stop the "noise", resolve situations, heal the broken places, get centered and create a peaceful, joyful foundation for yourself -- all in suportive community