Description
Please join us for one of the largest child-advocacy events in South Carolina - The 2020 Transformation Breakfast - which raises funds to support The Family Effect!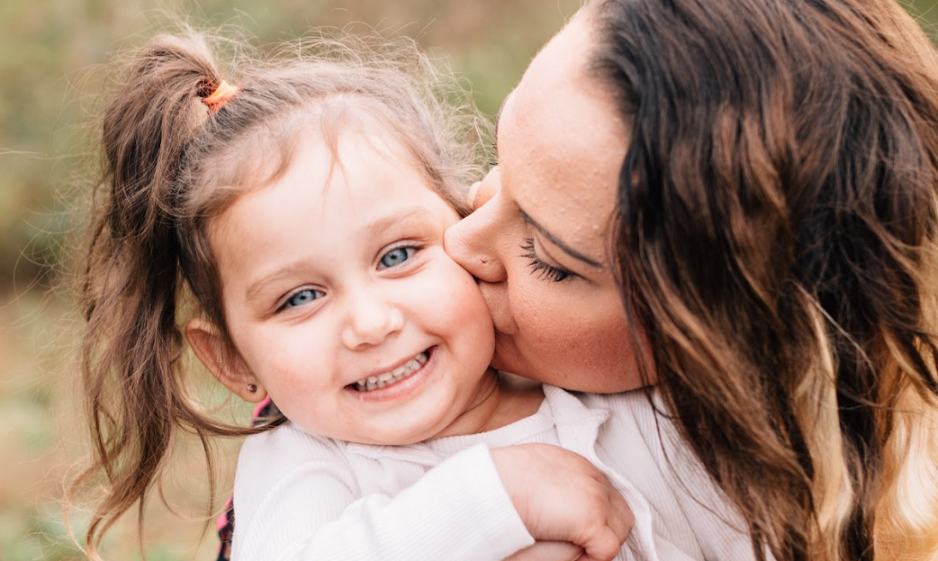 Each year, the Upstate's most influential leaders come together in support of a common goal – to reduce addiction as a leading cause of family collapse and harm to children. When a community comes together to heal a family, we all get better.
We invite you to attend this year's event to learn more about the important work being done for local children in crisis and hear first-hand about the collateral effects of substance use disorders and how they affect the community, including you as a resident and taxpayer.
Register today for this one-of-a-kind event!
If you have any questions about the event or how to reserve your seat(s), please call Aileen Gallagher at (864) 467-3704, or send her an email at agallagher@thefamilyeffect.org. She'll be happy to help you. Additionally, you can find more information on our website.
Can't make it, but still want to support The Family Effect?