Description
Dolores Ashcroft-Nowicki is the director of The Servants of The Light (SOL) magical training school. Readers of my book, The Rainbow Machine may be familiar with The Servants of The Light name as I reference SOL in the appendix of the book.
With more and more people turning towards a personal spiritual philosophy, schools offering safe and reliable training are in great demand. But not everyone lives close enough to one of these centres to be able to practice and train accordingly. In such cases, there is little chance to study and share their search for knowledge with like minded people. For them, the only way is the Path of the Solitary Seeker or to join a group on Facebook.
There is no doubt this is not an easy path, one only needs to look at the magick forums online and on Facebook to see this; magick should never be an indulgence of ego and reason to argue with each other so vociferously.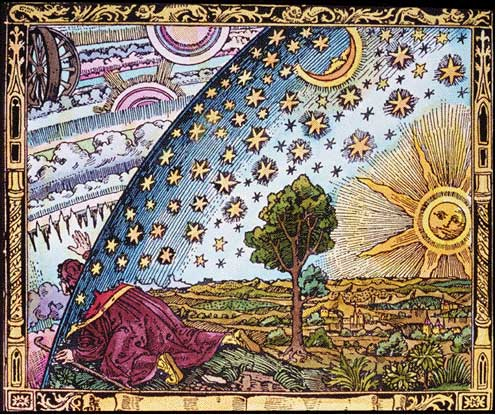 Self-initiation courses and books on the matter exist, however, such a method is not, and never will be, the most ideal way. For an Initiation to be fully experienced there has to be a "moment of passing the power" the 'Turning of the Key" in the mind of the student that opens the door to what lies beyond. All that Self-Initiation can do is increase the psychic awareness of the student to a degree where they can work with reasonable efficacy, and which if the chance for a genuine Initiation comes they will be ready and open to its power.
We realise this is not what people in such circumstances want to believe, and there are some who will argue against it. But to study alone needs self-discipline of a high calibre and it is all too easy to make mistakes when there is no one to turn to for advice on how to get out of a psychic situation that has gone wrong. On the other hand, solitary study can create, if followed properly, a Seeker of great power and intensity of purpose. This will almost certainly bring the opportunity of a full initiation in time.
This workshop sets out a personal curriculum of dedicated Mystery work for someone who is largely working alone but possesses a basic understanding of The Mysteries.
It includes:
Solo Working with the Elements, and the Kabbalah.
Setting up a portable Temple.
Solo Working with the Quarter Powers, God-Forms and Angelics.
Creating your Solo rituals and path-workings.
Invocations.
Casting the Sun Circle and Moon Circle.
Led by the director of The Servants of The Light, Dolores Ashcroft-Nowicki, this workshop will give an outline on how this kind of work might be attempted. It gives an outline of what needs to be studied, how to study, and the basis of ritual work and above all the importance of bringing the Four Selves Physical, Astral, Mental and Spiritual together, without this, magic can be a very tricky path indeed.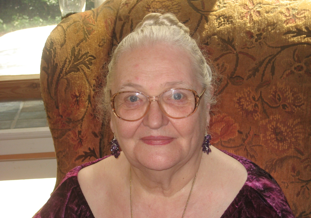 ---
Accommodation / Travel
Venue: The Norfolk Arms (see: https://www.norfolkarmsarundel.com) which has accommodation. Alternative accommodation is available and there are a number of good options close by. (If you do book elsewhere, be sure to check Google Maps first, as some Arundel addresses are quite a long way away from the venue).
If you are looking at sharing a room to reduce costs, please let me know and I'll connect you.

The nearest train station is Arundel which is on the direct line from Gatwick Airport. Arundel train station is approx 5-10 minutes walk from the venue.

Gatwick Airport is about 50 minutes away by train.

The next two airport choices would be Southampton and London Heathrow.
Please use: http://www.nationalrail.co.uk for planning trains, or if you prefer taxi, I always use: http://airporttaxis.co.uk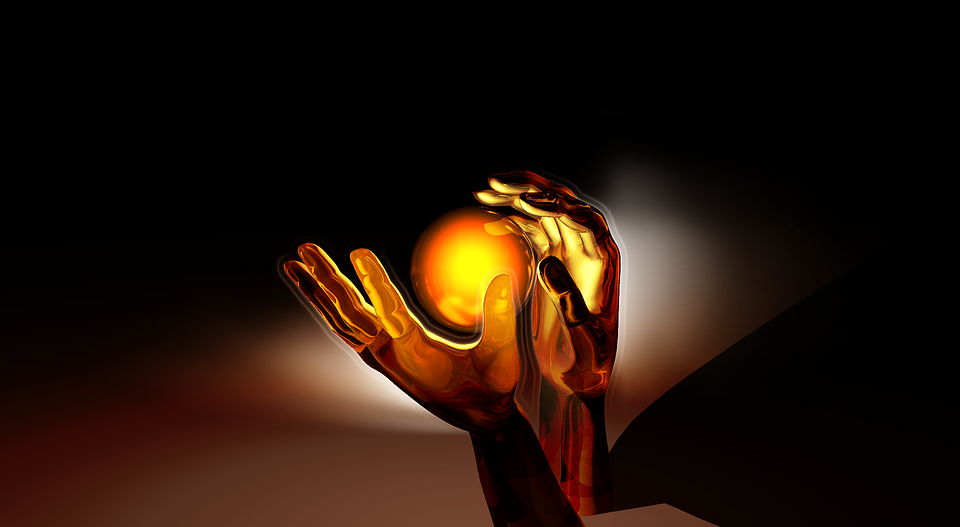 Date and Time
Location
Refund Policy