About this event
Hey Townies,
Third time moving from the Bay Area is the charm, 1st time was summer of 2008, 2nd time was Spring of 2015, 3rd time was last year during the Rona.
Anyway - I'll be back in Oakland August 2021 to pick my stuff up and would love to see your face .
There will be sounds by DJ Lady Ryan ! Of course, food and drinks, BYOW.
See u there,
Nese Nice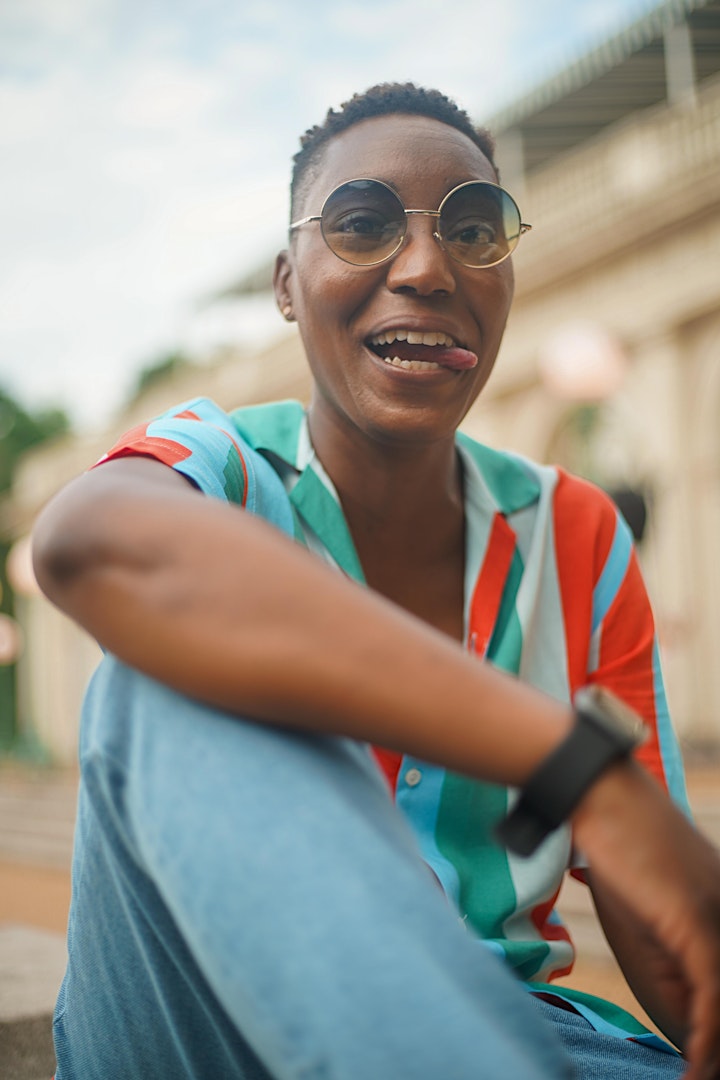 Hey Yall,
See you tomorrow between 2p - 7p pst .... Some details below
Food: There will be a BBQ truck on site hat you can order food from, think classic bbq, pork ribs, chicken leg quarters, hot links, bbq bean, macnchz, rolls, etc... there will be an option for the vegans.
Drinks: There will be two signature cocktails, beer, water, & CANN's (infused sparkling cannabis drink) for purchase. All sales from the "house bar" will help me pay for the entertainment set up! Will have my cashapp/venmo out for ppl to contribute.
Vibez: DJ Lady Ryan will be our entertainment. Around 4:30 - 5:00pm I will do a brief 10min "program" to thank everyone for making my Oakland experience a memorable one. 5p - 7p is for the dancers....(don't be tryin to have a heart 2 heart w/ me then please, i will be tryin to dance it out)
Bet,
Lanese
See yall soon, not the accurate address is:
288 9th Avenue Oakland CA