About this Event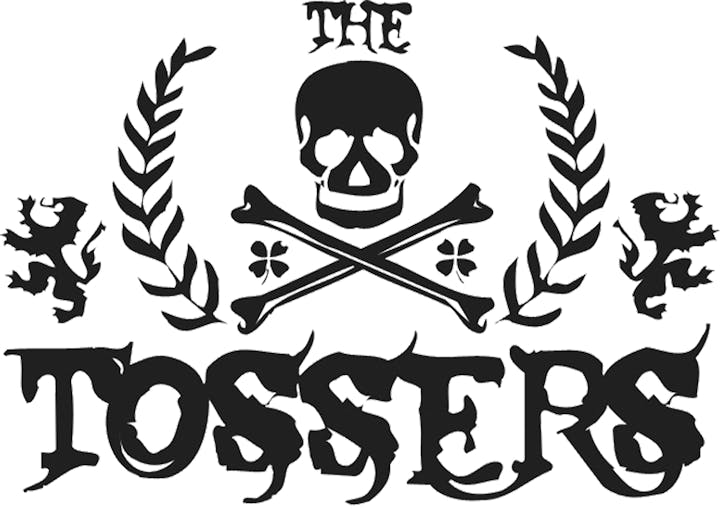 The Tossers
Blown in from the South side of the Windy City, THE TOSSERS have been undisputed champions of Irish drinking anthems for well over a decade. Their whiskey-drenched melodies will have you filling up your glass and dancing in the aisles. Formed in 1993, the six-piece Celtic punk band of Chicago, IL has been proudly spreading their Irish gospel across the globe, with no plans of slowing down.
'Good Morning Da' Video:
https://www.youtube.com/watch?v=Q_DUur1WyTw&feature=youtu.be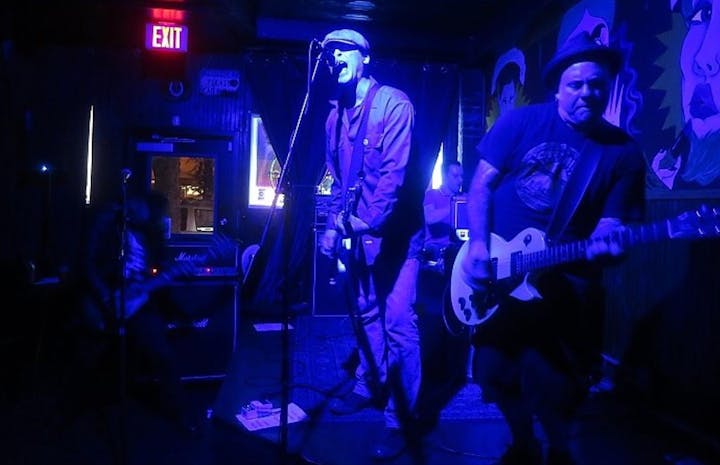 The Redactions
Former members of Drug Shock, Slip And Fall, Haste, and Youthful Offenders.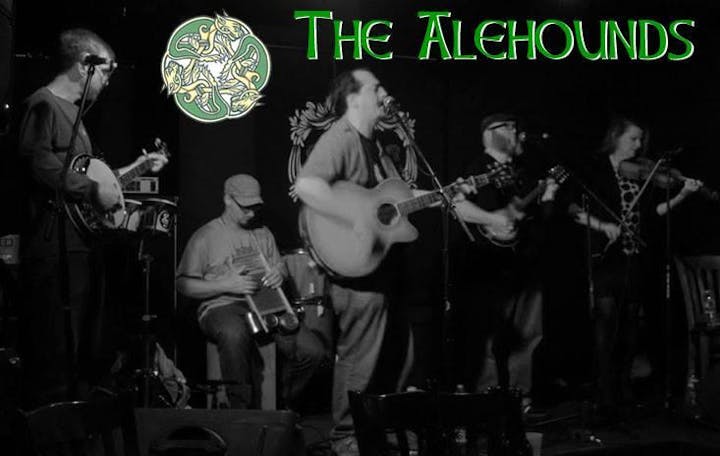 The Alehounds
The Alehounds are a high-energy trio of guitar, mandolin/banjo & fiddle - playing your favorite traditional Irish folk songs with driving jigs & reels.
Performers
Date and Time
Location
Refund Policy